Former vice president Mike Pence has said he will challenge a subpoena by the special counsel overseeing investigations into Donald Trump to compel his evidence before a grand jury, and will pursue it to the Supreme Court if necessary.
Special counsel Jack Smith, appointed by the Justice Department, is investigating efforts by Mr Trump and his allies to overturn the results of the 2020 election.
The former president spent the days before January 6 2021 aggressively pressuring Mr Pence to reject the outcome, even though his deputy had no power to do so.
Mr Pence was at the US Capitol presiding over a joint session of Congress as Mr Trump's supporters violently stormed the building that day.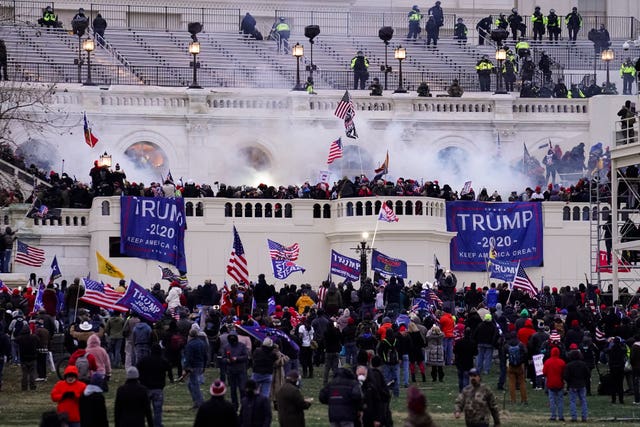 "Never before in American history has a vice president been summoned to appear in court to testify against the president with whom they serve," he added.
Mr Pence said he was prepared to take the case "as far as it needs to go, if needs be to the Supreme Court of the United States".
The posture marks an aggressive turn for Mr Pence, who has been laying the groundwork for a likely presidential run.
While it remains unclear whether he will succeed in delaying or limiting the scope of his evidence, the posture gives the former vice president a new opening to attack the Justice Department, which has become increasingly unpopular among conservatives, in part due to Mr Trump's constant attacks.
Indeed, Mr Pence repeatedly criticized the department on Wednesday, complaining of a "two-tiered justice system that Republicans have been dealing with throughout the Biden administration".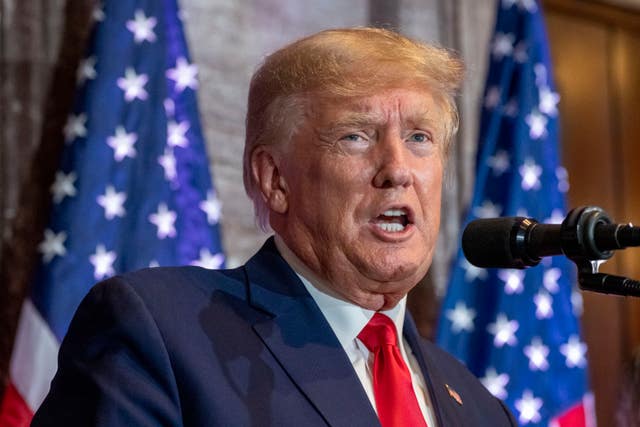 That provision is intended to protect members of Congress from questioning about official legislative acts.
The Justice Department, which had earlier declined to comment on the subpoena, is expected to oppose the former vice president's efforts and make the case that his co-operation is essential.
Mr Pence noted during an earlier stop in Minneapolis that he had written and spoken extensively about Mr Trump's efforts to pressure him to overturn the results of the election — something he did not have power to do — and has repeatedly denounced the former president's efforts as "reckless" and "dangerous".
"I have nothing to hide and I'm proud of what we accomplished. But for me, this is a moment where you have to decide where you stand, and I stand on the constitution of the United States," he said.
He added that he expects Mr Trump to try to assert executive privilege to block his own evidence. "That's not my fight. My fight is on the separation of powers," Mr Pence said.