China's military is probably behind an aerial spy programme targeting more than 40 countries on five continents with high-altitude surveillance balloons similar to one the US shot down over the Atlantic Ocean coast, President Joe Biden's administration said.
The statement from a senior State Department official offered the most detail to date linking China's People's Liberation Army to the balloon that traversed the United States, with the administration saying China has developed a vast surveillance programme capable of collecting sensitive intelligence.
The public details are meant to refute China's persistent denials the balloon was used for spying.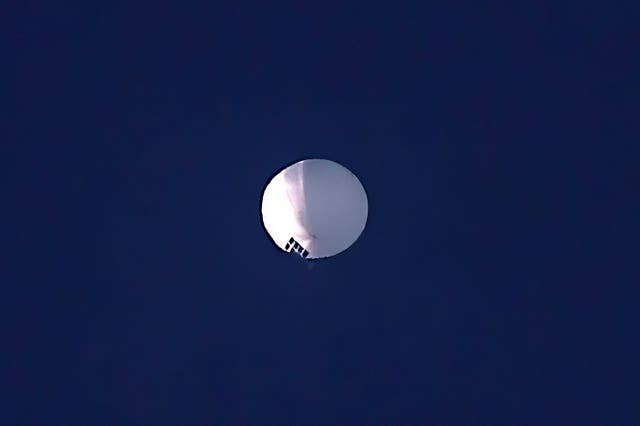 "It is irresponsible," Ms Mao said.
The latest accusations "may be part of the US side's information warfare against China", she added.
But the US official said images of the shot-down balloon collected by American U-2 spy planes as it floated across the country show it was "capable of conducting signals intelligence collection" with multiple antennas and other equipment designed to upload sensitive information and solar panels to power them.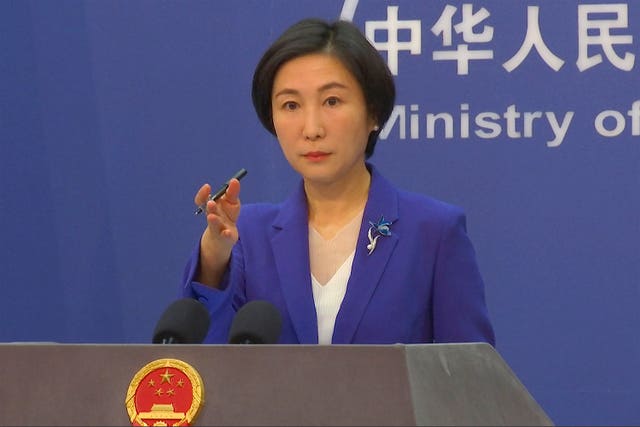 The US is contacting the other countries targeted, the official said, to discuss the scope of the Chinese spy programme.
The official provided details to reporters by email on condition of anonymity due to the sensitive nature of the matter, which has already forced the cancellation of a planned visit to China earlier this week by US secretary of state Antony Blinken.
The official said the US is confident the manufacturer of the balloon shot down on Saturday has "a direct relationship with China's military and is an approved vendor of the" army.
The official cited information from an official PLA procurement portal as evidence for the connection between the company and the military.