A suicide bomber who killed 101 people at a mosque in north-west Pakistan disguised himself in a police uniform and did not raise suspicion among guards, the provincial police chief said.
Moazzam Jah Ansari said the bomber has been identified and police are close to arresting members of the network behind Monday's attack, one of the deadliest in Peshawar, the capital in the Khyber Pakhtunkhwa province.
"We will avenge the martyrdom of each and every policeman," Mr Ansari told a press conference on Thursday.
The blast collapsed the roof of the 50-year-old mosque, killing 101 people, mostly male police officers.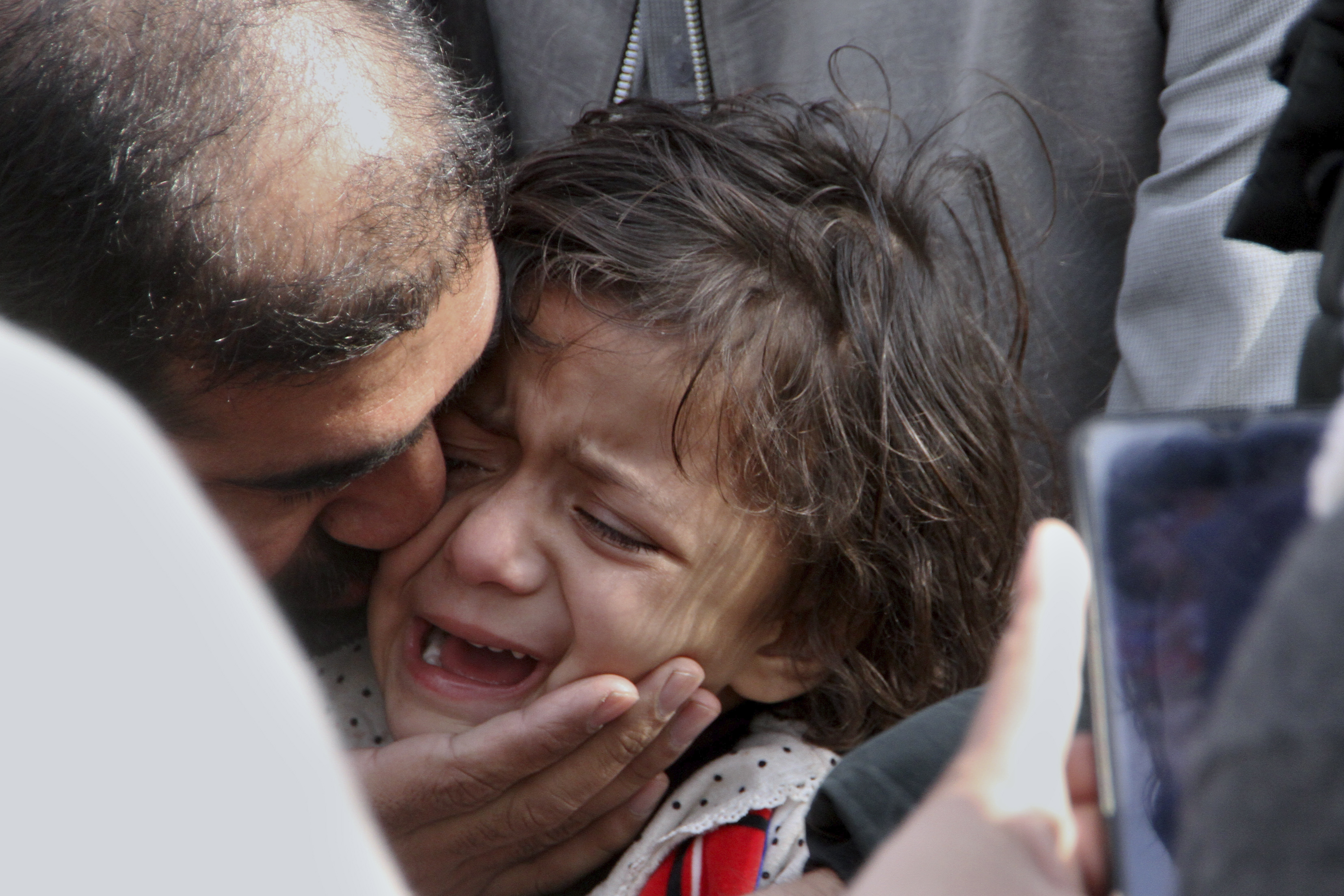 Mr Ansari said six or seven policemen were "martyred" by the bombing but most casualties were caused when the sprawling roof, which was supported by outside walls but no pillars, caved in.
He spoke a day after dozens of police officers – in a rare move – joined a peace march organised by the members of civil society groups in Peshawar, demanding protection.
Hours after the bombing, Pakistan's defence minister Khawaja Mohammad Asif accused the Pakistani Taliban, known by the acronym TTP, of carrying out the attack, saying they were operating from neighbouring Afghan territory.
Pakistan wants the Afghan Taliban to take action against the TTP.
Shortly after the bombing, a TTP commander claimed responsibility.
But more than 10 hours after the attack, the chief spokesman for the group distanced the TTP from the carnage, saying it was not its policy to attack mosques.
The comments from Amir Khan Muttaqi came after Pakistani officials said the attackers who orchestrated Monday's suicide bombing were using Afghan soil to target civilians and security forces.
More than 300 worshippers were praying in the Sunni mosque, with more approaching, when the bomber set off a suicide vest.
Footage released by police shows the disguised suspected bomber walking toward the compound with a motorcycle, giving the impression the vehicle was not working.
Mr Ansari said the attacker was not searched because guards assumed he was a colleague.
"Yes, I admit that it was a security lapse and I take responsibility for it," Mr Ansari said.
Pakistan Prime Minister Shahbaz Sharif visited a hospital in Peshawar after the bombing and vowed "stern action" against those behind the attack.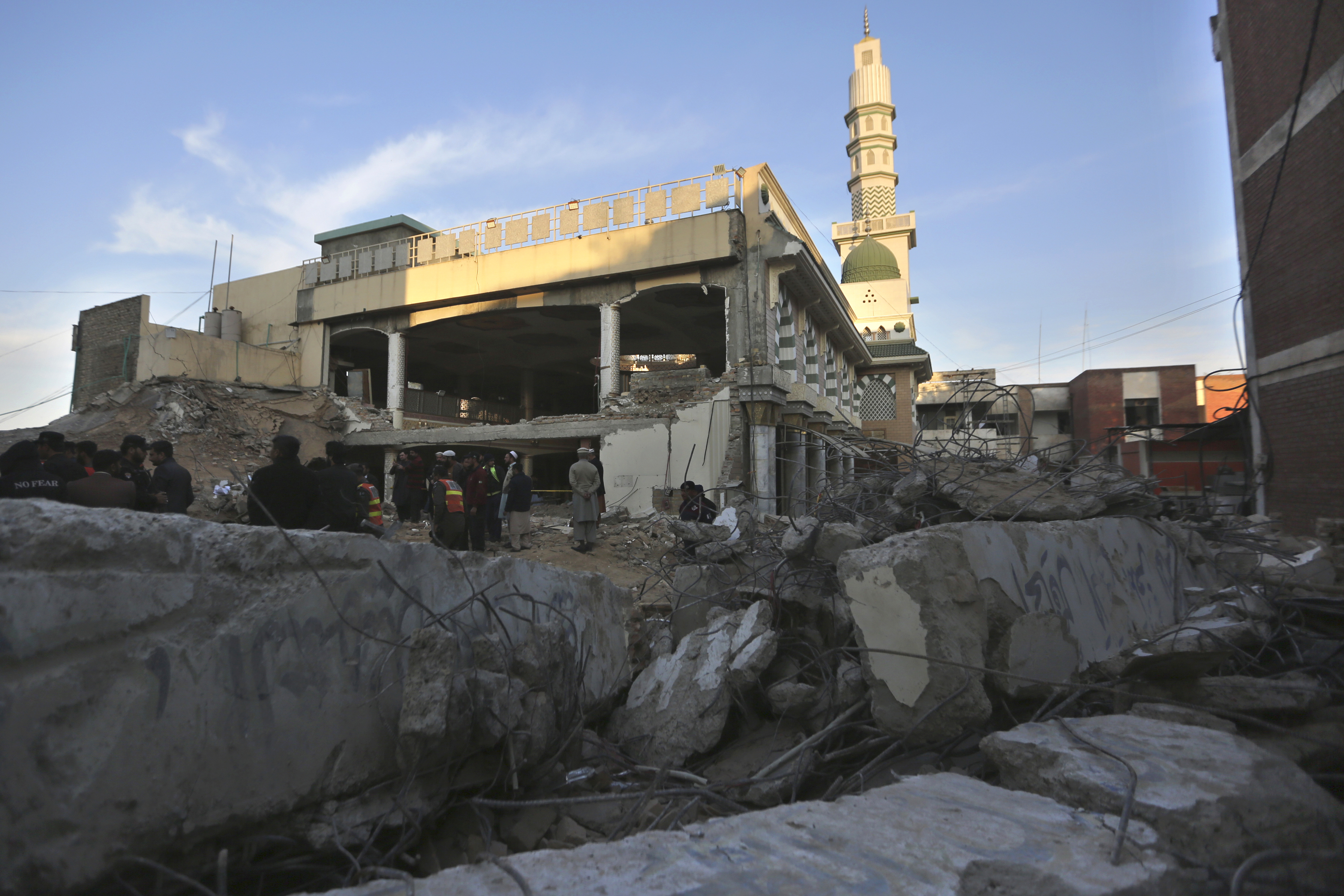 The violence has increased in Pakistan since the Afghan Taliban seized power in neighbouring Afghanistan in August 2021 as US and Nato troops pulled out of the country after 20 years of war.
The TTP is separate from but a close ally of the Afghan Taliban.