An Argentinian prosecutor has taken initial action on a Human Rights Watch request to prosecute Saudi Arabia's crown prince for alleged crimes against humanity.
The rights group's move is apparently aimed at embarrassing Crown Prince Mohammed bin Salman as he attends the G20 summit in Buenos Aires.
A federal court source said a prosecutor has asked a judge to determine if Saudi Arabia or Yemen are investigating the prince for possible crimes against humanity.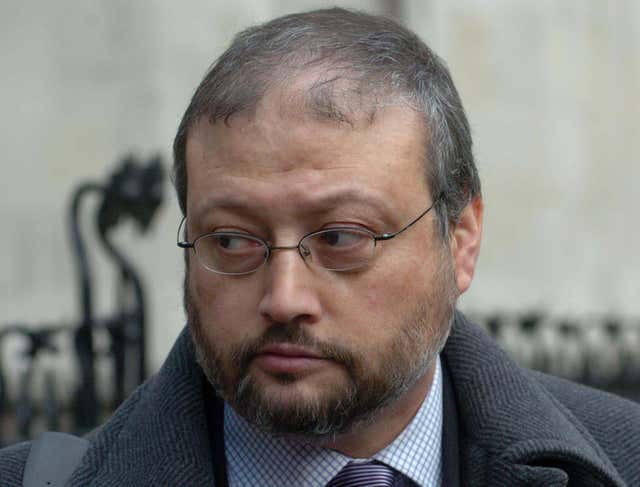 Human Rights Watch accuses the prince of war crimes in Yemen and responsibility for the death of journalist Jamal Khashoggi.
It said prosecution action shows that powerful figures "will be scrutinised if implicated in grave international crimes".