Kevin Spacey will return to the big screen at least one more time in the wake of sexual misconduct allegations with an appearance in the upcoming film Billionaire Boys Club.
The disgraced Oscar winner was removed from 2017's All The Money In The World and Netflix sacked him from House Of Cards following the allegations.
But a newly released trailer for Billionaire Boys Club, filmed more than two years ago and due to be released next month, confirms Spacey has kept his role in the film.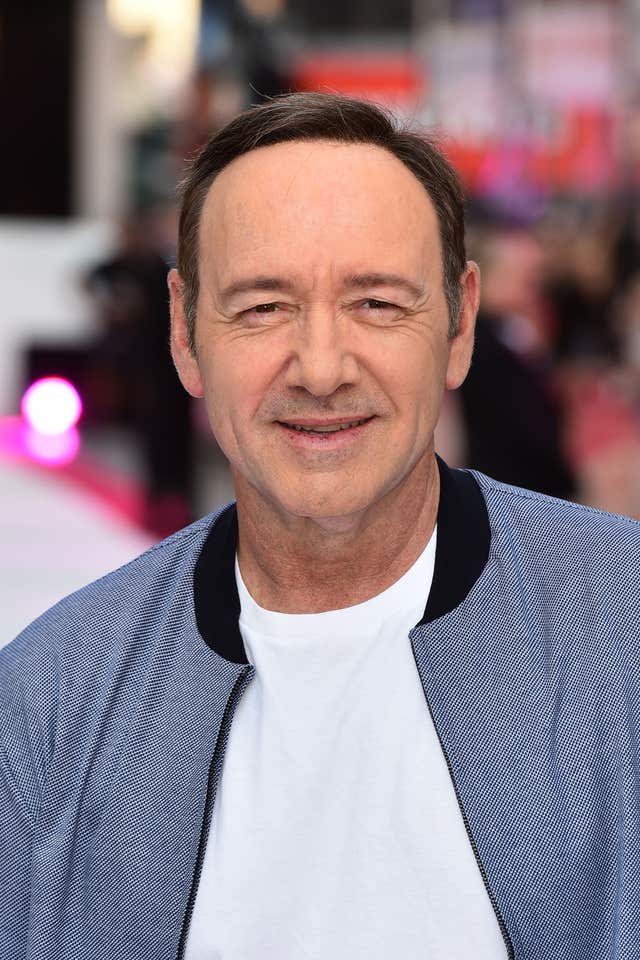 It also stars Ansel Elgort, Emma Roberts and Suki Waterhouse.
Vertical Entertainment, the company distributing the film, has been contacted for comment.
Last year, the actor Anthony Rapp accused Spacey of sexual harassment.
In a statement reacting to the allegations, Spacey came out as gay and claimed not to remember the alleged incident, said to have happened in 1986 while he was 26 and Rapp was 14.
When the allegations against Spacey emerged, Netflix decided to remove him from the final season of House Of Cards while director Ridley Scott cut him from All The Money In The World, which had already finished filming.
Christopher Plummer was drafted in as a replacement, just weeks before the film hit theatres.
A sexual assault charge against Spacey is being considered by prosecutors in Los Angeles.
On Wednesday, the Los Angeles District Attorney confirmed to the Press Association the case was still being reviewed.