Police have detained 12 suspected Islamic State militants in the Turkish capital, Ankara, and were searching for eight others, state media reported, as the US Embassy was closed due to an unspecified security threat.
The Ankara chief prosecutor's office said in a statement that all of the suspects captured in the police operation were foreign nationals.
They were allegedly trying to recruit members for the extremist group and were in contact with people in "conflict zones", the statement said, without provide further details.
The US embassy said on its web page late on Sunday that the mission would be closed due to a security threat and urged US citizens to avoid the embassy as well as large crowds. It also advised citizens to "keep a low profile", adding that it would announce its reopening once it resumes services.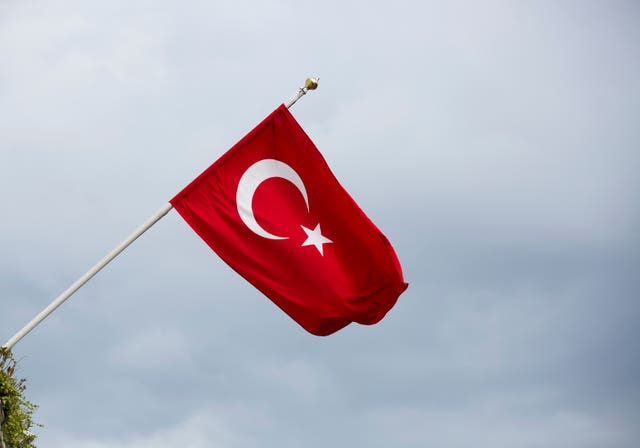 Security was high outside the embassy on Monday, and police searched pedestrians before allowing them to enter a street where the main gate is located.
In 2013, a suicide bomber detonated an explosive in front of the US Embassy in Ankara, killing himself and a Turkish guard. Turkish officials blamed the attack on domestic leftists.
Turkey suffered deadly terror attacks in 2015 and 2016 carried out by IS or Kurdish rebels. An attack at a luxury Istanbul nightclub during New Year celebrations on January 1 2017, killed 39 people.