If you thought you'd done a pretty nifty job growing out your stache for Movember, prepare to be put to shame by a couple of monkeys.
Auckland Zoo has introduced its two newest arrivals – a pair of emperor tamarin monkeys which have facial hair to die for.
Its name may or may not be a reference to Kaiser Wilhelm II, though frankly the comparison is underpowered given the striking nature of that monkey mo.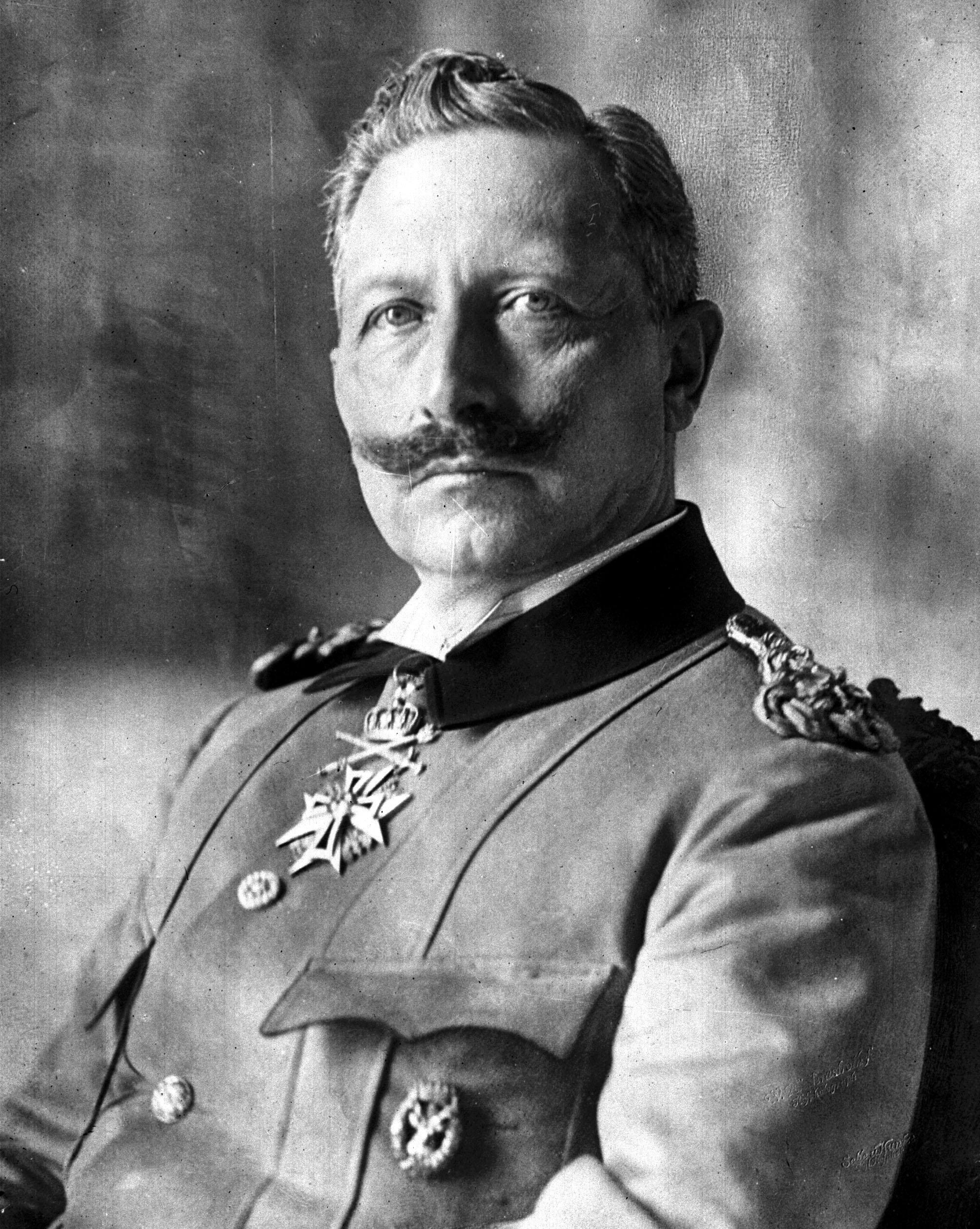 They're being checked out by vets while they go through a quarantine period on site before being unveiled, face fuzz and all, to the visiting public.
By way of comparison, here's a big group of competitors at this year's British Beard and Moustache Championships in Blackpool back in August.