A Twitter story of a laughing bibliophile has inspired users to share their favourite comedic books.
It all started with author Holly Smale sharing a story of a woman laughing out loud at a book she was reading on the train on Monday morning.
After copious requests to know the book in question, author of the Geek Girl series Smale did a small investigative trip "to the loo" to take a peek.
As well as many promises to buy the book which made the lady in question laugh (David Sedaris' Theft By Finding: Diaries), the tweet turned into a thread of recommendations for rib-tickling reads.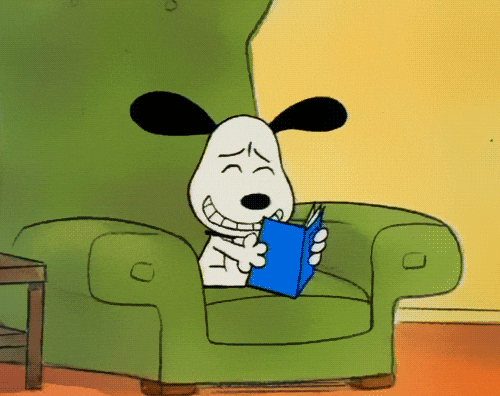 — Pam (@Pamreader) June 19, 2018
So if you are looking for a summer holiday read, or something to lift your spirits, this thread has hopefully provided you with some inspiration.