Remarkable footage shows the moment an explosion turned a house into a fireball as police approached.
A car had crashed into the property in Hurst, Texas, severing and subsequently igniting its gas line.
However the mother, Dixie Bridges, was found severely injured and buried by rubble at the back of the property, and her husband Charles was burned while trying to help her out of the building.
The couple are still in hospital being treated for serious burns, while their adult son was also taken to hospital but later released.
Two Hurst PD police officers also suffered minor injuries.
"It happened so quick, and so fluid, and so fast," Corporal Ryan Tooker told NBC.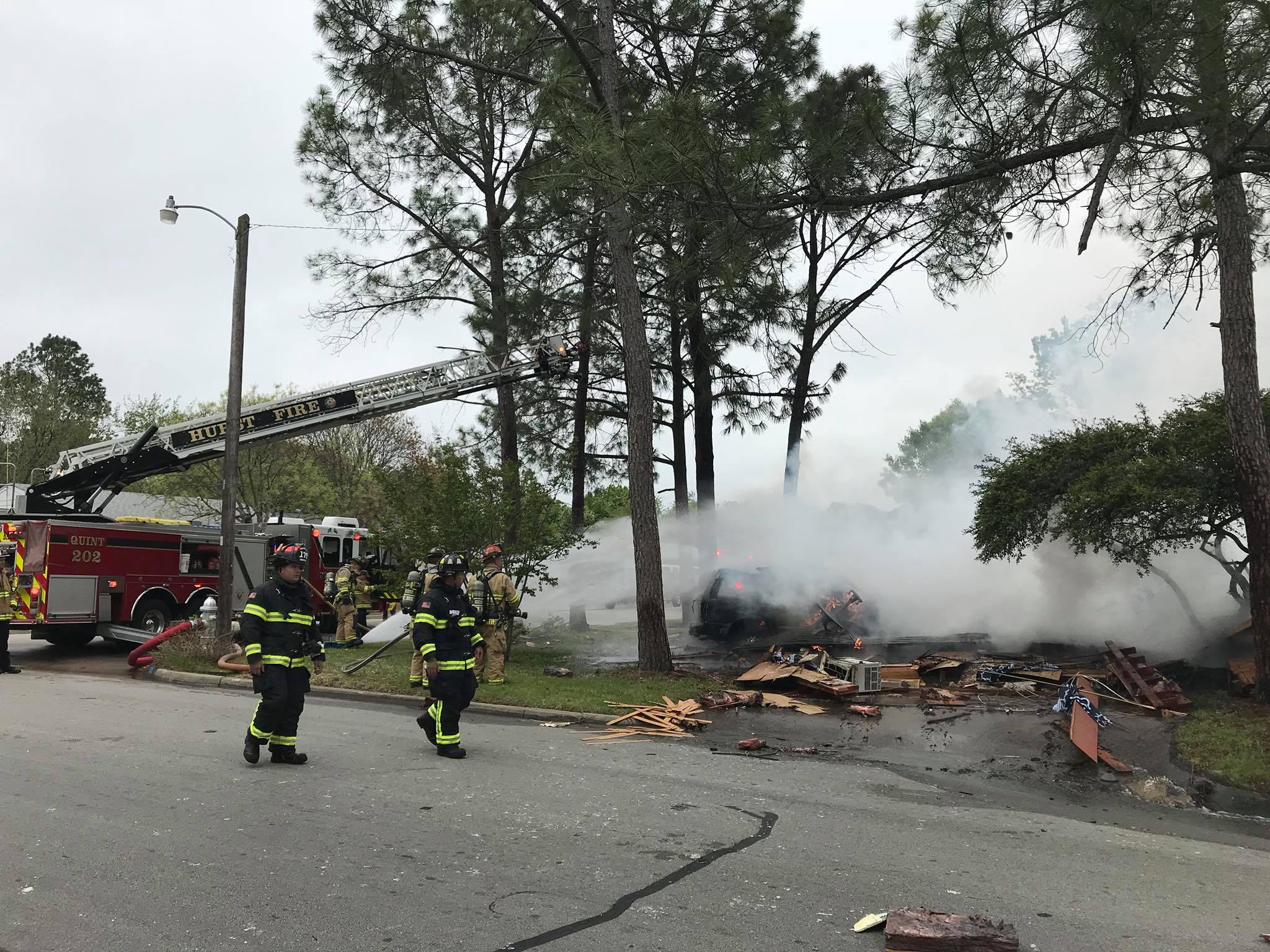 The home was completely destroyed in the blast, and the family has set up a Go Fund Me page to gather donations.
Police said he had several unconfirmed alias names and has been placed on an immigration detainer and transferred to US Immigration and Customs Enforcement.