A singer hopes to attract more people to opera music by pairing her voice with drone footage of stunning landmarks.
Luba Yudasina thinks the unlikely combination will help entice new and younger people to listen to opera.
The 24-year-old has launched a Kickstarter campaign to raise 600 dollars (about £430) to fund the project. It surpassed the goal a day after going live.
For the campaign, she has shared a video with potential backers demonstrating the type of thing she wants to produce. It shows her singing O Mio Babbino Caro by Puccini at the Palace of Fine Arts in her hometown of San Francisco, in the US.
"Creating this new medium for opera will mean that more people will be exposed to it. And the barrier to entry through watching a captivating video is much less than going to an opera theatre to listen to the opera."
Luba, who was born in Belarus and moved to Canada at the age of 17 to study, started singing at the age of 10. It has helped her to feel at home as she moved around and needed to learn new languages.
"Over the last 10 years, I've lived in four different counties (Belarus, Canada, Germany, US).
"Every time I moved I was faced with learning the language, understanding a local culture and making friends.
"Going out and singing let me have so many amazing interactions with people from all walks of life that I would have never gotten to know otherwise."
She regularly busks at the bustling Ferry Building in San Francisco. And her Facebook page, Luba Opera, shows her performing around San Francisco.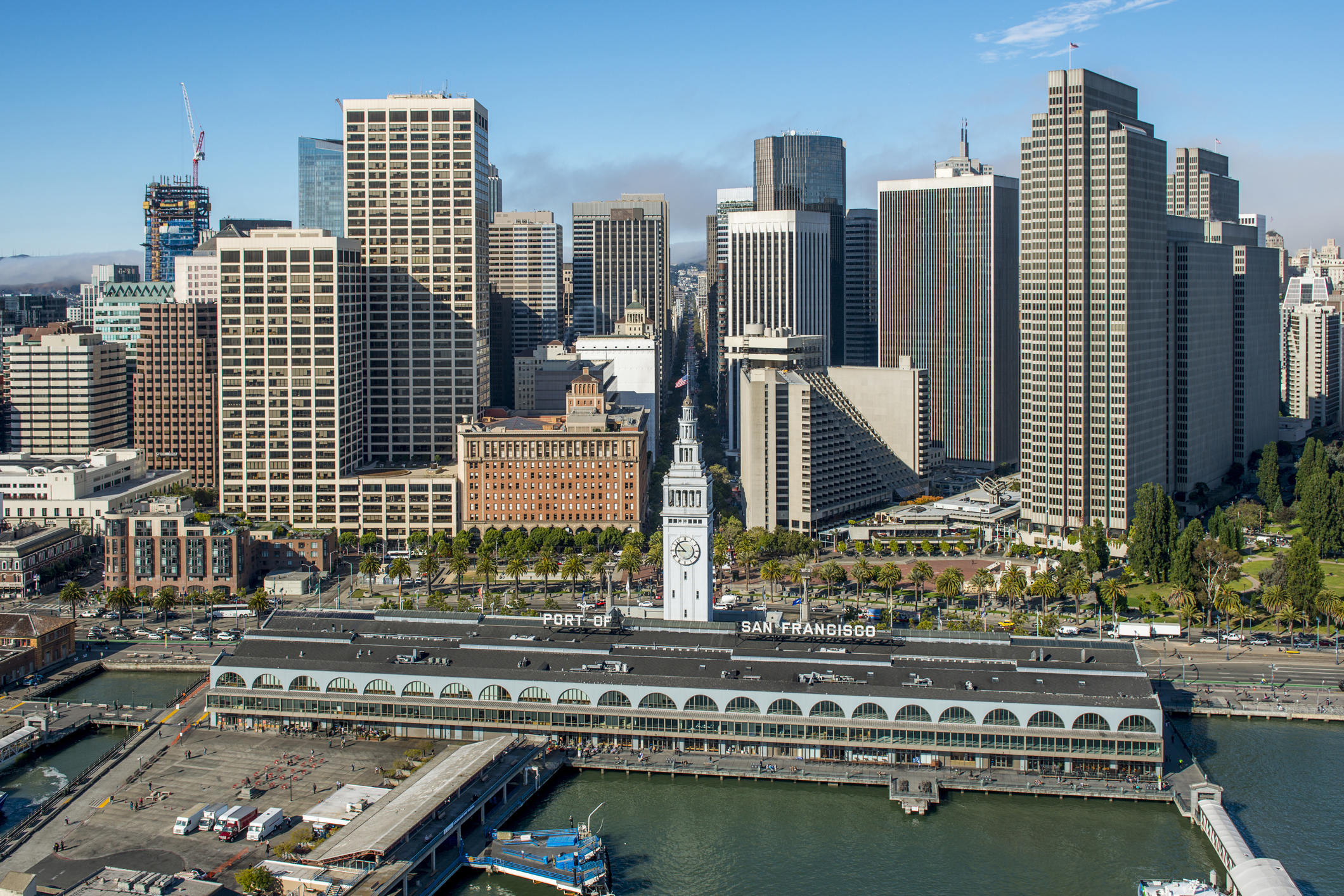 "When I came to San Francisco I thought it would be amazing to combine drone footage with opera to share this beautiful art with millions of people on a new, truly amazing stage created with a help of a drone."
The initial footage was shot on a DJI Phantom 4.
The Kickstarter project will be used to create more videos. In addition, money will go towards organising a series of live opera events as well as video production and professional recording.