A designer has managed to create possibly the worst custom iPhone theme we've ever seen.
Apple fans might want to look away now, as this single screenshot ruins everything sleek and shiny that lovers of the iPhone aesthetic hold dear.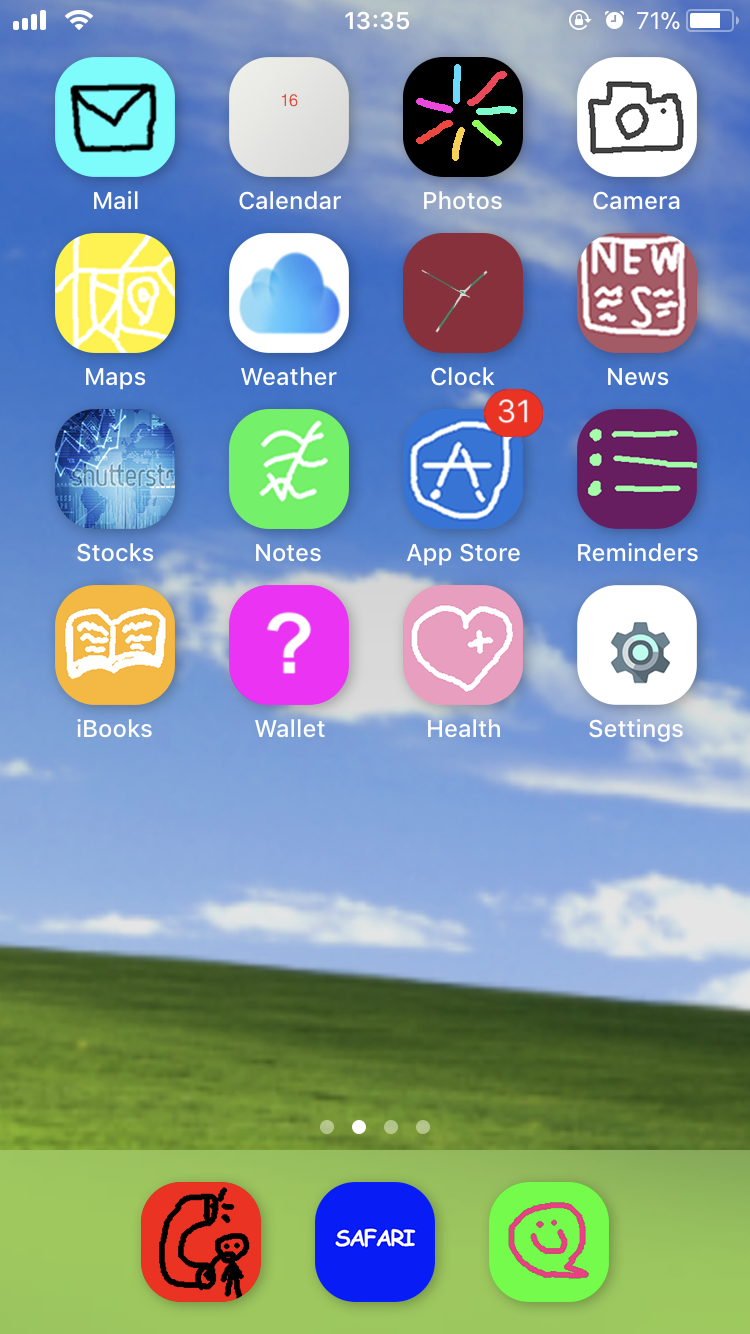 The settings cog is not only frustratingly off centre, but was the Android version for an old update.
And if the phone's background looks familiar, that's Bliss, the original Microsoft XP OS desktop background image.
The designer behind it is 18-year-old Matt, who works as a freelance user interface designer. So he knows what he's doing really, which is how he managed to conjure up the worst theme possible.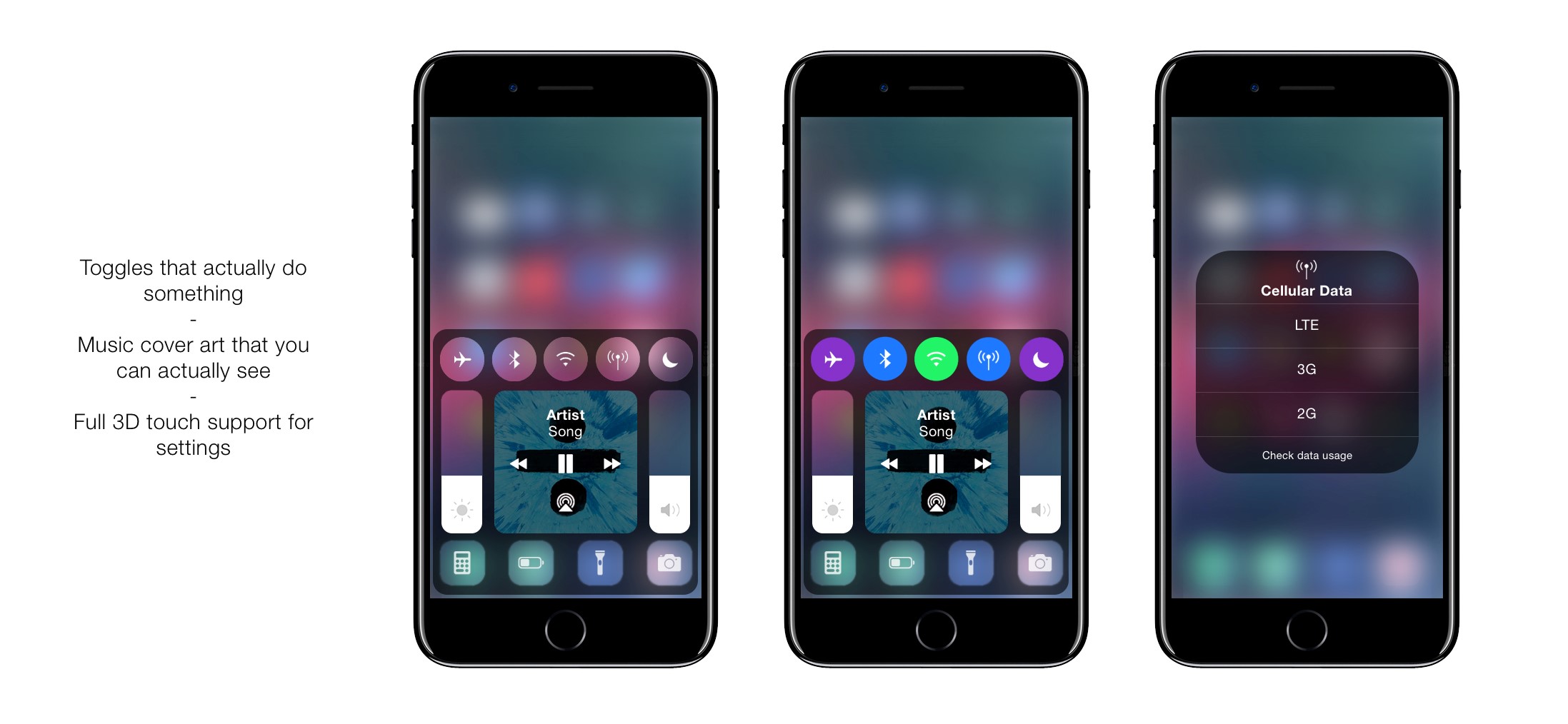 "I have it working on my jailbroken iPhone running iOS 11," he said. "It took me about half an hour and I've had some fun creating it."
Perhaps most confusingly, after the image was uploaded to Reddit, people started saying they wanted to use the theme themselves.
"It's actually pretty cute," said user SpinglySponglySpoo.
Apple might want to have a rethink before their next update.