Public transport users in London are failing to claim thousands of lost property items handed in every week.
Transport for London (TfL) is urging passengers who accidentally leave belongings on trains and buses to check if they have been retrieved.
TfL's first lost property office opened 90 years ago.
She told the PA news agency: "When we moved here, there were about 62,000 items.
"We receive around 6,000 items a week.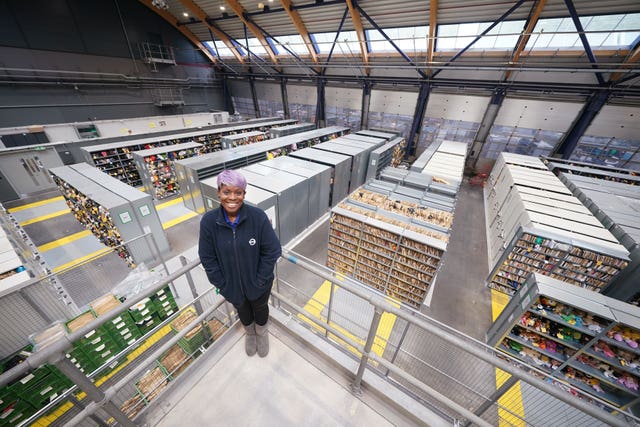 "Unfortunately, a lot of people feel if they lose an item, nobody will hand it in.
"There's a large amount of items that we have within the lost property office, so we do advise that if you lose any type of item please go online and see if you can reclaim it."
Ms Quaye said some of the most common types of items handed in are mobile phones, headphones, bags and umbrellas.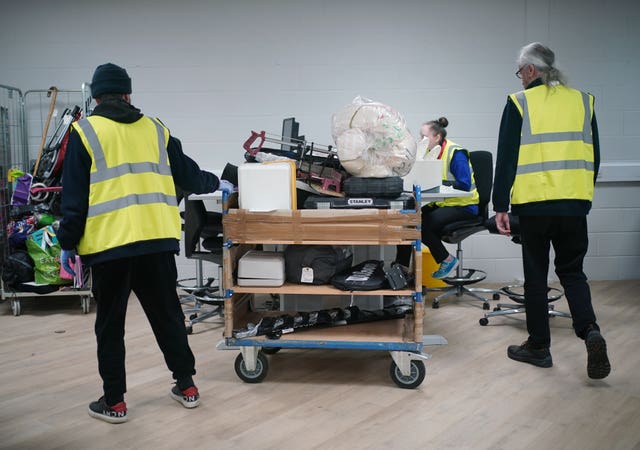 In relation to the latter, Ms Quaye said: "We had a Dalek costume the other day.
"Everybody was saying 'how would you lose that?'."
Anyone who loses an item on London's public transport network is encouraged to enter the details on a form on TfL's website.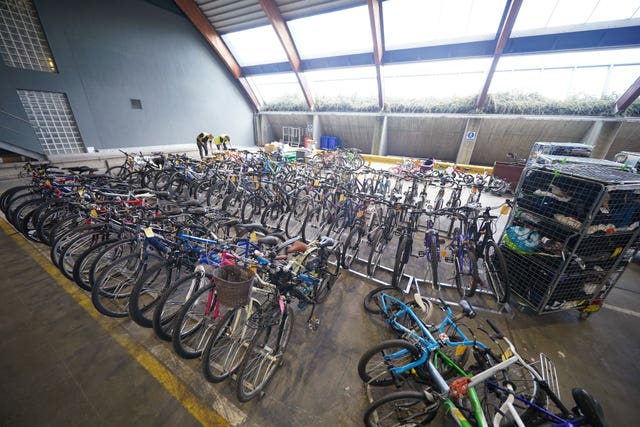 Items handed in are stored for up to three months.
After that period, anything unclaimed is donated to charity, recycled, disposed of or sold.
Cash is held for up to a year.