Parents of a three-year-old waiting for a multi-organ transplant have created a campaign to place 230 dolls in children's hospitals around the country, representing more than 230 UK children awaiting organ donation.
The handmade dolls, which have been tailored to look like each child, will wear a badge inviting passers-by to scan a QR code so they can listen to audio recordings of real children telling their stories of needing an organ transplant.
The campaign, Waiting To Live, is the brainchild of Katie and Graham Tatham, both 35, from London, whose son Ralph was diagnosed with liver cancer in January and needs a liver, bowel and pancreas transplant after the disease spread.
"It was a huge shock because he didn't really have any symptoms other than a swollen tummy," Mrs Tatham told the PA news agency.
"It's the worst thing that could ever happen to you. I couldn't think of anything worse to be going through.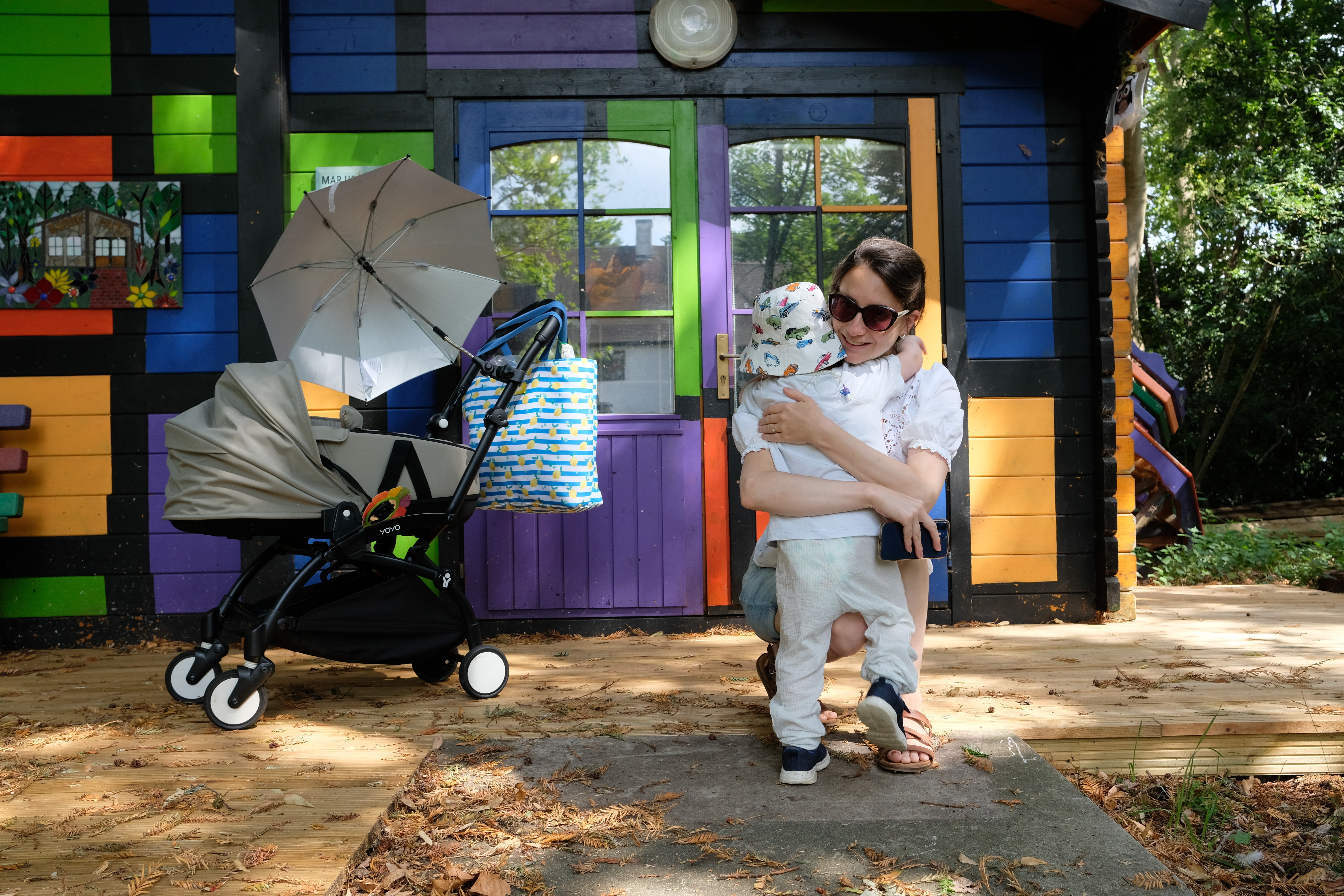 Many children waiting for organs such as a heart, lungs or bowel are reliant on a transplant from another child in order for the organ to be the right size and strength for what their body needs.
"It's been six months of hell, torture, because we know how rare these organs are and specifically his requirement for organs is magnitudes rarer because it needs to be from a similar-sized child," Mr Tatham said.
The couple started putting plans in motion for the Waiting To Live campaign in May after feeling "helpless" with the news Ralph needs a multi-organ transplant.
Four of the dolls, including one for Ralph, will be placed in Great Ormond Street Hospital, central London, which has supported the Waiting To Live campaign and where many of the children involved get care.
"For someone to give organs, it's an incredibly courageous and precious thing to do and this campaign is about making people consider it in advance," Mrs Tatham said.
"If you are in that position, you have the chance to save another child's life, or even many children's lives, and I think it's about realising how important and special that gift is.
"We want this to be a positive thing and hopefully encourage people to consider organ donation as something wonderful to do."
The couple also hope the campaign will "normalise" the conversation around child organ donation.
Mr Tatham said they "took a lot of comfort" in knowing the other 230 families around the UK "would be able to see such a fantastic campaign go live" and see child organ donation "in the spotlight".
"The hope is, if nothing else, there are lives saved at the end of the day," he said.
Jodie Woolford, 32, whose two-year-old daughter Amelia has been waiting for a heart transplant for more than a year, told PA she takes "comfort" in her family's involvement in the Waiting To Live campaign.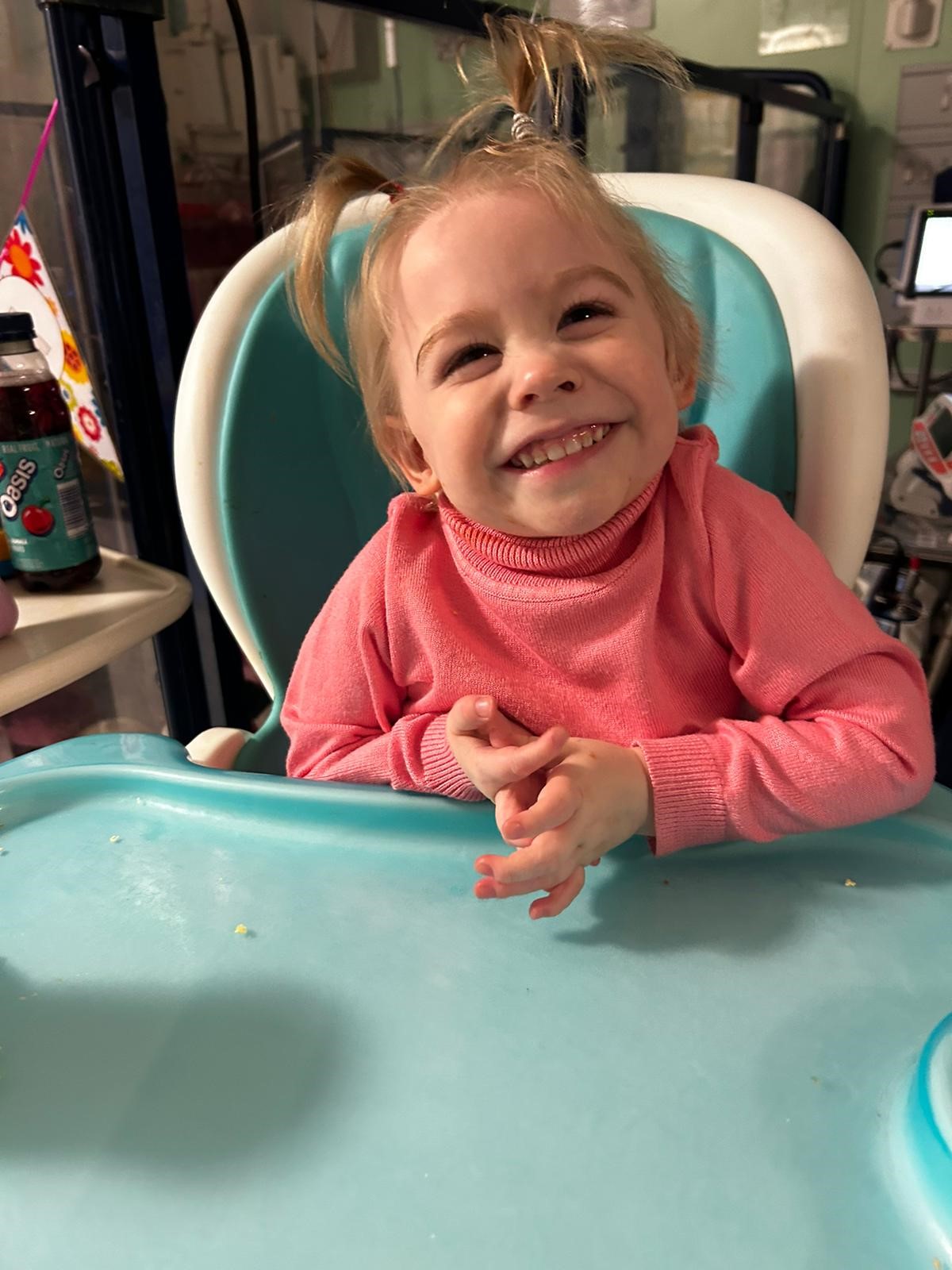 "It's heart-breaking to know that there's 200-odd children waiting for a donor."
Ms Woolford said her daughter can only take a heart from a child who is up to the age of eight because she requires a similar-sized organ donor.
"It's been a rollercoaster," she said. "It's been ups and downs."
She said she "never thought about organ donation" until she was put into this situation and now her family, including her 10-month-old daughter Blossom, are on the NHS organ donor register.
"Sometimes there's just not enough awareness about it. People are not talking and they don't want to make the decision on the spot," she said.
"It's just being aware that there are other children out there that are waiting for these organs.
"Your loss can be somebody else's gift."