Plans for a huge Las Vegas-style entertainment venue in east London have been rejected.
The 21,000-capacity, 300ft-tall MSG sphere in Stratford would be illuminated on the outside and have the highest resolution LED screen on Earth and immersive sound systems to host concerts, shows and sporting events.
However, the Madison Square Garden Company (MSG) planning application to the London Legacy Development Corporation (LLDC) was rejected by Sadiq Khan on Monday.
"But as part of looking at the planning application for the MSG Sphere, the Mayor has seen independent evidence that shows the current proposals would result in an unacceptable negative impact on local residents."
Mr Khan said the venue would cause "significant light intrusion resulting in significant harm to the outlook of neighbouring properties, detriment to human health, and significant harm to the general amenity enjoyed by residents of their own homes".
The mayor went on to say it would be "bulky" and "unduly dominant" and would not "constitute good and sustainable design".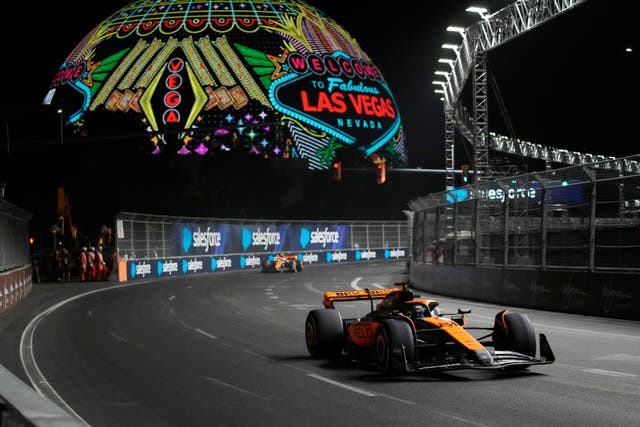 The 4.7-acre site was bought by New York-based firm MSG having been left empty since it was last used as a temporary coach park during the 2012 London Olympics.
Newham Chamber of Commerce chair Lloyd Johnson said: "As a global destination, Sphere would attract visitors year-round to Newham, which would benefit our shops, bars, restaurants and hotels – bringing in £50 million a year in revenue for local businesses along with well-paying jobs for residents.
"We see the Sphere as a great opportunity that would create a direct investment in our area."
Levelling Up Secretary Michael Gove has the final say on the plans.