Police are investigating after Sheffield Wednesday fans appeared to mock the death of football mascot Bradley Lowery during a match against his favourite team.
The little boy captured the nation's heart during his battle with neuroblastoma, but ultimately succumbed to the illness aged just six in 2017.
He was a mascot for his beloved Sunderland and, in the months before his death, led England out at Wembley alongside his hero, former Black Cats striker Jermain Defoe.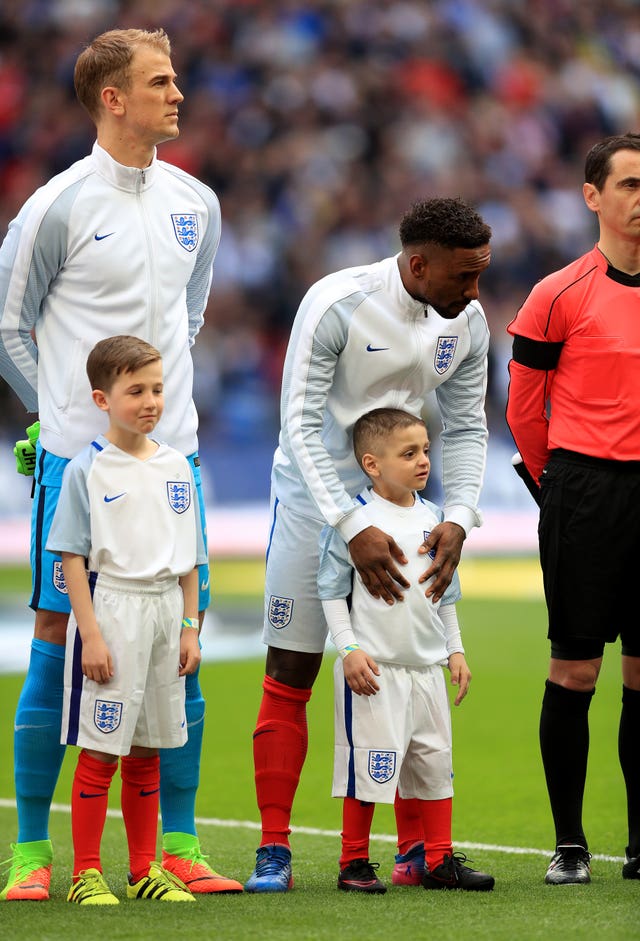 A spokesperson for Sheffield Wednesday described their actions as "outrageous and deplorable" on X, while South Yorkshire Police said it was working with the club to identify the men.
In a post on Facebook, the Bradley Lowery Foundation, a charity set up by the boy's mother Gemma, said: "This is so sad for me to see – whatever happened to 'cancer has no colours', let alone respect for a family that lost their baby to cancer?"
A spokesman for the force said: "We are working to investigate public order offences following the Sheffield Wednesday V Sunderland fixture yesterday. We will be working with the club to identity those responsible.
"Anyone with information is asked to get in touch online or by calling 101."
Sheffield Wednesday said in a statement: "We are aware of the images circulating and have launched an immediate investigation together with South Yorkshire Police.
"We roundly condemn this outrageous and utterly deplorable behaviour. We can only apologise for the undoubted distress caused to Bradley's family and friends."