Ireland's premier has made clear he is prepared to take legal action against the UK over its legacy laws.
Leo Varadkar said his Government had not made a final decision on its response to the enactment of Westminster legislation that grants perpetrators of Troubles crimes a limited form of immunity.
The Taoiseach acknowledged taking a case to the European Court of Human Rights would have political implications for Ireland's relationship with the UK.
"Nobody wants to take their neighbour to court, it's not something anyone ever wants to do, but sometimes you have to," he said.
The legislation will provide limited immunity from prosecution for Troubles-related offences to those who co-operate with the new Independent Commission for Reconciliation and Information Recovery.
It will also prevent future civil cases and inquests related to the Northern Ireland conflict.
The laws are opposed by all major Stormont parties and victims' campaign groups.
Several families of Troubles victims have already launched legal challenges to the new laws.
Ireland's attorney general Rossa Fanning is preparing legal advice for Mr Varadkar and the deputy premier, Tanaiste Micheal Martin.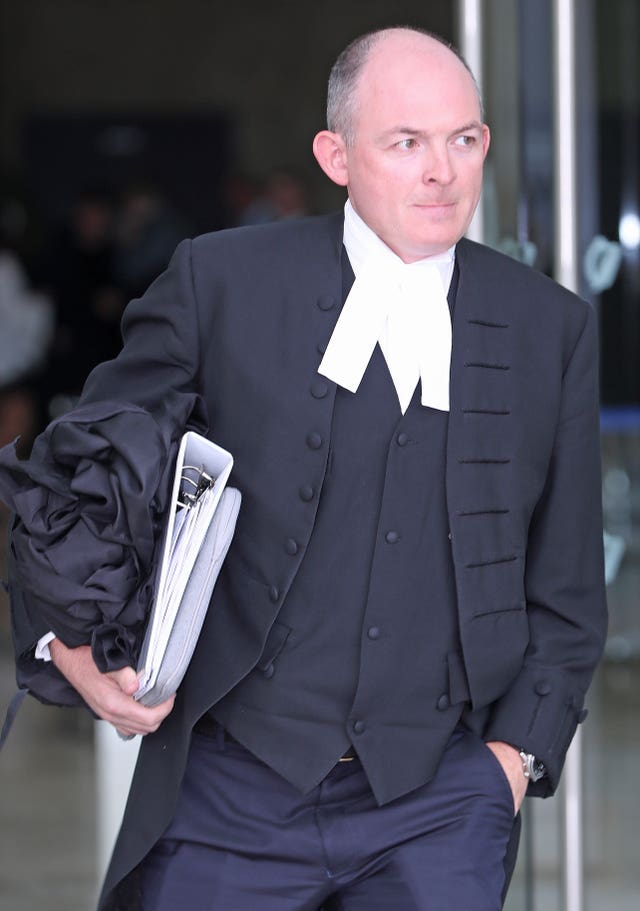 "It's opposed by all five main parties in Northern Ireland, opposed by the victims' groups and survivors, and they're the ones whose voice we hear the strongest, they have to be the centre of anything when it comes to legacy, in our view.
"We will have to make a decision in the coming weeks as to whether we take a case to Strasbourg, there are legal considerations as to whether our case will be strongest or whether backing a case from a victim or victims' group will be stronger.
"And there is, of course, a political decision, a political consideration. Relations have improved a lot with the UK Government under the new prime minister."
On the potential for a legal challenge against the UK, Mr Varadkar added: "That's a decision that the Tanaiste and I and the Attorney General will sit down about and make in the next few weeks and make a recommendation to Government."