The death of a 15-year-old girl who was stabbed on a bus on the way to school leads Britain's news agenda on Thursday.
The Daily Express, The Sun and the Daily Mail report on the girl's tragic death, with a teenage boy arrested over the incident.
The Metro followed suit, saying the killing was a "revenge attack" while the Daily Mirror draws attention to the "knife crime epidemic" and is urging the Government to "act now".
The Daily Telegraph runs with a story on a Metropolitan Police firearms officer who "shot a gangster dead" and now faces being sacked despite being cleared of criminal wrongdoing.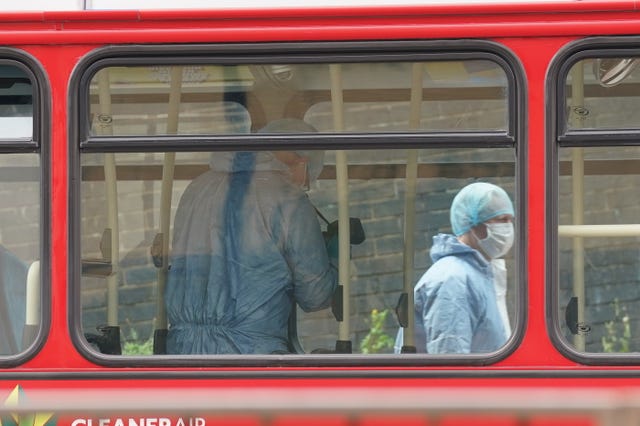 Meanwhile, The Guardian runs with a story on one of the Conservative Party's biggest donors being under investigation over his "tax affairs".
The Independent leads with the leader of the Reclaim Party Laurence Fox and GB News host Dan Wootton, who have both been taken off air after Fox made  a "sexist rant" towards a journalist.
The top financial regulator is getting set to launch a "sweeping review" of valuations in private markets, according to the Financial Times.
The i continues its coverage of the Labour 20% VAT on private schools, today reporting on the party's "U-turn" on their plans.
And the Daily Star says Japanese scientists have invented a way to regrow teeth.