The girl who died in Croydon on Wednesday is the 15th teenage victim of homicide in London so far this year.
Of the young people killed, the vast majority, 13, were stabbed, while two were shot.
Here are details of those who died.
April 10 – Chima Osuji, 17, was fatally stabbed after being chased by an attacker in Chingford, east London.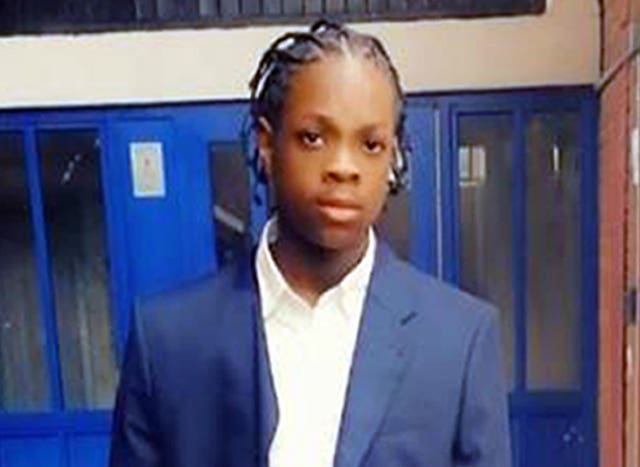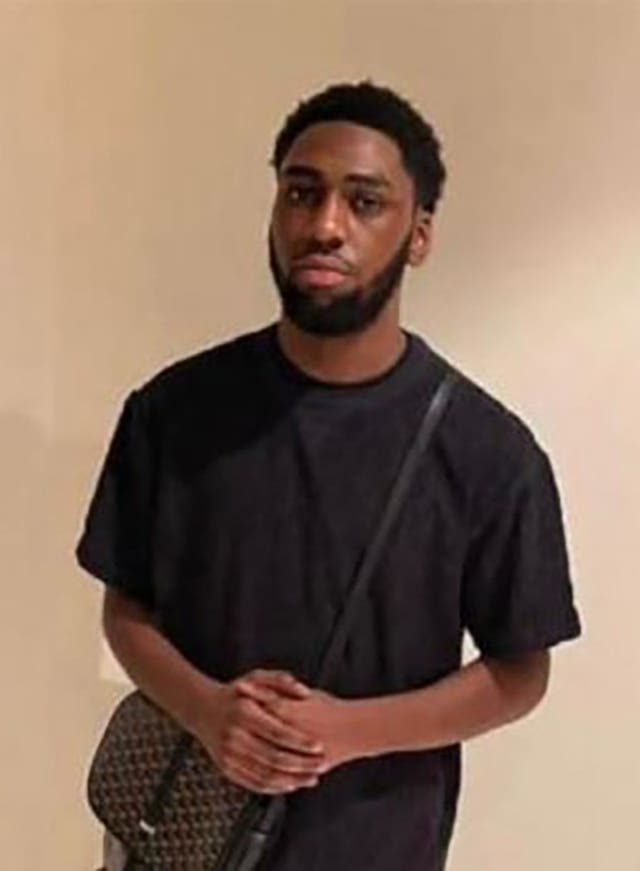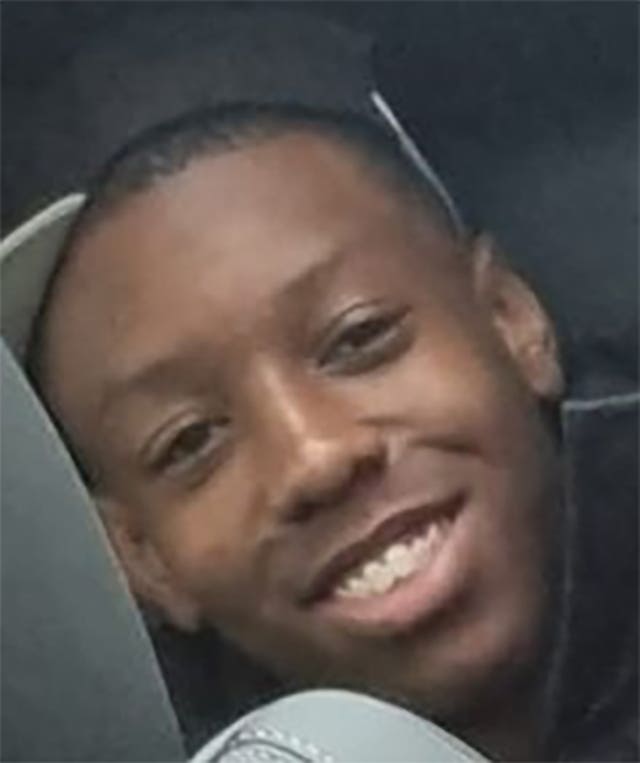 June 26 – Victor Lee, 17, was found stabbed in a canal under Scrubs Lane, near Willesden Junction, west London.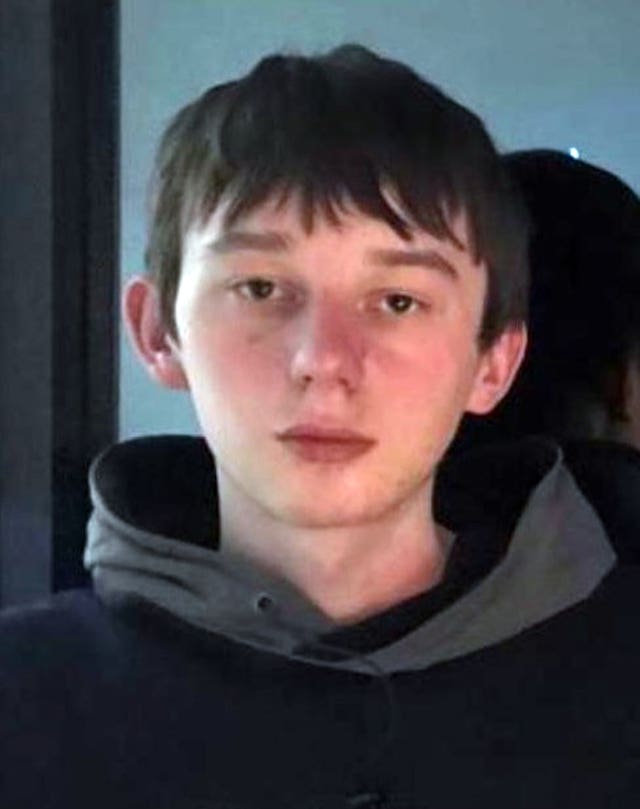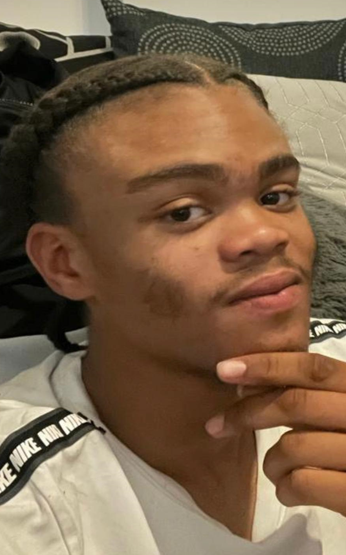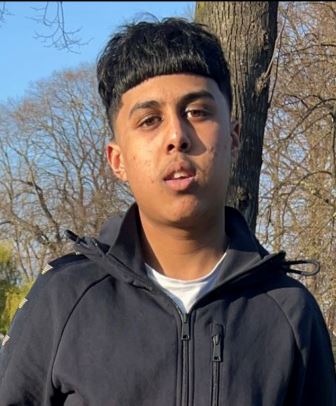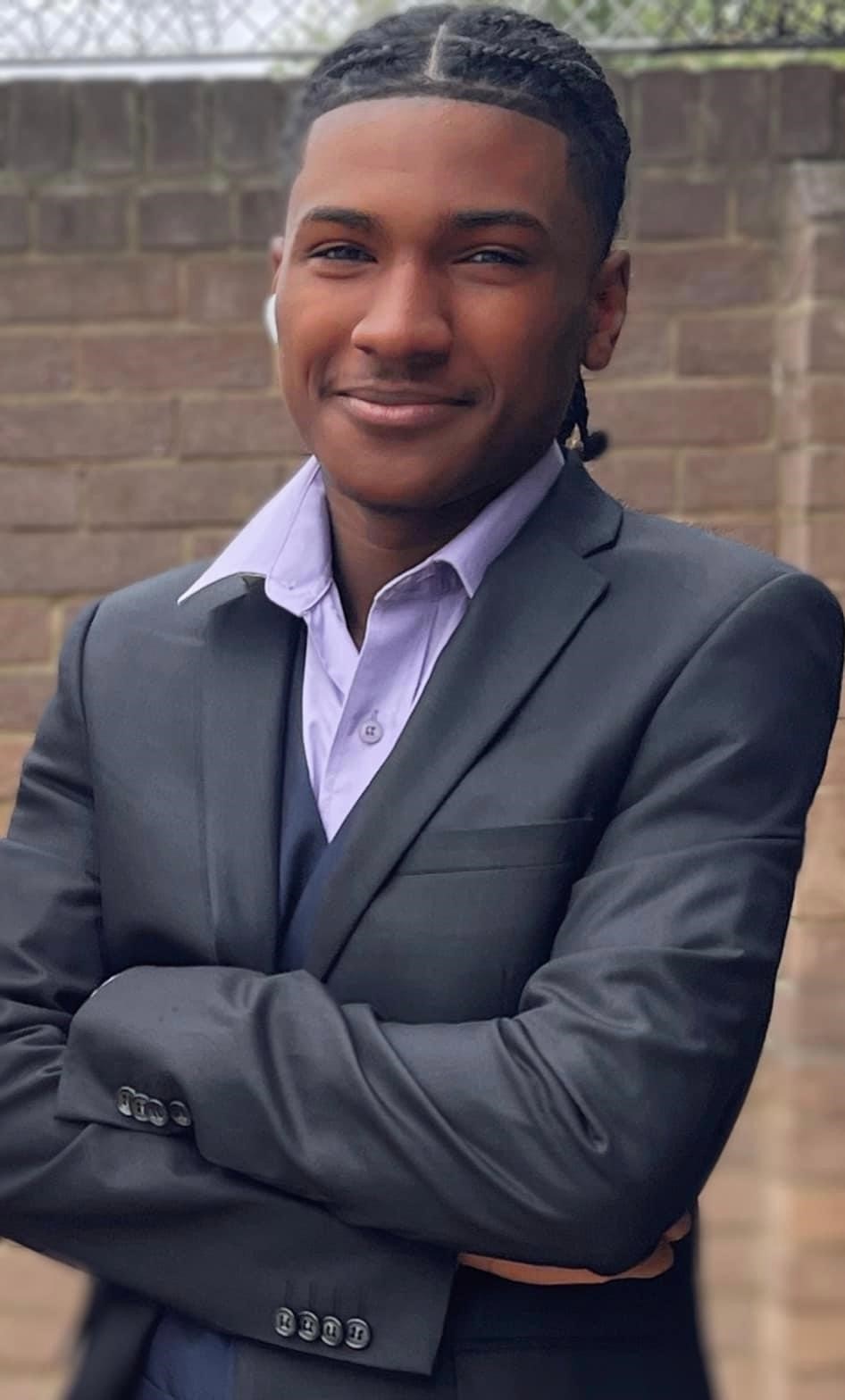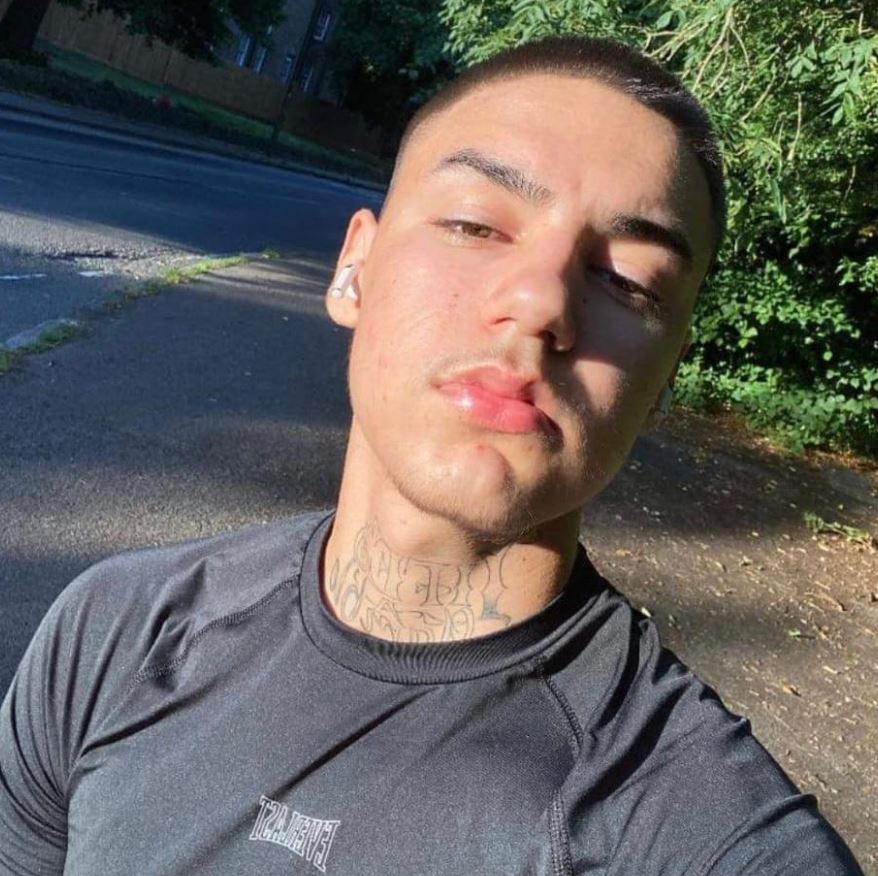 September 4 – Anis Omar Zen, 19, was fatally stabbed in Masefield Avenue in Stanmore, north London.
September 20 – Max Moy Wheatley, 19, was stabbed in Jubilee Country Park close to Tent Peg Lane in Petts Wood, south east London.