The sounds of marching feet, clashing shields and military trumpets heralded Malton's Roman Festival on Saturday.
Re-enactment groups set up a military encampment in the North Yorkshire town and gave demonstrations of how life would have been during the 400 years of Roman occupation of what was then known as the province of Britannia.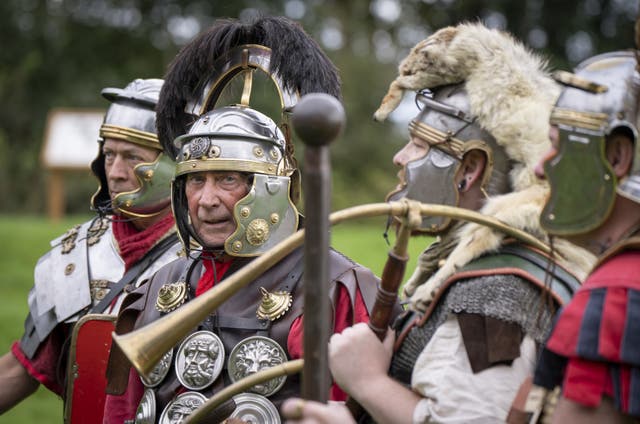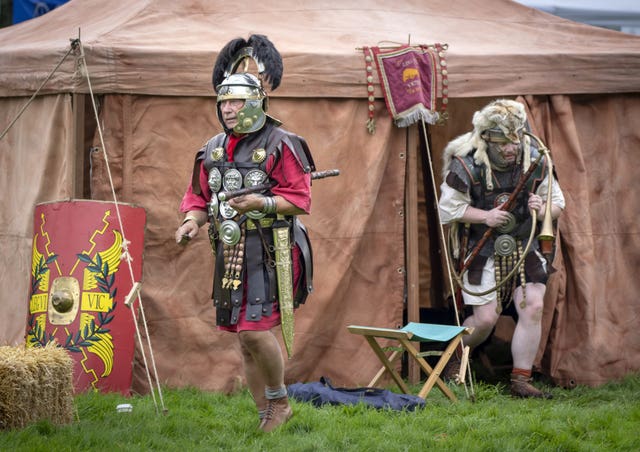 It included Roman cavalry horses and riders from re-enactors Equistry and marching and battle sequences by modern-day legionaries from Magister Militum, Roma Antiqua and Legio VI Victrix.