The Prime Minister is reportedly planning to establish a new style of British Baccalaureate in which pupils would study more subjects after the age of 16.
According to several papers, including The Times and The Telegraph, the substantial A-level reform would see English and maths become compulsory until the age of 18, while pupils would be required to study a wider array of subjects in post-16 education.
A Department for Education spokesperson said in a statement: "Since 2010 we have made huge progress in driving up school standards and giving young people the best start in life, with record funding for schools and more full-time teachers than ever before.
"We have already taken steps to reform the post-16 qualifications landscape, including reforming technical education and delivering millions of new high-quality apprenticeships.
"Alongside this, we have set out bold plans to ensure that every young person studies some form of maths up to the age of 18 to give them the skills they need to succeed in the jobs of the future".
Shadow education secretary Bridget Phillipson called the plan an "undeliverable gimmick".
Speaking on BBC's Newsnight, Ms Phillipson said: "This is just the latest undeliverable gimmick from a weak Prime Minister and a dying Conservative government with no serious plan for improving standards of education for young people.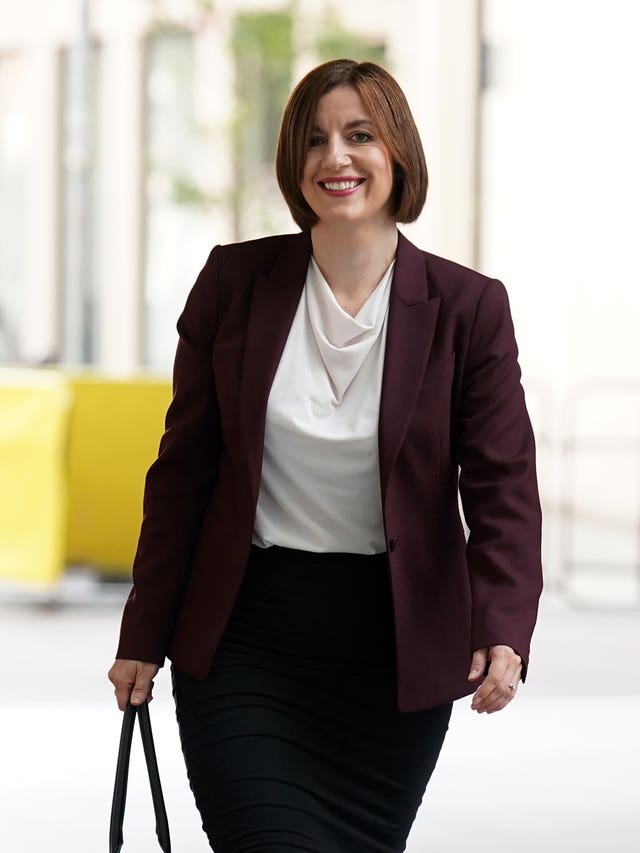 "Labour will be focusing on how we lay strong foundations for high and rising standards in our schools and deliver a major review of curriculum and assessment from government, as part of our mission to break down barriers to opportunity."
It comes after Mr Sunak this week announced the watering down of a host of pledges designed to help the UK reach net zero in 2050.
Both moves are said to be an attempt to draw a clear dividing line between his Conservative Party and Labour ahead of a likely general election next year.