Co-op said its food business lost £33 million to costs including shoplifting this year as it reported the highest ever levels of shop crime.
The group called for more action in the UK as it said the vast majority of offenders get away.
It comes as the Co-op Group unveiled its financial results for the six months to July, reporting a £200 million dip in revenues compared to the same time last year.
This was a result of the sale of its petrol forecourts to rival Asda last year, as well as the cost-of-living squeeze meaning customers were buying fewer items, it said.
Rain in March dampened sales in the convenience market – before shoppers returned to local shops in June during the heatwave.
"Leakage" costs to the food business, which include theft and fraud, were around £33 million in the first half, Co-op said.
Matt Hood, the managing director of Co-op Food, told the PA news agency: "A rise in shop looting and retail crime perpetuated by repeat, prolific offenders and organised criminal gangs is becoming genuinely one of the most significant issues facing UK communities.
"One of the things that makes me most angry is those that claim this is a victimless crime – it is fundamentally not, as my store colleagues who have been verbally abused, or have had knives or syringes pulled on them, can all vouch for.
"But the frustration is that it does come across as a seemingly consequence-less crime."
Mr Hood said police officers attend about two in 10 thefts – meaning offenders have to be let go.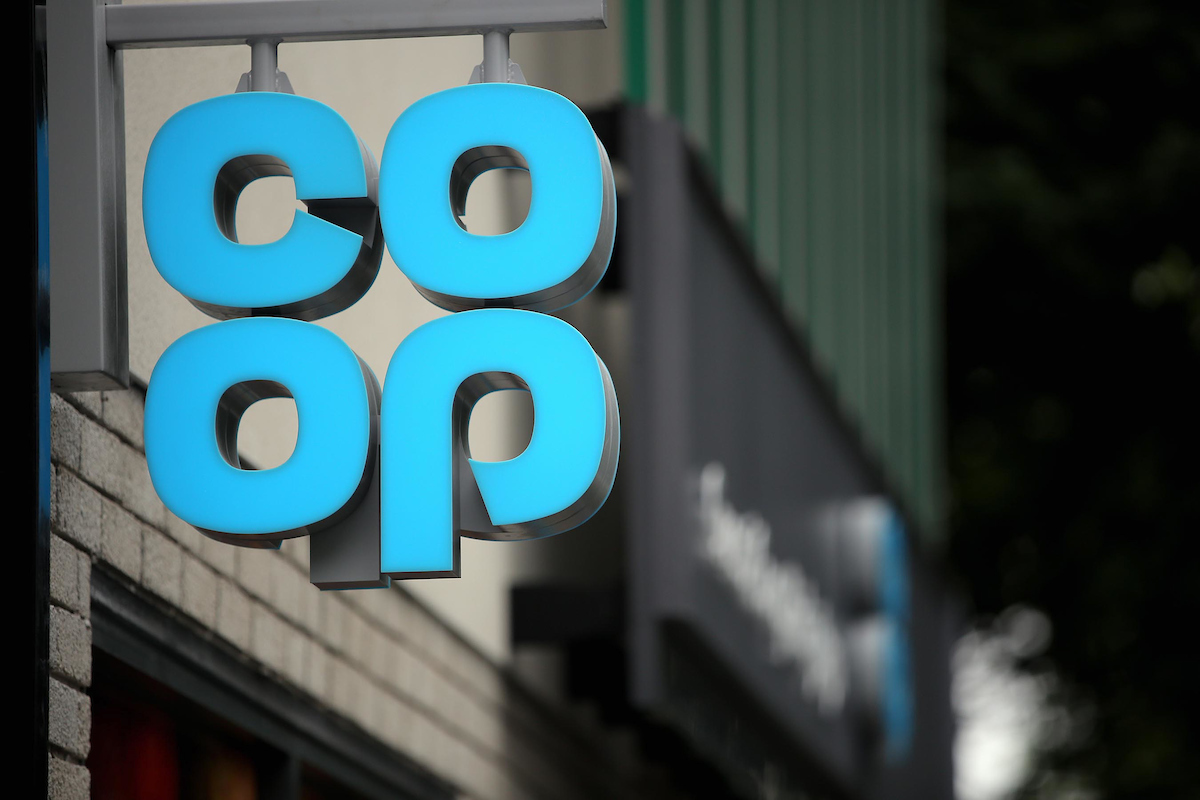 It is pushing for police forces across the UK to take store crime more seriously and tackle prolific offenders.
Elsewhere, the member-owned group said it has invested £70 million in cost reductions, including docking the prices of more than 500 lines in its food shops in August, and reducing everyday products.
Looking ahead, Co-op said it is expecting inflationary pressures to persist but the business is on firmer financial footing.
Shirine Khoury-Haq, Co-op's chief executive, said: "I am very proud of our success over the last six months, particularly given the prevailing economic and market conditions.
"This performance wouldn't have been possible had we not taken the decisions we did, as early as we did in 2022, when it came to better management of our members' money and running the business more efficiently.
"While the economic environment remains challenging, we have again improved our underlying financial strength, significantly grown our membership base and delivered more for our members and their communities."