Conservative MPs faced claims of a "cover up" after they blocked the release of documents showing the Government's decision-making over an inquiry into the UK's largest freeport.
Labour questioned why the National Audit Office (NAO) was not tasked with leading the probe into allegations of wrongdoing linked to Teesworks in the north east of England, as the region's Conservative mayor Ben Houchen originally requested.
Communities Secretary Michael Gove instead ordered an independent probe, with his department announcing the members of the panel on Wednesday.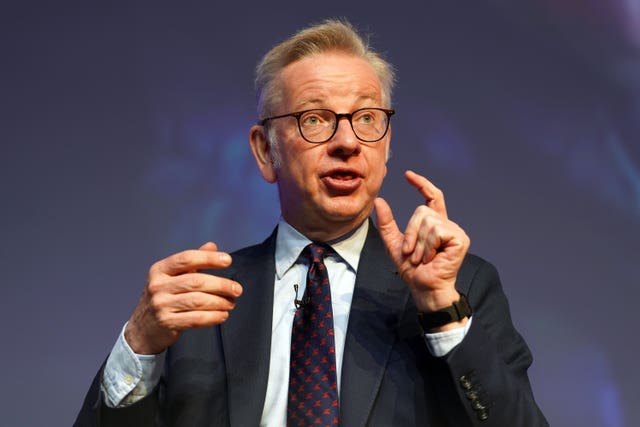 MPs voted 166 votes to 272, majority 106, to reject Labour's proposal.
Shadow communities secretary Lisa Nandy said: "Tory MPs have voted to cover up why the Government made the astonishing decision to block a fully independent investigation into the serious allegations that have been made, and instead chose to handpick the terms for their own review.
"It is disgraceful that the Conservative Party has voted to deny people on Teesside the answers they deserve about the use of hundreds of millions of pounds of public money and the transfer into private hands of 90% of an asset that is a vital part of Teesside's civic inheritance."
Angie Ridgwell, chief executive of Lancashire County Council and previously a director general at the Department for Business, Energy and Industrial Strategy, has been appointed as lead reviewer, according to the Government.
She will be supported by Quentin Baker, a solicitor and director of law and governance at Hertfordshire County Council, and Richard Paver, previously first treasurer of the Greater Manchester Combined Authority.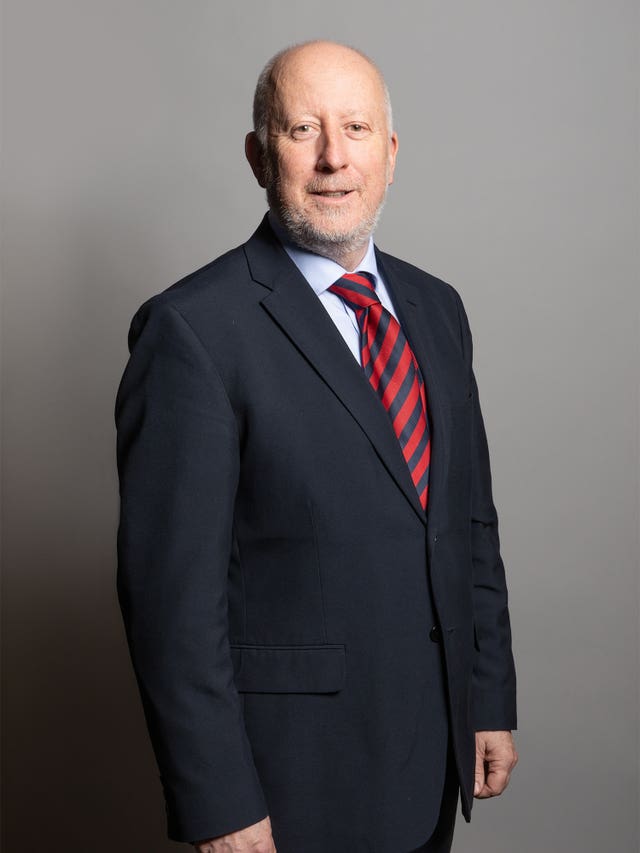 Communities minister Lee Rowley earlier told the Commons: "These are serious matters, serious allegations have been made and it is incumbent upon us all that we clarify the position as soon as possible for the good of Tees Valley.
"The review we have set up will do that and we look forward to it reporting in the usual way at the earliest opportunity. (MPs) should welcome that and support it."
He added: "Ministers and officials have so far seen no evidence of corruption, wrongdoing or illegality."
On the review, Mr Rowley said: "All members of this House should support their important work so that they can proceed quickly and free of partisan comments."
He asked why Labour "are so suddenly keen on NAO led inquiries in local government when they have not been so before".
He added: "The cold hard facts are this: the mayor of Tees Valley has had much success in bringing jobs, growth and economic development over the last half decade to an area now on the up.
"Tees Valley is thriving again thanks to Conservative leadership there and from having engaged and constructive Conservative MPs in this place and on this specific issue the Government has agreed to a request from the mayor for a review."
The Government previously said it is not the NAO's role to audit or examine individual local government bodies.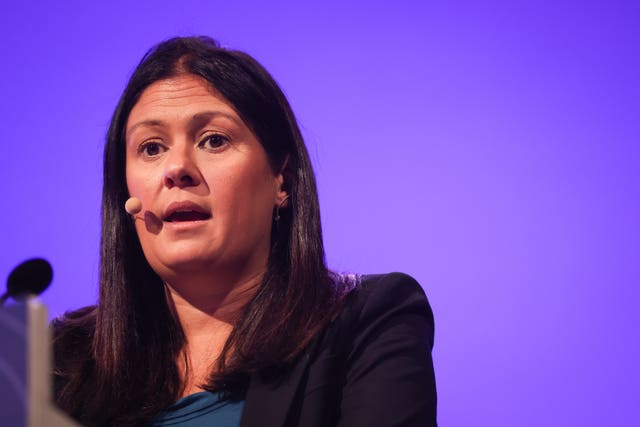 The MP for Sunderland Central told the Commons: "Conservative ministers and the mayor's cavalier approach to transparency and accountability is now harming the investment prospects for Teesside."
She added: "There can be no confidence in the pretence of an independent inquiry touted by a Secretary of State (Mr Gove) who (has) in his own words already found his Conservative colleagues innocent of all charges."
Conservative MP Jill Mortimer (Hartlepool) said: "We all know why we're here. This has all transpired because of allegations made by the member for Middlesborough (Mr McDonald), and interestingly he won't repeat those allegations outside this chamber and the immunity it provides."
She added: "The opposition benches seem once again, very sadly, intent on spreading scurrilous rumour and baseless accusation for their own political ends.
"By casting a shadow of doubt over the Teesworks site, they know that will deter investors… they once again want to keep the poor poor."