Tina Turner inspired domestic abuse survivors to "embrace the fight" to bring more awareness to the "epidemic" of violence, Mel B has said.
The Spice Girl, 47, has spoken openly about being in an abusive relationship, which she claims left her without access to money or a support network.
Mel B, whose real name is Melanie Brown, said Turner's honesty about the violence she suffered at the hands of her husband Ike Turner, had a profound effect on her and was "an inspirational story for all survivors."
Proud Mary singer Turner died at the age of 83 at her home in Switzerland on Wednesday after a long illness.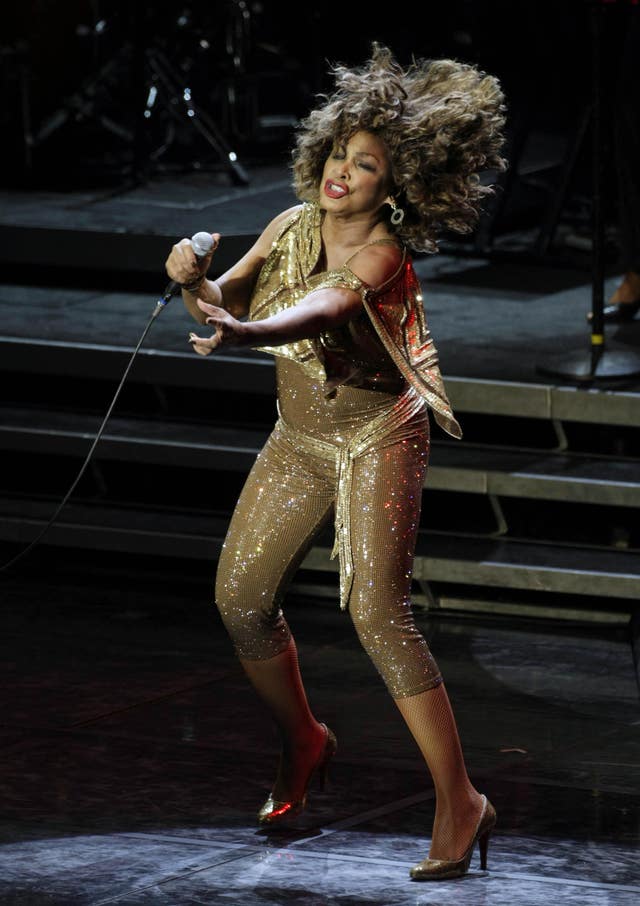 Speaking to BBC Radio 4's Today programme, Mel B said: "She was just really honest about her story. And it was the first woman that was so famous, and such an icon, that was actually speaking out about domestic violence.
"When I brought my book out, Brutally Honest, in 2017, people still were not willing to talk about it, it was classed as such a taboo story, but Tina did a biography, there's a movie, she's got a theatre musical show, all about her journey and her story, which then makes survivors like me more willing to embrace that fight and to try and stop and bring as much awareness as we can to domestic violence.
"People don't realise there's so much help out there, with organisations like Women's Aid, with people now being able to talk about it a little bit more, because it is an epidemic, and it's something that we need to address, not just for our kids and not just with our kids, but from the justice system all the way down.
Mel B said Turner had an impact on her "on so many levels" adding: "Her struggles in terms of the abuse that she suffered at the hands of her husband, and then got left with nothing but then still championed on.
"It's really an inspirational story for all survivors, it really is, and it's going to be a massive loss, it is a massive right now, for the entire world, for the whole industry."