More footage has emerged of the police van that was following two teenagers on a bike minutes before they crashed and died, sparking a police riot that lasted several hours.
The video shows the van bouncing over a speed bump on Howell Road in Ely, Cardiff.
It is believed they turned down the street knowing they could not pursue Harvey Evans, 15, and Kyrees Sullivan, 16, further up Stanway Road which is blocked off to cars by bollards.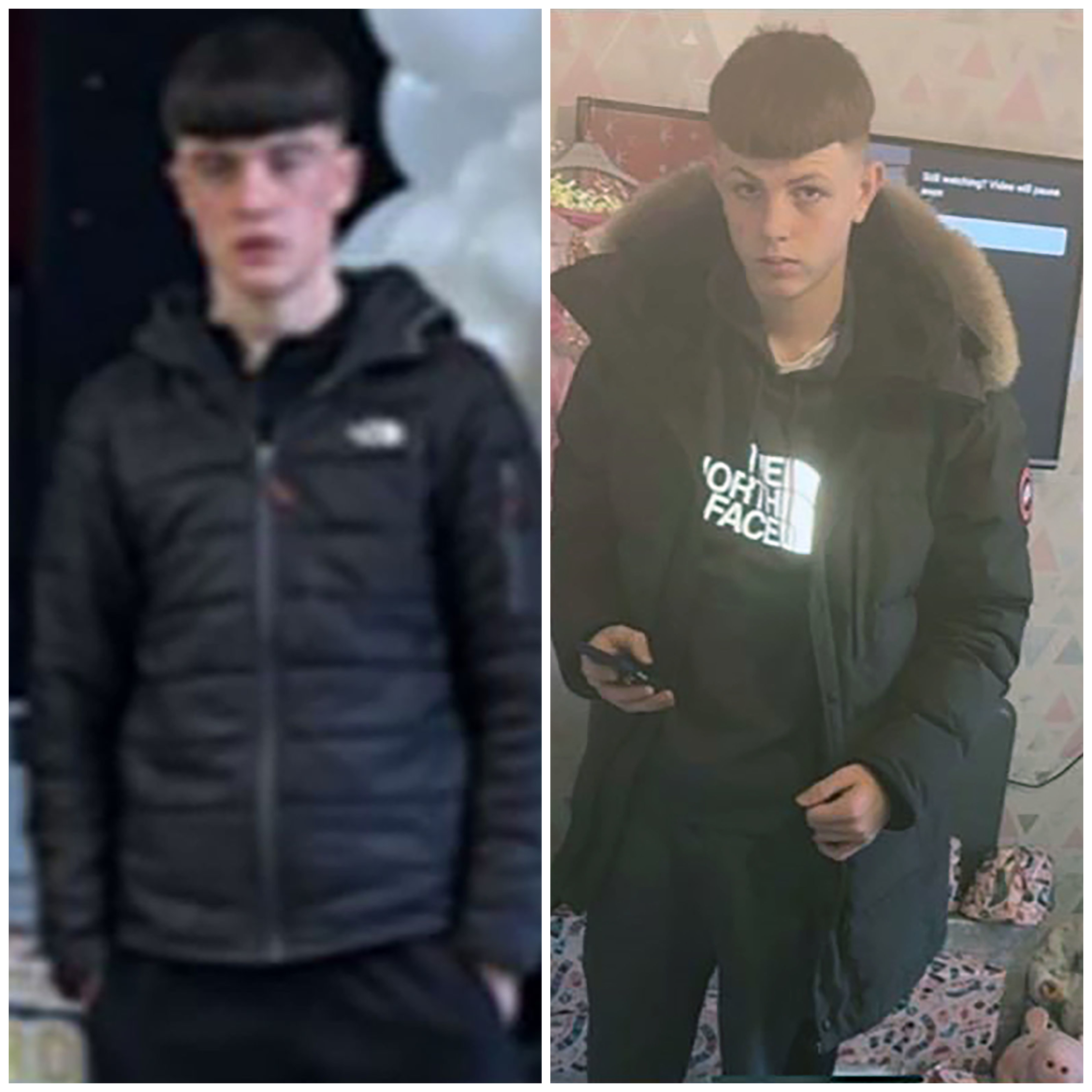 Tensions then began building in the area as word spread on social media that a marked police van had been pursuing the pair minutes before the tragedy.
By 9pm, South Wales Police was asking people to avoid the area, and in the hours that followed widescale disorder unfolded – with several residents' cars set alight, police officers injured and community members left scared in their own homes.
South Wales Police and Crime Commissioner Alun Michael initially dismissed the claim police had involvement with the boys prior to the crash as "rumour".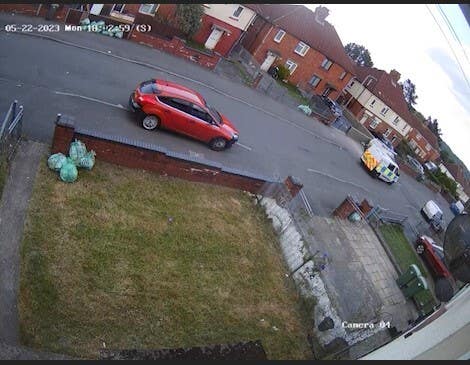 Footage shows the electric bike being ridden along Frank Road at 17:59 and travelling towards a marked police van. The bike then turns around.
Less than half a minute later, a different video from Frank Road shows the bike being followed by the police van. The vehicle's blue lights or sirens were not illuminated.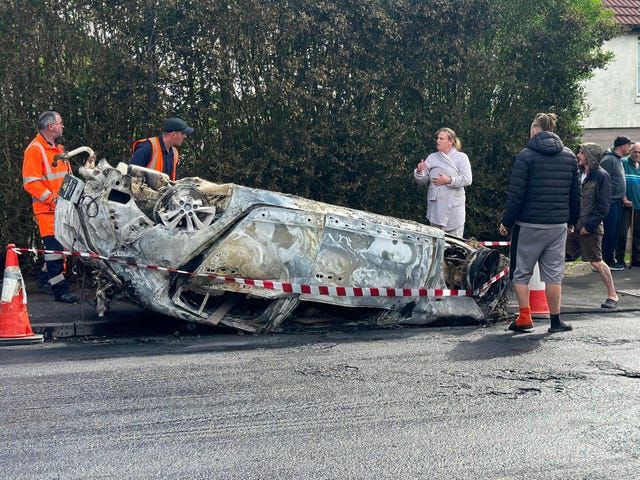 The van then travelled a short distance down Archer Road and onto Stanway Road.
A video from Stanway Road shows the bike coming into view at least 15 seconds ahead of the van.
Local residents believe that on Stanway Road, which is closed to traffic at one end, Harvey and Kyrees carried on to pass through the bollards to avoid the police – forcing officers to turn into Howell Road and onto Grand Avenue to loop around the estate.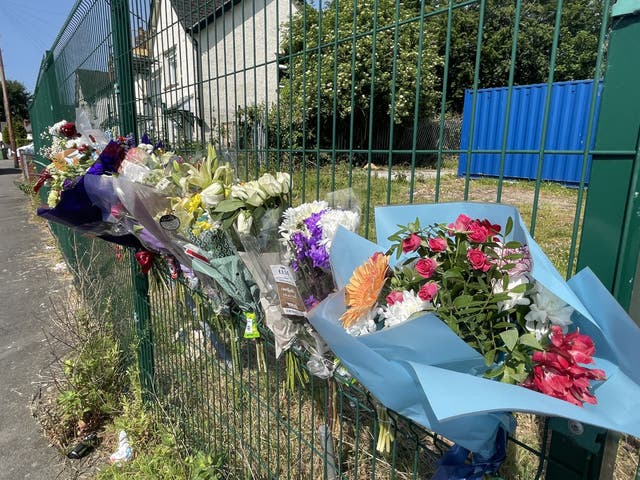 CCTV footage recovered from one of the residents of Howell Road appears to show the police van travelling down the road and bouncing over a speed bump.
The clips shows the officers heading down the road at around 18:01:50 – taking into account the timer on the camera is around 11 minutes fast – which would coincide with the timeline released by the police.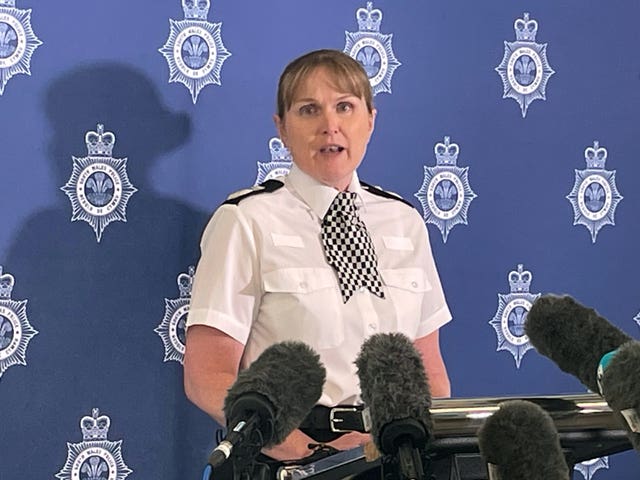 The force has repeatedly said no police van was on Snowden Road when the crash happened and they do not believe another vehicle was involved.
An investigation by the Independent Office for Police Conduct (IOPC) is under way into police contact with the teenagers prior to their deaths.