The number of people estimated to be living in modern slavery in the UK has fallen in recent years but "a more hostile and discriminatory environment towards migration" has made it tougher for victims to access support, according to a new report.
There are thought to be some 122,000 people living as modern slaves across the UK, down from 136,000 in 2018, the human rights organisation Walk Free said.
Its latest global slavery index saw the UK ranked at 38 – unchanged since the previous survey – among 47 countries in Europe and Central Asia.
It is at number 145 worldwide, out of a total of 160 countries.
At the top of the rankings is North Korea, followed by Eritrea, Mauritania, Saudi Arabia and Turkey.
Modern slavery is estimated to be least prevalent in Switzerland, Norway and Germany.
Ireland is also ranked among the countries with the lowest prevalence.
It sits at number 153 in the world and it is estimated there are 5,000 people living in modern slavery there.
Ireland ranked at number 40 out of 47 countries in the Europe and Central Asia region, compared with 2018, where it was ranked 46th out of 50 countries.
The UK is estimated to import 26.1 billion US dollars (£21 billion) worth of products at-risk of being made using forced labour annually.
The top five most valuable products imported by the UK that are at risk of being produced under conditions of modern slavery are garments, electronics, fish, textiles and timber.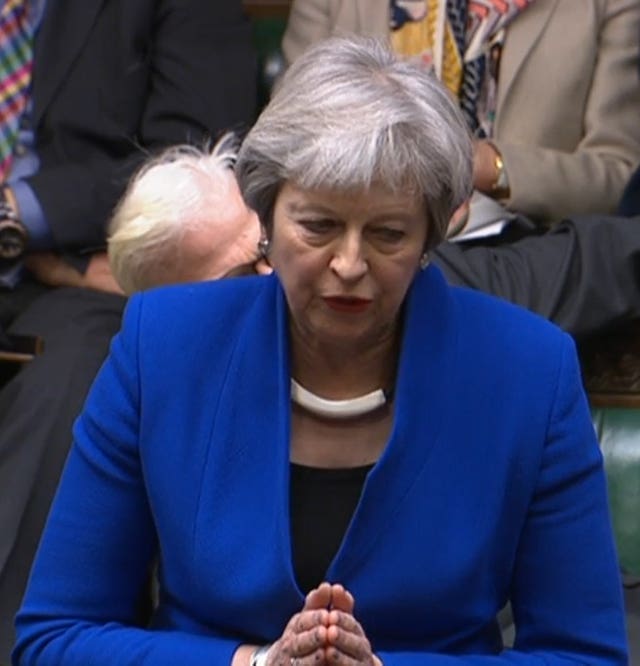 But it warned that "significant gaps remain, including the need to strengthen measures to support survivors, while recent and proposed changes to UK immigration policy have increased vulnerability".
It stated that the UK's "shift towards a more hostile and discriminatory environment towards migration has made it increasingly difficult for vulnerable people including modern slavery victims to access essential support and services."
The organisation cited severe labour shortages post-Brexit and post-pandemic as having increased reliance on migrant workers but added that "despite this, the UK government have failed to effectively respond to the heightened vulnerability of migrant and seasonal workers, with some policies amplifying their modern slavery risks".
It also referred to the controversial Illegal Immigration Bill, which it said "contravenes multiple human rights conventions that the government has ratified and will prevent modern slavery victims from reaching safety and accessing support".
Former UK prime minister Theresa May said: "I applaud the work of Walk Free, which has done so much to highlight the truly shocking prevalence of modern slavery around the world. This year's Global Slavery Index shows that 50 million people are living in slavery today, an increase of 10 million in the last five years.
"That means 50 million people who cannot call their lives their own. Fifty million people trapped in forced labour, sex trafficking and child exploitation. It is a figure that should shame us all and why there is an urgent need for strengthening international co-operation to put an end to this wretched crime.
"The work of Walk Free, as well as research commissioned by The Office of Theresa May, has highlighted the need for a Global Commission on Modern Slavery and Human Trafficking so that we can give much needed political momentum to this issue.
"The UK Government has recently announced it is backing the Commission – and has urged other governments to support it – and we are working together to launch the Commission in the coming months."