The boy abused by Timothy Schofield, the brother of TV star Phillip Schofield, detailed the impact of what happened in a statement to Bristol Crown Court on Friday.
Timothy Schofield was jailed for 12 years at the court after being convicted of 11 child sex offences during a trial at Exeter Crown Court in April.
A victim personal statement from the boy was read by prosecution barrister Robin Shellard.
The extract said: "Before Tim was arrested, I felt I had no freedom.
"I often felt panic, stress and fear.
"I felt like I was trapped in a loop of fear and anxiety of the abuse happening again and again.
"It was only after Tim was arrested that I felt safe.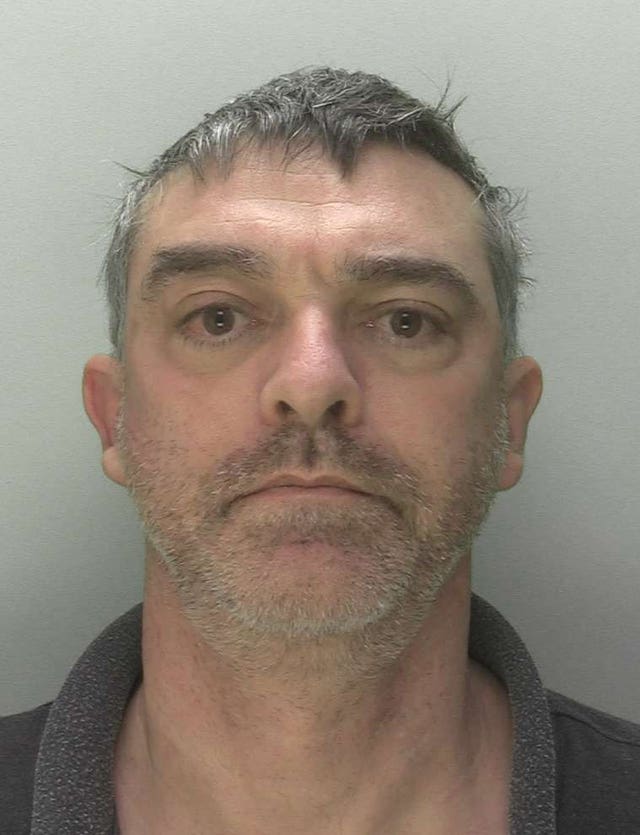 "Free to be me, free to be happy, free to be relaxed.
"When I think about what happened, it wasn't just what happened to me, it was who it made me become.
"I felt trampled on and feel I became a person who didn't expect a lot from people and how they treated me and therefore, I didn't get a lot.
"I feel numb to life and I know I should feel really happy or really sad but I don't have the ability to emotionally connect with what is happening."