Football entertainment group Toca Football has won investment from England women's football captain Leah Williamson, following in the footsteps of men's team captain Harry Kane.
Williamson said she has become a stakeholder in Toca to help drive female participation in the sport, in her first foray into the business world.
It comes as the Lioness and Arsenal defender has been ruled out of the women's World Cup after suffering an ACL knee injury and undergoing surgery.
Toca – which runs football-themed social entertainment venues, called Toca Social, and operates indoor soccer centres in North America – was founded by former American footballer Eddie Lewis.
It secured significant investment from Tottenham striker Harry Kane last year, having opened its first social venue at the O2 in London and with plans to grow rapidly this year.
She said: "I look at women's football as a business opportunity at the moment. We are constantly trying to sell this product, and we're all involved in it day-to-day.
"I have my job as playing and training, that whole performance side, but I feel like it is extra dedication to the game if you look at it as a small business."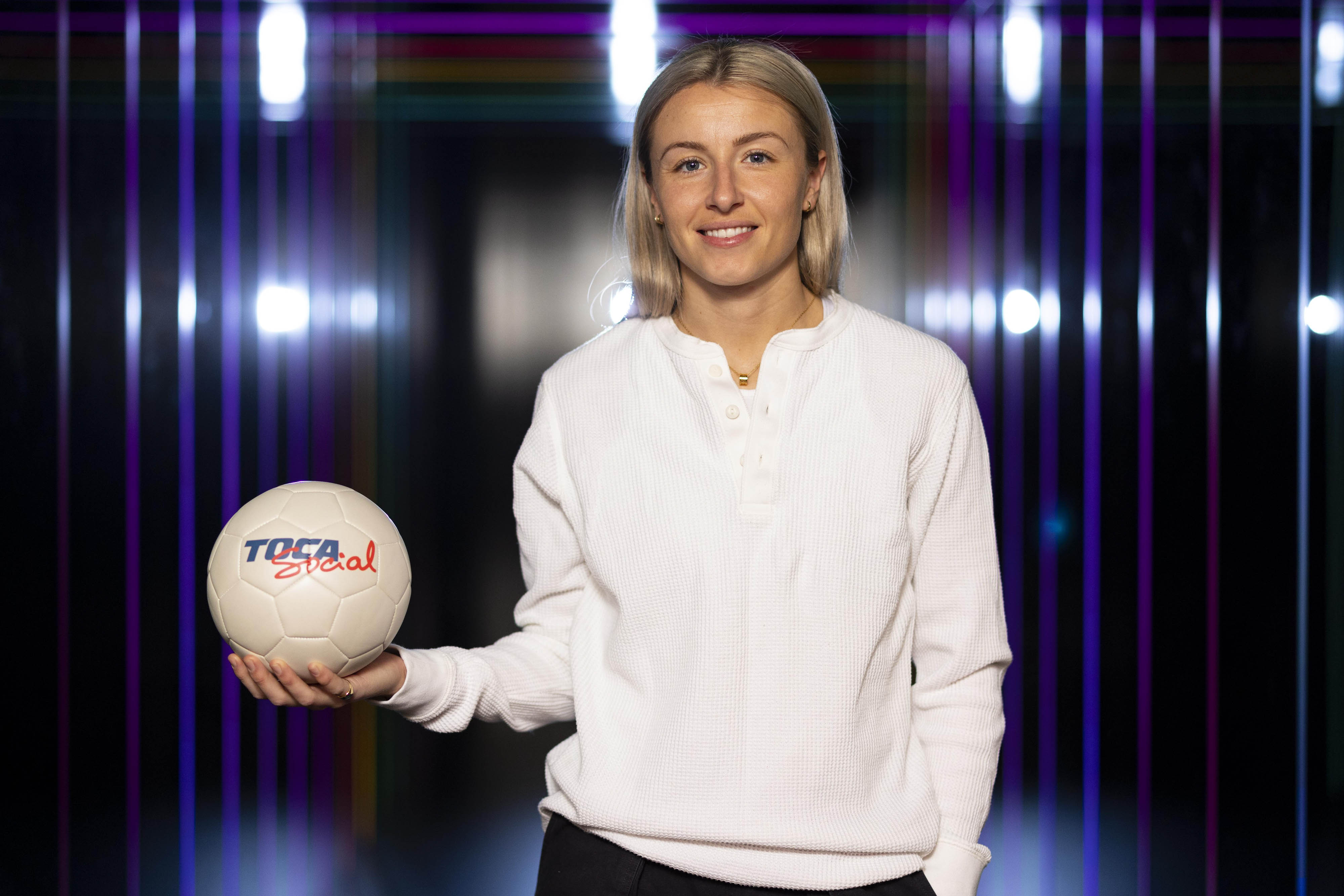 "Until the day when there is no higher ground to reach, I think we will always have that responsibility to help promote the sport – especially in my privileged position as England captain."
Toca said it will be working closely with Williamson on a collaborative campaign to inspire more women to play.
President of Toca Social, Alex Harman, said: "Leah's commitment to football and her dedication to empowering young women make her an ideal partner for Toca."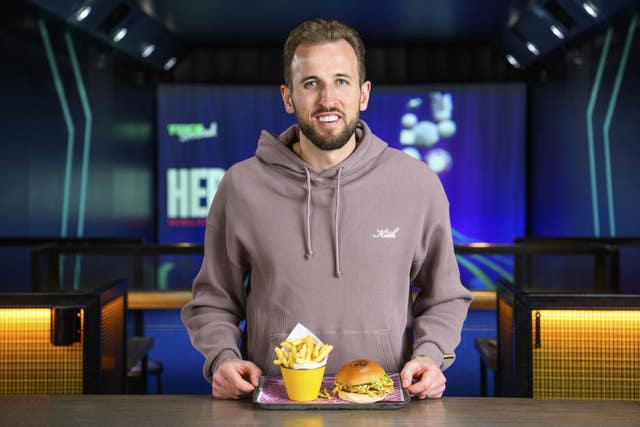 She said: "We are changing the perception, but especially for a young girl to walk into a team and own that she wants to play football – it wasn't the easiest for me for at my age, and it still won't be easy for some girls in certain places where there isn't a girls' team.
"When I was growing up I was the only one of my friendship group who enjoyed football, so I was a bit of a standalone."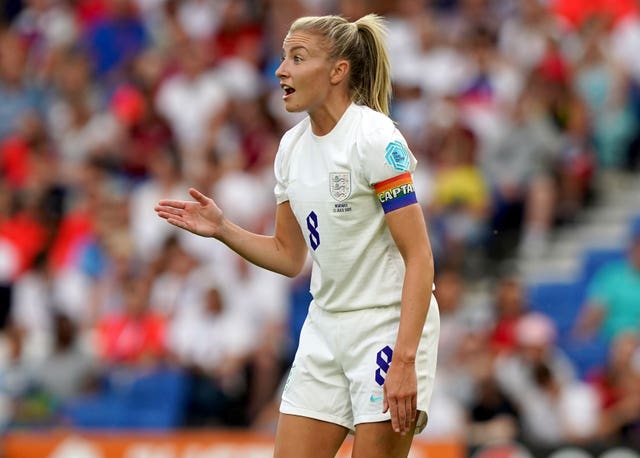 Williamson sustained her injury last month during a Super League match against Manchester United.
She said in a statement: "Ultimately, I think it's just my time.
"I haven't had a day since last October when I've walked onto the pitch without a physical or mental question mark over me, and that's professional sports."