A judge-led inquiry should examine the Crown Office's role in the granting of a warrant to search Nicola Sturgeon's house and SNP HQ, Alba MP Kenny MacAskill has said.
It comes after the Scottish Sun reported that police requested the search warrant on March 20, but it was only green-lit and sent to a sheriff a fortnight later.
This meant the search took place on April 5, after the conclusion of the SNP leadership race.
The execution of the warrant – which was connected to the ongoing investigation into the SNP's finances – led to police searching Ms Sturgeon's home as well as the party's offices in Edinburgh.
On Tuesday, the BBC reported that sources close to the inquiry had denied there has been any undue delay.
Mr MacAskill, who was Justice Secretary under Alex Salmond's government, said the public needed to be reassured that there had been no undue political influence on the process.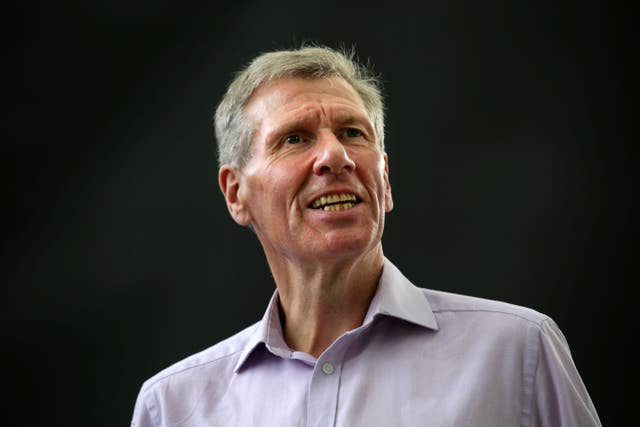 "As Justice Secretary I was involved in changes to expedite the warrant process.
"Delays then were due to bureaucracy and IT systems. I never envisaged that police investigations might be delayed by what appears to be political considerations.
"That is why I am today calling for a judge-led inquiry into the Crown Office and Procurator Fiscal Service in order to restore trust and confidence in this vital institution."
He said this would "reassure the public that the decisions taken by the Crown Office and Procurator Fiscal Service have not been influenced by political considerations".
The Police Scotland investigation led to the arrest of Peter Murrell, Nicola Sturgeon's husband and the former SNP chief executive, on April 5. He was later released without charge pending further inquiries.
A spokesperson for the Crown Office said: "In all matters, Scotland's prosecutors act independently of political pressure or interference.
"It is standard that any case regarding politicians is dealt with by prosecutors without the involvement of the Lord Advocate or Solicitor General.
"COPFS understand the interest in this case but to protect the fair administration of justice we urge restraint in public comment."
A Police Scotland spokesman said: "As the investigation is ongoing we are unable to comment further."