Unlawful information gathering was authorised "at the highest levels" at the publisher of The Mirror, the High Court has been told.
Several high-profile figures, including the Duke of Sussex, are bringing claims against Mirror Group Newspapers (MGN) over alleged unlawful information gathering at its titles.
Claims brought by four individuals are being heard in a seven-week trial as "representative" cases of the types of allegations facing the publisher – including voicemail interception, securing information through deception, and hiring private investigators for unlawful activities.
MGN – publisher of titles The Mirror, Sunday Mirror and Sunday People – is contesting the cases and has also said there is "no evidence, or no sufficient evidence, of voicemail interception in any of these four claims".
On the second day of the case on Thursday, barrister David Sherborne said one of the "most seriously troubling features" of their cases was the allegation that those responsible for management and finances of the company "were well aware of what was going on".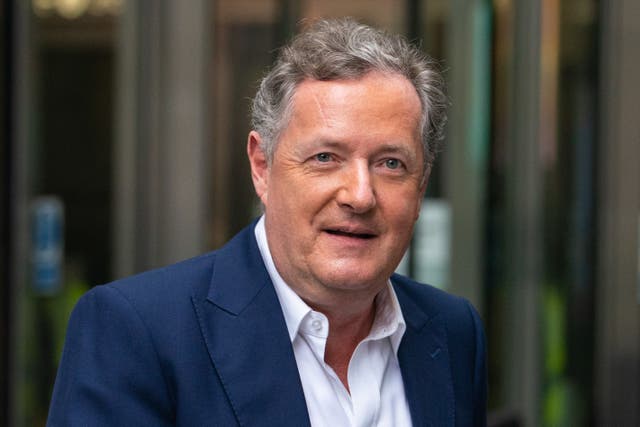 "It's no wonder it was so widespread… it is no wonder it was so successfully covered up by the PLC."
Mr Sherborne also said: "We say the case goes higher than just the journalists.
"The condoning of these activities meant these journalists were able to continue them at this widespread level.
"At all levels, the defendant's organisation was concealing unlawful activity because it was well aware of how damaging it was," he added.
In written submissions, Mr Sherborne said: "It is inconceivable that this information, which was readily available on MGN's system, was not known by the editors, Piers Morgan, Tina Weaver and Mark Thomas, the managing editors, and the legal department… and the board.
"Despite that, neither the legal department nor the board took any action to prevent the continued use of such techniques by MGN journalists."
The barrister later discussed an article which claimed Prince Michael of Kent was in debt to a bank, which ran as a front-page story on The Daily Mirror in January 1999.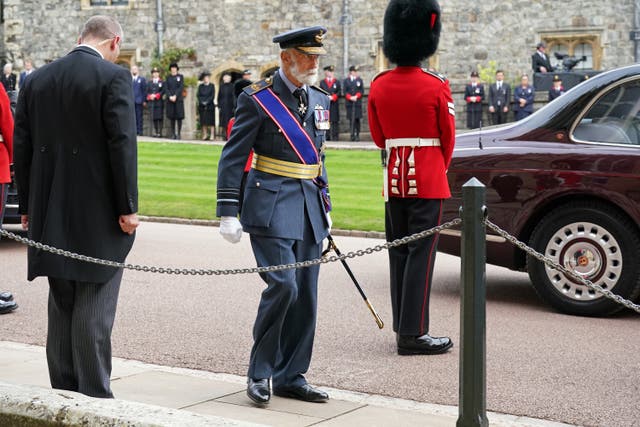 He said: "At the time of the Prince Michael of Kent story, (the paper) was edited by Piers Morgan."
"He was a very hands-on editor," the barrister continued, adding he had a "close connection to the board".
"The story had been published with sufficient confidence in the face of a denial from Prince Michael himself," Mr Sherborne added.
The barrister alleged the story had been "obtained illegally" using private investigators and in written submissions, Mr Sherborne said private information had been "blagged".
He continued that when Prince Michael raised a legal complaint against MGN, Mr Morgan said the allegation came from "an impeccable source who has an intimate knowledge" of the royal's finances.
Mr Sherborne said: "Mr Morgan, and the MGN lawyers he consulted before writing this letter, knew full well that the information had been obtained unlawfully and that the criminal law had in fact been breached, and the 'impeccable source' they referred to was in fact (private investigator Jonathan) Rees."
Mr Morgan, who was The Daily Mirror's editor between 1995 and 2004, has previously denied involvement in phone hacking.
On Wednesday, the broadcaster told BBC Two's Amol Rajan Interviews: "I think phone hacking is completely wrong and shouldn't have been happening and it was lazy journalists being lazy."
When asked about being seen as a hands-on editor, Mr Morgan said: "I didn't (know about hacking). So I don't care whether it stretches people's credulity or not."
Andrew Green KC, for MGN, said in written submissions that the claimants had made "serious allegations" of dishonesty with legal arguments that "are far from adequate".
He continued: "The claimants have not provided any direct evidence of a member of the board or legal department making a false or dishonest statement.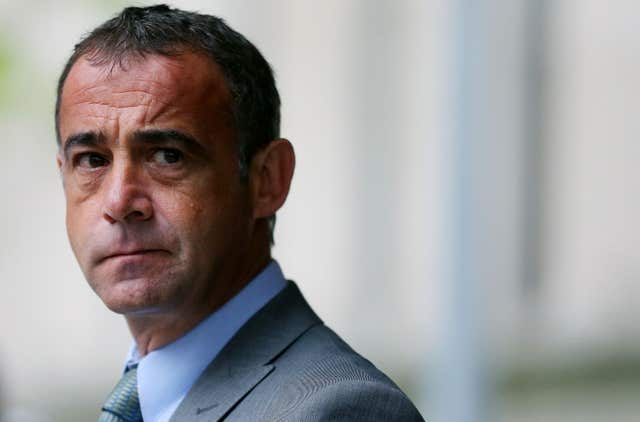 Mr Green added: "There is no attempt to confine the allegations to specific board members or time periods.
"Rather, scattergun allegations are apparently made against every member of the board serving over 20 years, and no clear or specific inferential basis is particularised."
Mr Green said MGN's legal department "generally did not know about journalists' sources but rather its lawyers were consulted where journalists considered it necessary".
As well as Harry, Coronation Street actors Nikki Sanderson and Michael Turner, known professionally as Michael Le Vell, and comedian Paul Whitehouse's ex-wife Fiona Wightman are named as "representative" cases for the trial.
Mr Green later said the four people in the trial have made "extraordinarily wide claims" about phone hacking and unlawful information gathering, and that some of the cases have been brought too late.
He continued: "The claimants now seek to make sweeping allegations of unlawful information gathering against a vast number of third party suppliers, private investigators or otherwise.
"Despite the obvious seriousness of these allegations, and the range of third parties against whom they are made, the claimants have served barely any evidence to support them, or the other claims of unlawful information gathering made against third party suppliers."
The barrister added: "In the vast majority of cases, the allegations are denied and no evidence supporting them has been served."
At the start of the case, an MGN spokesperson said: "Where historical wrongdoing has taken place we have made admissions, take full responsibility and apologise unreservedly, but we will vigorously defend against allegations of wrongdoing where our journalists acted lawfully."