Historic England is appealing for hidden histories to be shared and for overlooked places to be celebrated as part of its Missing Pieces Project.
The heritage body is calling for people to upload to its website photos or stories about any of the more than 400,000 places on the National Heritage List for England.
Submissions by users, intended to give people a fuller picture of historic locations, will be added to the list entry for the place that is being celebrated.
List entries have three tabs – an overview, an official list entry, and a third tab for comments and photos.
Everyone looking at that list entry can see other people's additions, such as information, drawings, an audio clip of memories, a film clip, a scan of a document or more.
Rachel Prothero, of Historic England, said: "The Missing Pieces Project is a great way for people to get out and about and discover the historic places where they live, work or visit.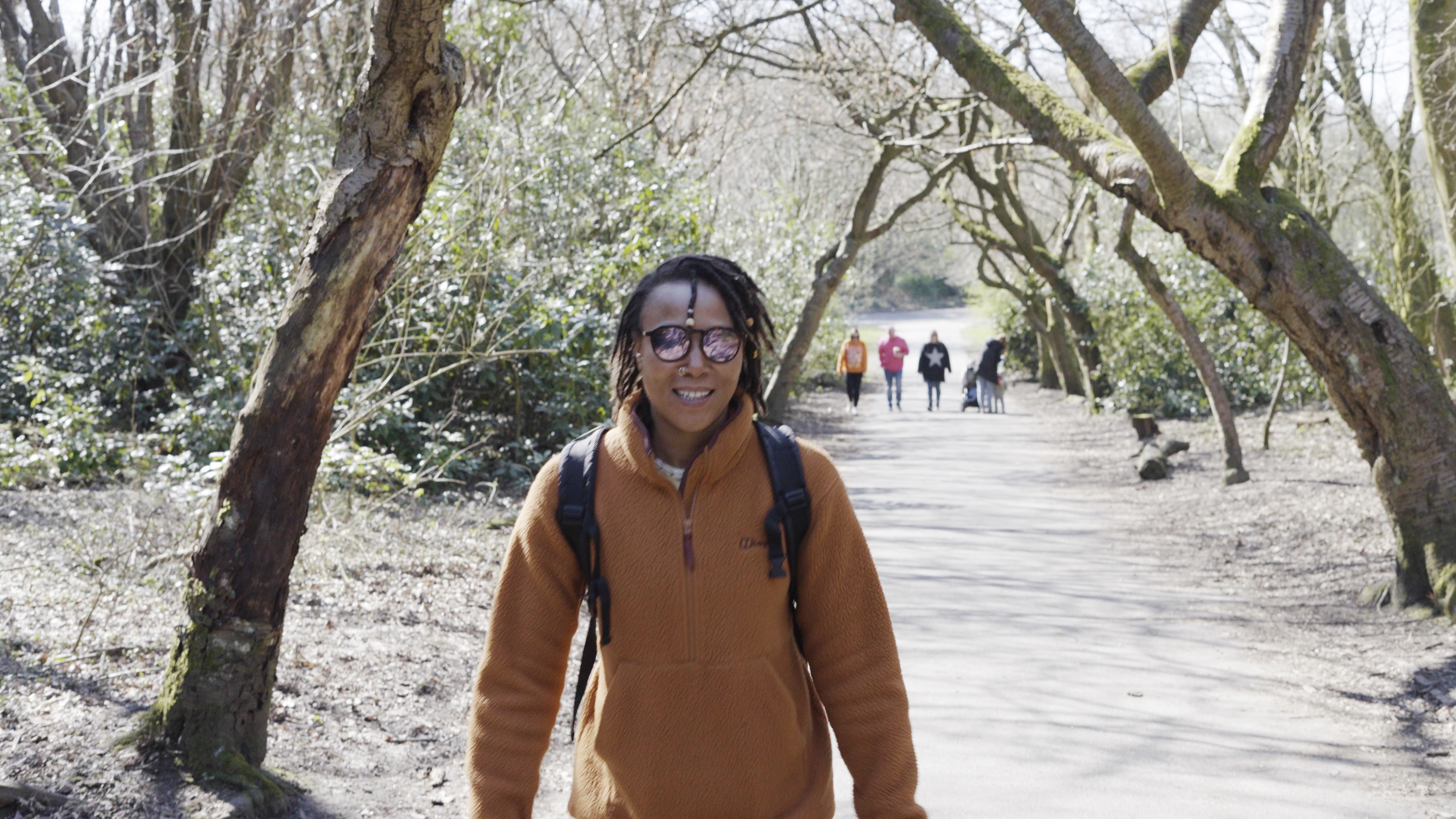 "We're looking forward to seeing the memories, photos and gems of information that celebrate the places that people love, and, together, discovering more about them."
Comedian Angela Barnes, who appears in a video to mark the Missing Pieces Project, has added to the listing for the Grade II* listed Meeting House at the University of Sussex in Brighton.
The Brutalist building, designed by Sir Basil Spence, holds special memories for her as a student and first-time voter, and was the venue for her wedding.
"I'm a fan of Brutalist architecture," she said.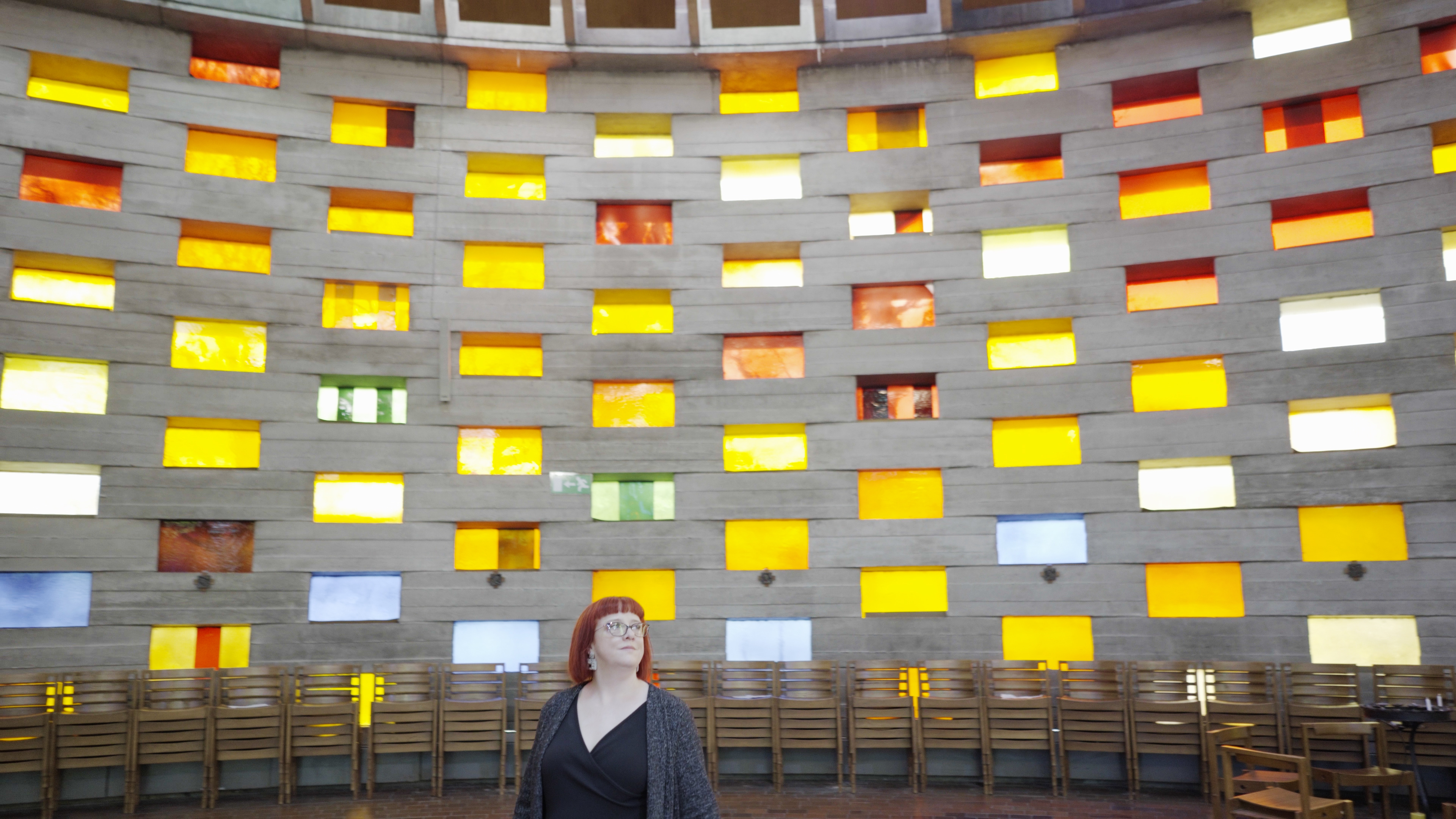 "You can't look at a space like this and not think that it's beautiful."
Rhiane Fatinikun, founder of the Black Girls Hike group, which provides a safe space for black women to explore the outdoors, added to the list entry for Grade II protected Heaton Park in Manchester.
"A park is really the heart of the community because for a lot of people it's their only opportunity to get outside and it's the only green space that they have," she said.
"A lot of people probably don't realise that there's so many important and significant things that are actually on their doorstep with loads of history to them."
History PhD student Patrick Hegarty Morrish, who also appeared in the video about the Missing Pieces Project, has added details of London's Grade II listed Alexandra Palace.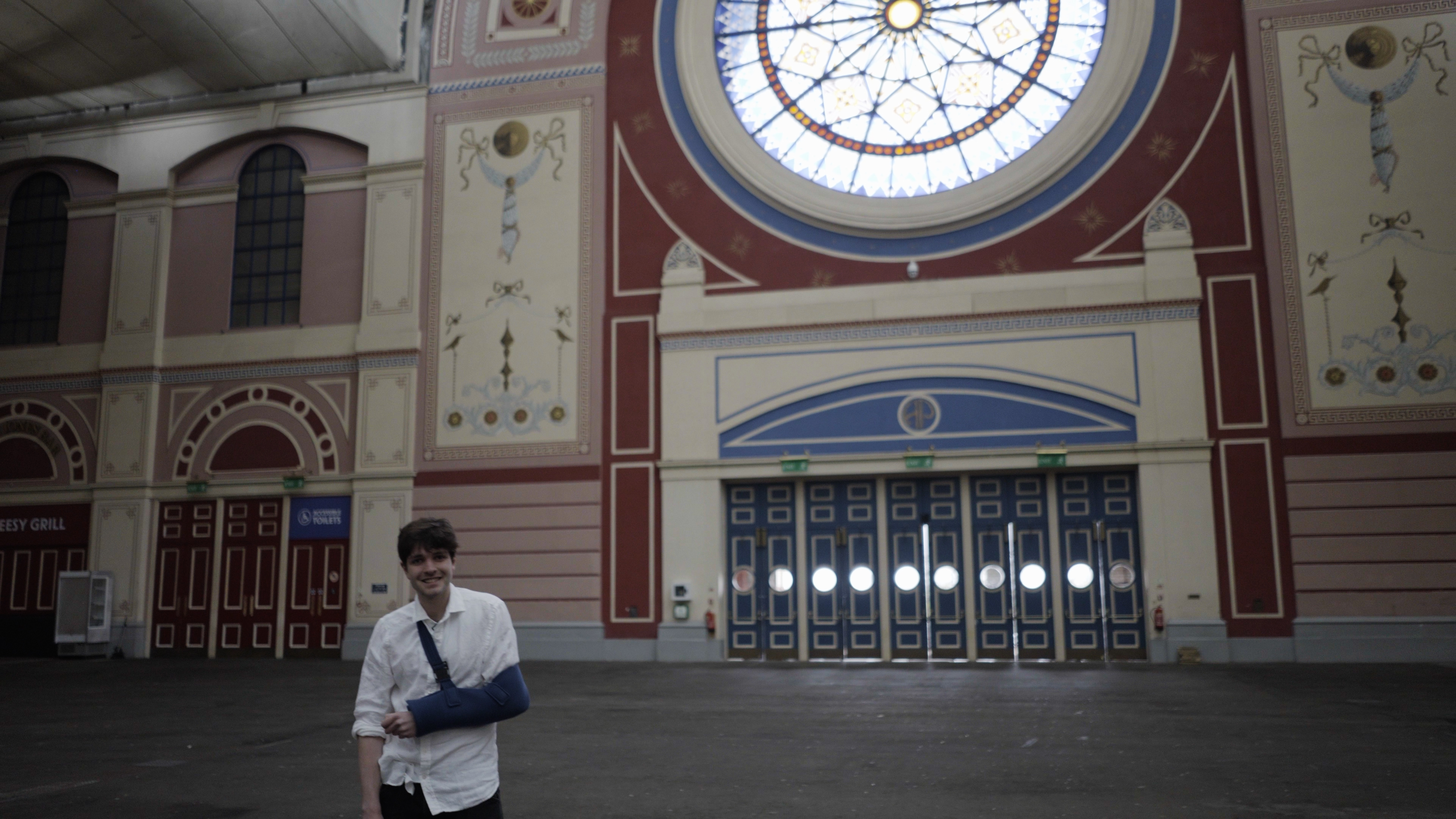 "The Internee Orchestra is perhaps the most interesting part of the place.
"It was founded in 1915, I believe, so a year into the war, and included, at its peak, nearly 40-something musicians.
"We've all got different stories to tell about places and they're all an important part of the picture."
Places on the National Heritage List for England can be searched for at https://historicengland.org.uk/listing/the-list/
To share something about one of the places through Historic England's Missing Pieces Project, see https://historicengland.org.uk/listing/missing-pieces/