More than half a million hopefuls have applied for a ballot place to take part in the 2024 TCS London Marathon, setting a new world record for entries for the distance.
A total of 578,374 applications were received before the deadline on Friday April 28, the first time any marathon ballot has received more than half a million entries.
The figure smashed the previous world record of 457,861 which was set in 2019 by the ballot for places for the 2020 London Marathon.
Ballot entries for 2024 included 457,105 from the UK of which 242,119 (52.9%) were from men, 212,179 (46.4%) were from women and 2,807 (0.6%) were from people who selected non-binary.
The non-binary gender option was offered to applicants for the first time in the ballot for the 2023 marathon, in a bid to make the event more inclusive.
There were a further 121,269 applications for a place in the 2024 marathon in the international ballot for non-UK residents.
Hugh Brasher, event director for the TCS London Marathon, said: "This incredible new world record reflects the extraordinary inspirational effect of the TCS London Marathon on April 23.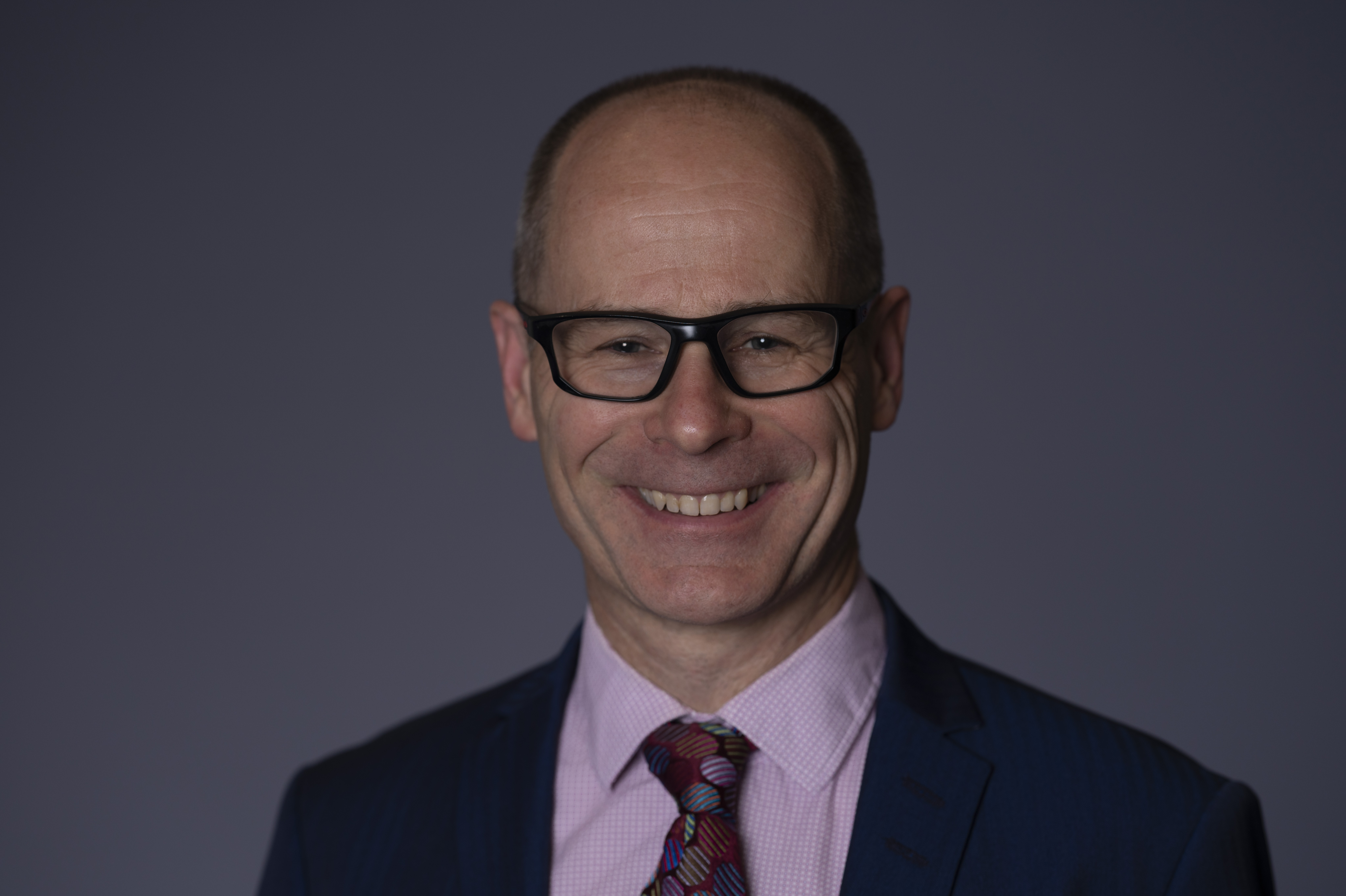 "We work to inspire activity in people of all ages and abilities and these record-breaking numbers show how the TCS London Marathon weekend does that.
"The unique camaraderie and togetherness that participants feel when they take part in the London Marathon continues to have an extraordinary impact on the desire for people to take part.
"It is an event that inspires people to take up running and to raise millions for charity."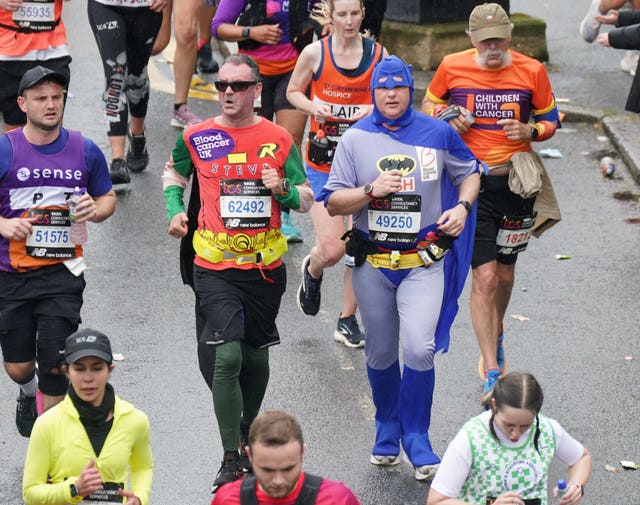 The charity of the year for the event on April 21, 2024 is Samaritans, the UK and Ireland's largest suicide prevention charity.
Some 49,675 runners registered for the race in 2023, up from the previous record of 43,199 in 2019, and organisers said numbers have been expanded in an attempt to reach a cap of 50,000.
The entry fee for the 2024 marathon has risen from £49.99 to £69.99 which organisers said was due to the rising costs of running the event but remains significantly lower than the domestic entry fees of other major international marathons.
The ballot for 2024 TCS London Marathon was operated for the first time by London-based Let's Do This as part of a new five-year partnership.