A food-sharing initiative in Worcestershire has been crowned winner of the Coronation Communities competition as part of the Coronation Big Lunch celebrations.
Food Share Wyre Forest won top prize in the contest, which aimed to find the country's most welcoming streets and communities.
The Stourport community group repurposed materials to set up a space to share food three times a week and provide breakfasts and roast lunches to support people struggling with the cost-of-living crisis.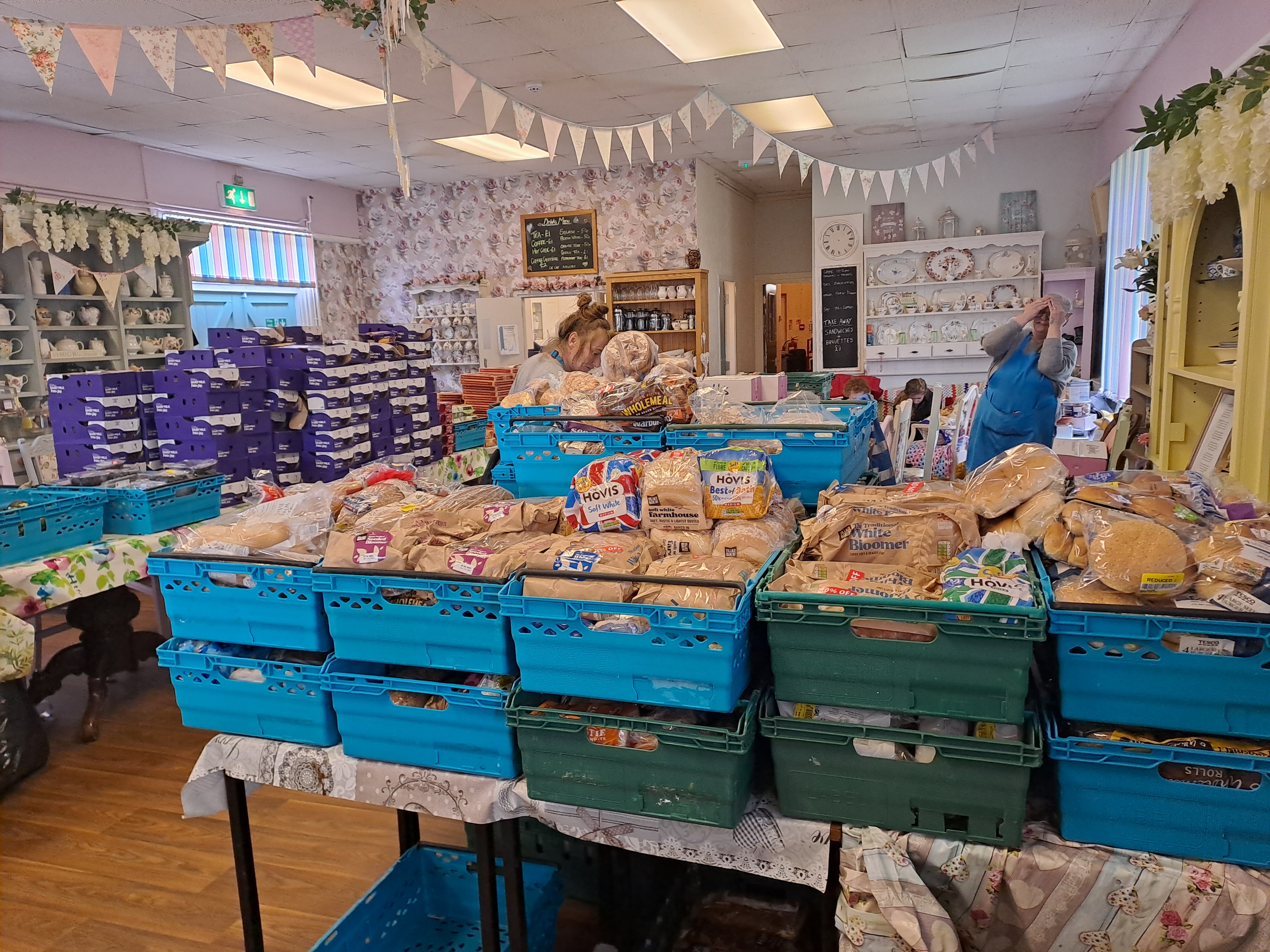 Velda McMillan, from Food Share Wyre Forest, said: "The volunteers at Food Share Wyre Forest at the Walshes Community Centre are thrilled to have won this award.
"We hope to be able to expand our activities to our wider community from young to old and to introduce outdoor seating and planting areas that will encourage even more participation.
"It's such an exciting project for all of our volunteers and we can't wait to offer new experiences and opportunities to our community as a result."
An allotment project in Essex, a Scottish village, and a Yorkshire housing estate were among the 10 areas given highly commended awards because of their heartwarming stories.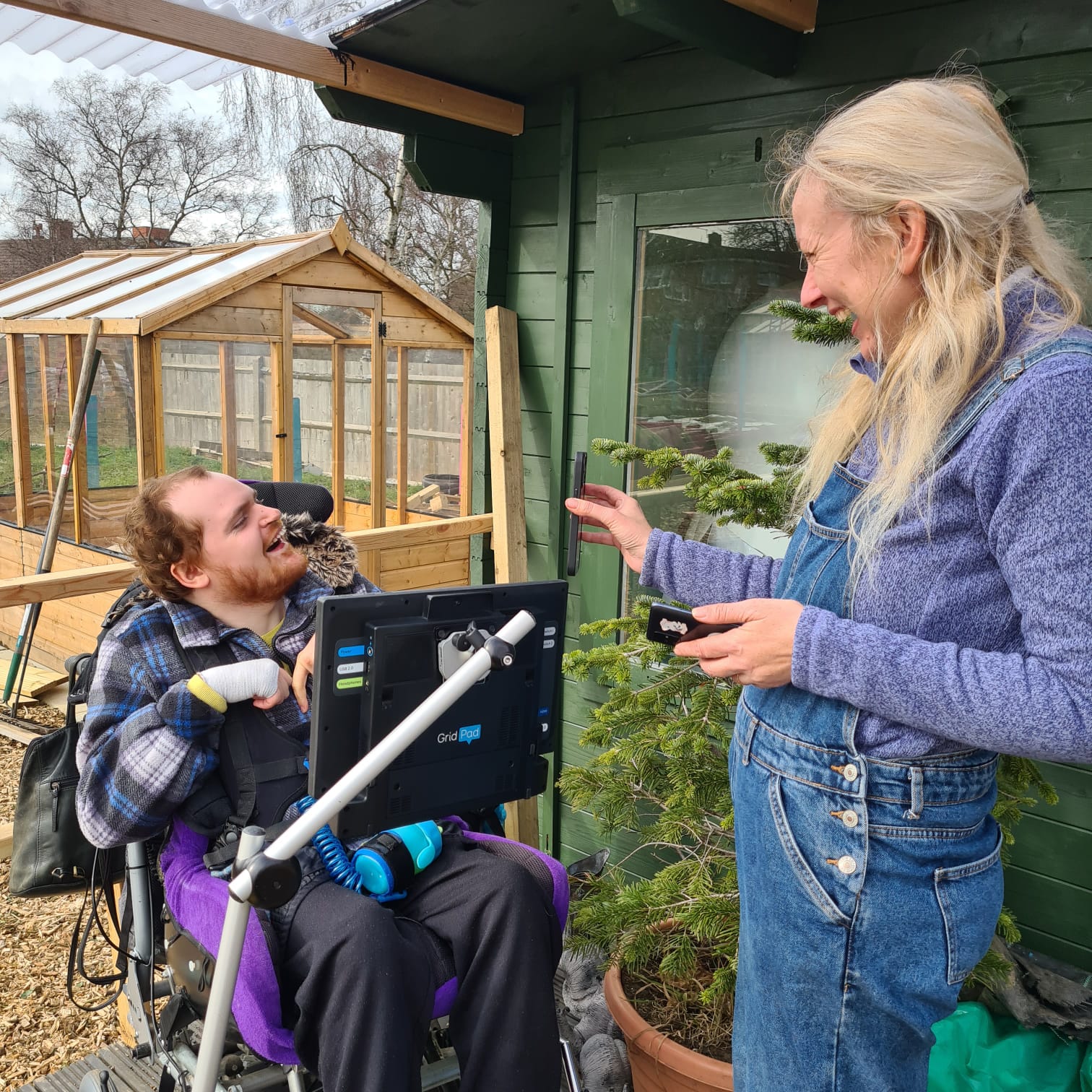 Plant Pots and Wellies in Harlow, Essex, Carnbo village in Scotland and The New Keith Thompson Centre Committee (TNKTCC) in Keighley, West Yorkshire, will also receive funding towards community ideas and a Coronation Big Lunch hamper.
Eden Project chief purpose officer Peter Stewart LVO said: "As we approach a momentous weekend for the whole nation, we're proud to be honouring the streets, neighbourhoods and community groups that go the extra mile to make life better in their local areas.
"From groups going all out to green up and clean up their streets, to neighbours supporting each other through the toughest of times and roads coming together for events reducing loneliness and isolation, these outstanding communities are a shining example of what can be achieved when we come together.
"Whether it's through organising a Coronation Big Lunch, an offer of a cup of tea or a knock on a door, we hope that these communities will inspire many more people across the country to get to know their neighbours better and see what can grow from that first spark of connection."
The Coronation Big Lunch will be a central part of celebrations over the coronation weekend.
Millions of people are expected to take part in events across the UK, with neighbours invited to join the celebrations.