Plans for reform announced by the Government are a step in the right direction, survivors of gambling addiction have said.
Proposals including a statutory gambling operator levy helping to fund treatment services and research, new stake limits for online slot games and player protection checks to guard those most at risk of harm have been welcomed.
Announcing the plans on Thursday, Culture Secretary Lucy Frazer said the Government is "bringing our pre-smartphone regulations into the present day with a gambling White Paper for the digital age".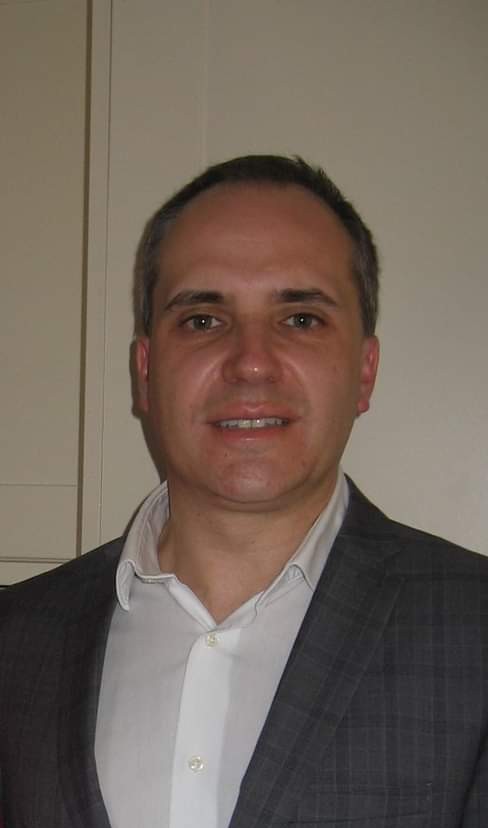 Mr Quinti, 48, from Stockport in Greater Manchester, had struggled with gambling for a decade and lost around £30,000.
He started by placing bets on football matches but the problem intensified when he started gambling online.
But after his son, then aged eight, saw him gambling on an iPad at home one day and asked him to stop he sought help and is now a member of GambleAware's lived experience council and an ambassador for GamCare.
He said he hoped that in future, gambling advertising could be tackled in terms of making people aware of whether they are gambling safely or are in need of help.
He said: "Advertising draws people in with the colours and the opportunities and the excitement.
"I don't think there needs to be a total ban but the ads need to be targeted more towards being safe. At the minute it feels like it's a tick box."
Mr Walsh, who said he gambled to levels that would be seen as problematic for close to 20 years and has been free of the problem for a decade, said he believes that gambling advertising in sport will one day be banned.
While it is not included in the White Paper, the 45-year-old from Sheffield, who is now lived experience manager at GamCare, said there is a recognition of the harm it can cause.
He said: "I am sure that within my lifetime gambling advertising in sport will not be allowed. I think it could go further but at the same time any steps to reducing it is really recognition of the harm caused and steps in the right direction.
"I'm old enough to look back and remember tobacco advertising in sport so there's a precedent for it.
"I think we will look back and think 'we can't believe this was allowed to happen'. I think that's the direction things are going."
Mr Walsh, who in his last month of gambling placed more than 9,000 bets with one operator, staking close to £1 million, added that he wanted to ensure the message is clear that people who are having problems with gambling can get help and recover.
He said: "Support is out there and people can get better, and I don't think we hear enough of that."
The National Gambling Helpline, operated by GamCare, received the highest number of contacts for any month on record in March, with advisers citing how the cost of living is impacting callers.
In total, 3,996 calls and online chats were made across the month, a 23% increase compared with the same time period last year.
Anyone in need of help can call free on 0808 8020 133 or visit the website.