Some parents could get help to fill gaps in their national insurance record, which could boost their state pension.
The Government said it recognises concerns that some eligible parents who have not claimed child benefit could miss out on future state pension entitlements.
It plans to enable affected parents to receive a national insurance credit retrospectively.
The high income child benefit charge was introduced in 2013. People may have to pay it if they or their partner has an individual income over £50,000 and either they or their partner receive child benefit.
But there is a risk that if they simply make no claim at all they will miss out on valuable national insurance credits which could count towards their state pension entitlement. Parents do have the option to claim just the national credits.
"The Government will address this issue to enable affected parents to receive a national insurance credit retrospectively. Further details of next steps will be set out in due course."
Sir Steve Webb, a former pensions minister who is now a partner at LCP (Lane Clark & Peacock) and has been campaigning on the issue, said: "Today's announcement is extremely welcome.
"Whilst it is understandable that some parents may choose not to claim child benefit payments, it is vital that parents do not damage their state pension as a result.
"Until now the problem has been that there was a three-month time limit on backdating of child benefit claims, meaning that the damage would be permanent.
"I am delighted that the Government has finally listened to campaigners and plans to make changes which will boost the state pension of thousands of parents, and particularly many mothers who might otherwise have missed out."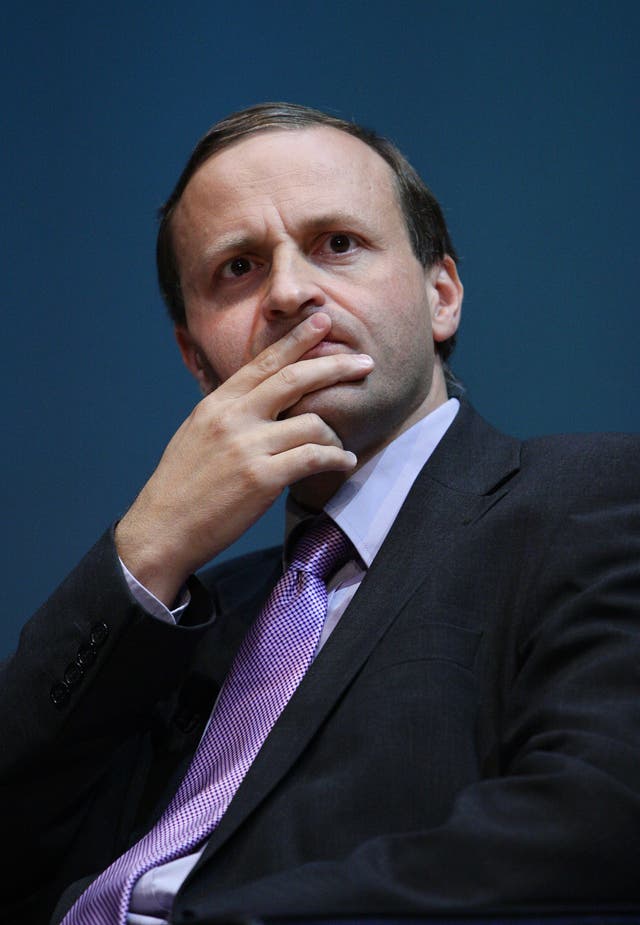 "The introduction of the high income child benefit tax charge meant that for some families it was much easier to not claim the benefit at all rather than go through the rigmarole of claiming it and then having to effectively repay it through self-assessment.
"However, many people simply didn't realise that by not claiming child benefit they were potentially missing out on all-important national insurance credits that help them build their state pension entitlement.
"An option was introduced enabling people to opt out of receiving child benefit and still get the national insurance credit but there is still every chance people are not aware of this option."