A Scottish Liberal Democrat MP has called for clarity amid a dispute over the implementation of Scotland's deposit return scheme (DRS).
The start of the scheme, which will introduce a 20p deposit on the price of drinks in cans and bottles which is repaid to consumers when they are returned to retailers, has been delayed from August to March next year.
Lorna Slater, the Scottish minister with responsibility for the policy, said the delay was primarily due to the UK Government not granting an exemption to the Internal Market Act (IMA), which was implemented after Brexit to regulate trade within the UK.
The UK Government has denied the circular economy minister's claims, saying a formal request was only made on March 6.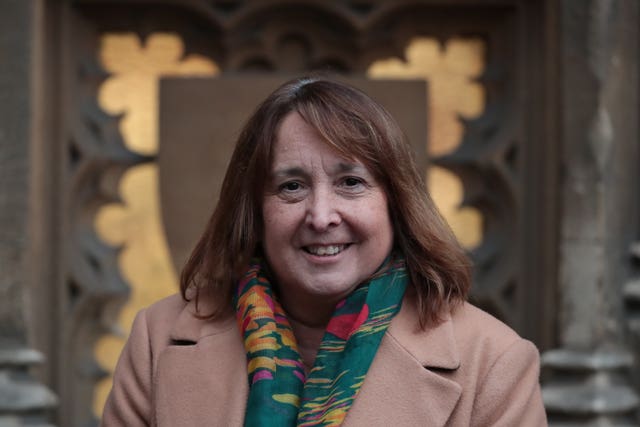 Edinburgh West MP Christine Jardine has now written a letter to Murdoch MacLennan, chair of the Office for the Internal Market (OIM), to assess the process for a dispute resolution.
Ms Jardine has said an agreement should be reached between the two governments to ensure businesses are satisfied without undermining the principles of the scheme.
She expressed concern over the "unworkable proposal" from Scottish ministers which is causing an "impasse" between the two governments.
In her letter to the OIM, which independently advises the UK Government and devolved governments on how laws impact the internal market, Ms Jardine wrote: "The proposed scheme has caused great concern for retailers and producers in Scotland on account of the extra costs and administrative burdens they stand to face.
"Aidan O'Neill KC has warned that the scheme could create an unlawful trade barrier with the rest of the UK and leave Scotland-based producers at a disadvantage."
She went on to request that Mr MacLennan for "clarity about what the process would be for your panel to look into dispute resolution mechanisms in this case, to ensure that an agreement is brokered between the Scottish and UK Government over the DRS in Scotland, without conflict with the IMA".
Last week, Ms Slater said she had set out changes which would "make the scheme easier for industry to deliver – especially for craft producers – while still making sure the vast majority of drinks containers are captured for recycling".
"The UK Government needs to at long last issue an exclusion, and recognise the right of the Scottish Parliament to enact legislation in devolved areas without interference," she said.