Pregnant women in Hampshire are to be the first in the world to pilot a new at-home diabetes test which is aimed at avoiding delays to help keep unborn babies safe.
University Hospital Southampton (UHS) is trialling the finger-prick blood test which is normally carried out in hospital at between 24 and 28 weeks into a pregnancy during a mother-to-be's first appointment with a midwife.
But the new service, which is being offered to women at higher risk of developing gestational diabetes, is aimed to provide rapid results as well as freeing up hospital clinic time and resources.
The device pairs with a smartphone and results are uploaded via an app and transferred immediately to the midwifery team for review.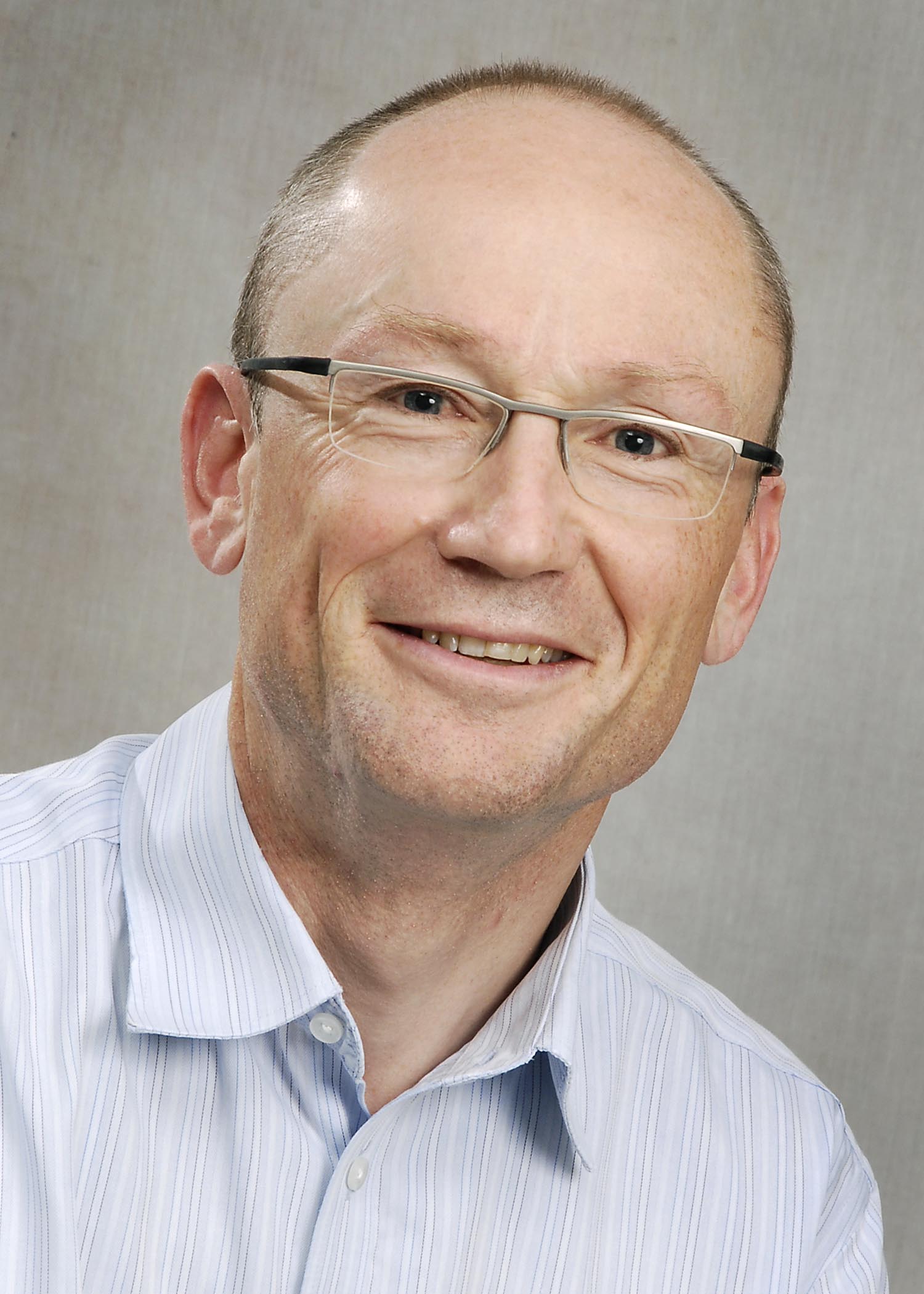 "Next, a glucose drink is consumed followed by a rest period of two hours. The finger prick test is then repeated and the results shared remotely.
"As with the traditional test, women are required to fast the night before and during the test."
Dr Matthew Coleman, consultant obstetric physician at UHS, said: "We hope this revolutionary new at-home test is going to dramatically change the way we deliver gestational diabetes testing during antenatal care.
"Not only is it better for the patients to self-test in the convenience of their own home, cutting down the number of antenatal appointments they attend, but it will also free up precious NHS time and resources.
"From the admin resources it takes to book and manage clinics, the clinical time taken to run the service and the clinic space taken, this can all now be done with a simple test at home using the GTT@home kit."
He added: "In addition, patients are able to test at the earliest opportunity, meaning fewer delays and, if gestational diabetes is detected, they can be treated and managed quickly helping to keep them and their babies safe."
Gestational diabetes occurs because of high blood sugar (glucose) and usually develops in the second or third trimester of pregnancy.
It affects approximately one in 20 pregnant women every year in the UK and is associated with a number of background factors including BMI (body mass index) and ethnicity.
The hospital spokeswoman said: "If gestational diabetes is undetected and untreated it can lead to complications during pregnancy including premature birth, pre-eclampsia (which causes high blood pressure) and increased growth of the baby.
"Risks are reduced if the condition is detected early and well managed."