A social inclusion charity hope to raise £100,000 to support 100 girls through its football programme in time for the Women's World Cup in a bid to ensure that teenage girls interested in the sport are "not left behind".
Football Beyond Borders (FBB) – an education and social inclusion charity which uses football to empower young people – has launched a GoFundMe to raise £100,000 in 100 days to coincide with the Women's World Cup, which begins on July 20, to increase participation in the sport.
The fundraiser comes off the back of a report it published earlier this month alongside creative agency Youth Beyond Borders, which found that out of 650 teenage girls interviewed, 63% could not name any of the Lionesses, 25% of teenage girls had never watched a women's football game and, above all, engagement in the sport was dismal.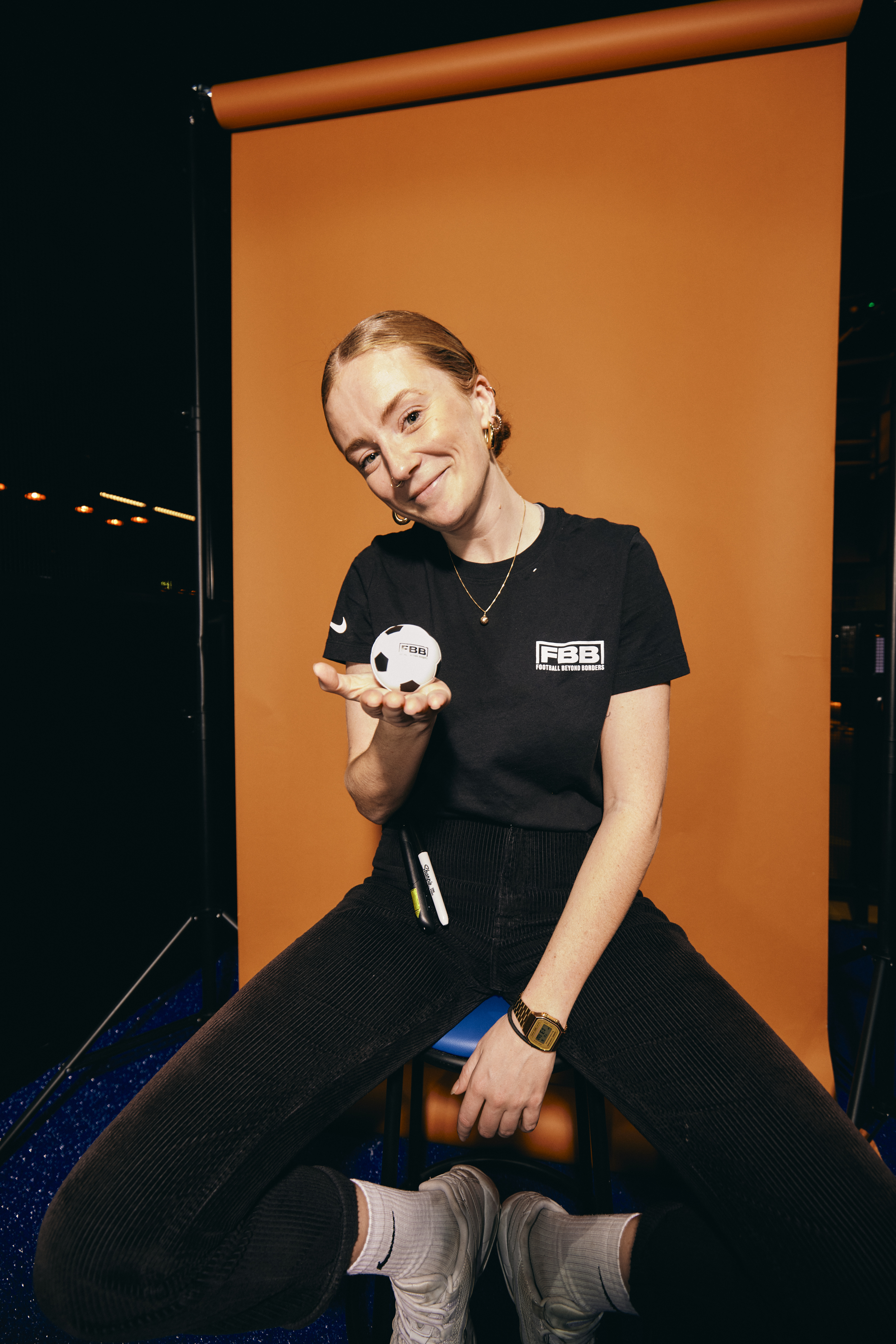 "We know the barriers to play exist as we work with young people who are passionate about football but disengaged in their education.
"We've been on a massive journey to reframe to adults that girls love football and want a football intervention and because they haven't had the opportunity or because it hasn't been accessible, they haven't had this prevalence of football in their lives.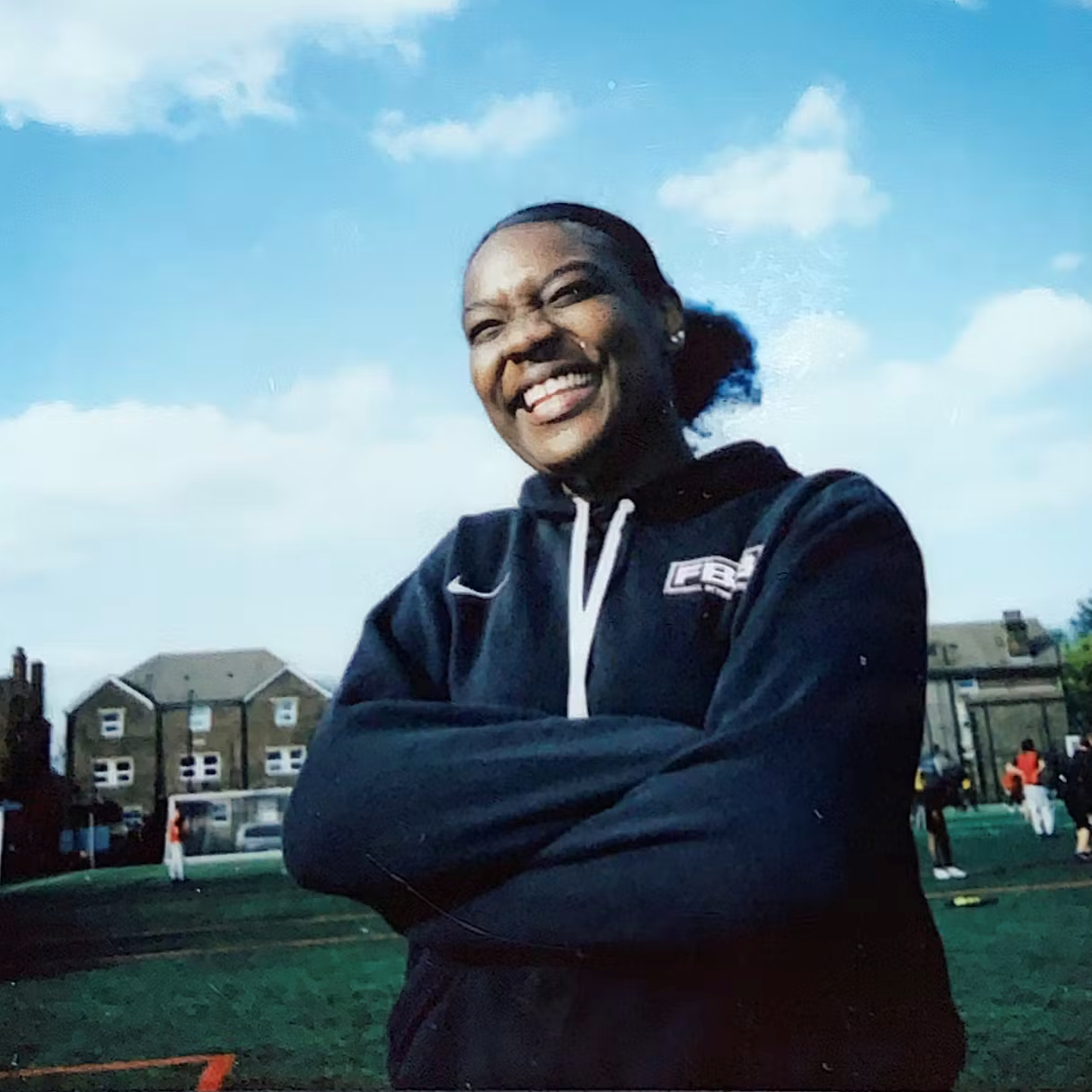 "We had moments where we were actually with our girls at stadiums watching the Lionesses playing live, and then also watching the games in their schools or our offices," the 21-year-old who is based in south London told PA.
"At those moments, they were engaged, but we were also aware that as soon as they left our environment, they weren't engaging in the game at all and the report was based off of this hunch and that assumption then became a reality when we did the report."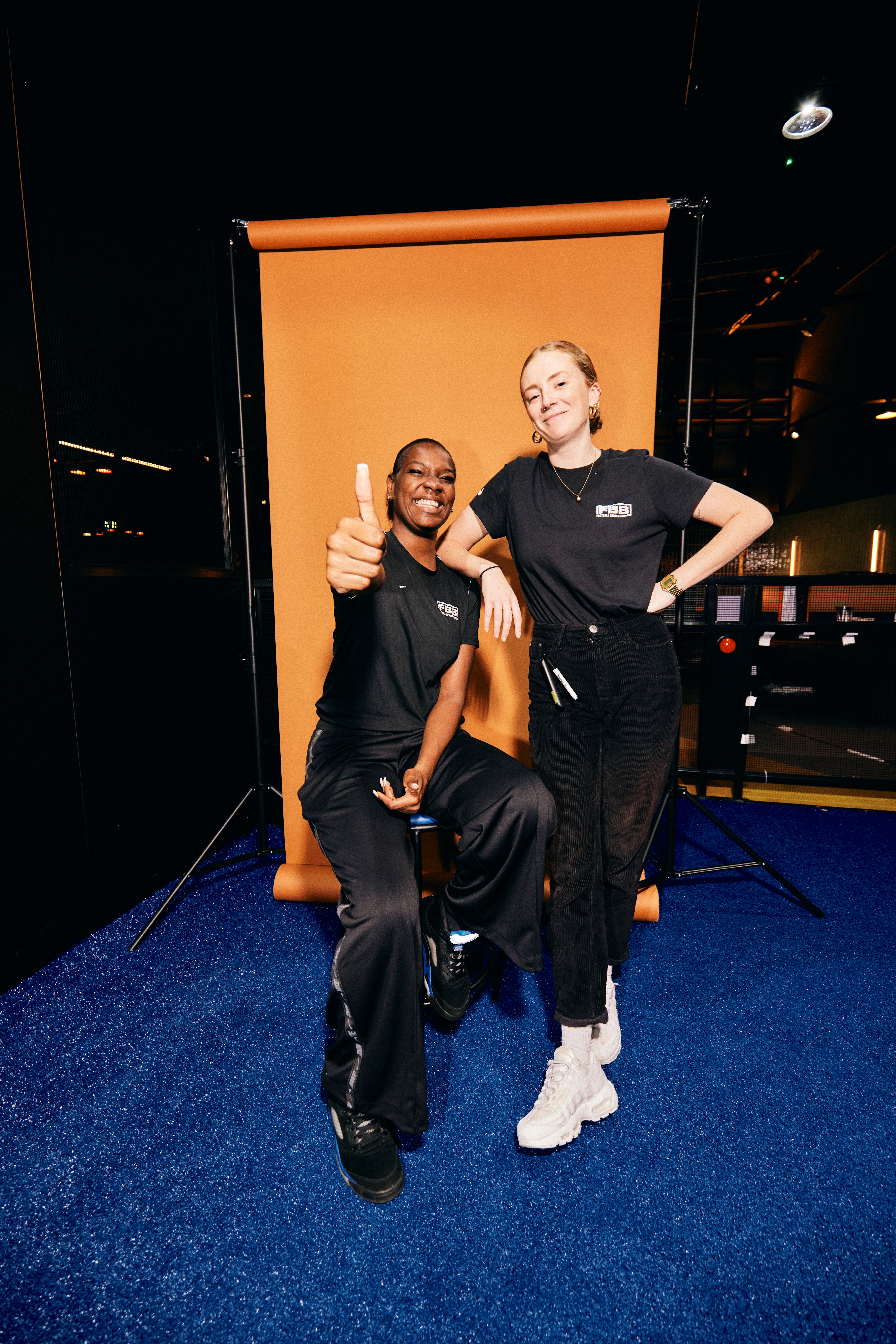 "In our research, all the girls who had been through a programme with us who were around 18, 19 or 20 had been to lots of football matches with us, developed their passion for football and integrated it as part of their identity.
"They played more football, they knew more names of Lionesses and we have an opportunity now to ensure that if we get this funding that a generation of teenage girls is not left behind."
Ms Hickman added that girls around the ages of 12 and 13 are not always sure whether football is for them yet, so the fundraiser will serve as a way to "create that generation of football fans and players", in particular those who come from "backgrounds less represented in women's football".
"Our programmes are really long term – it's intensive," she said.
"We start working with them from the age of 11 to 16 to achieve their GCSEs – they get about eight hours of support a week for an entire year, they get a trusted adult who's therapeutically informed and trained, they will get home support, school pastoral support and football sessions.
"And we will be able to do that work with 100 girls for an entire year if we raise our total."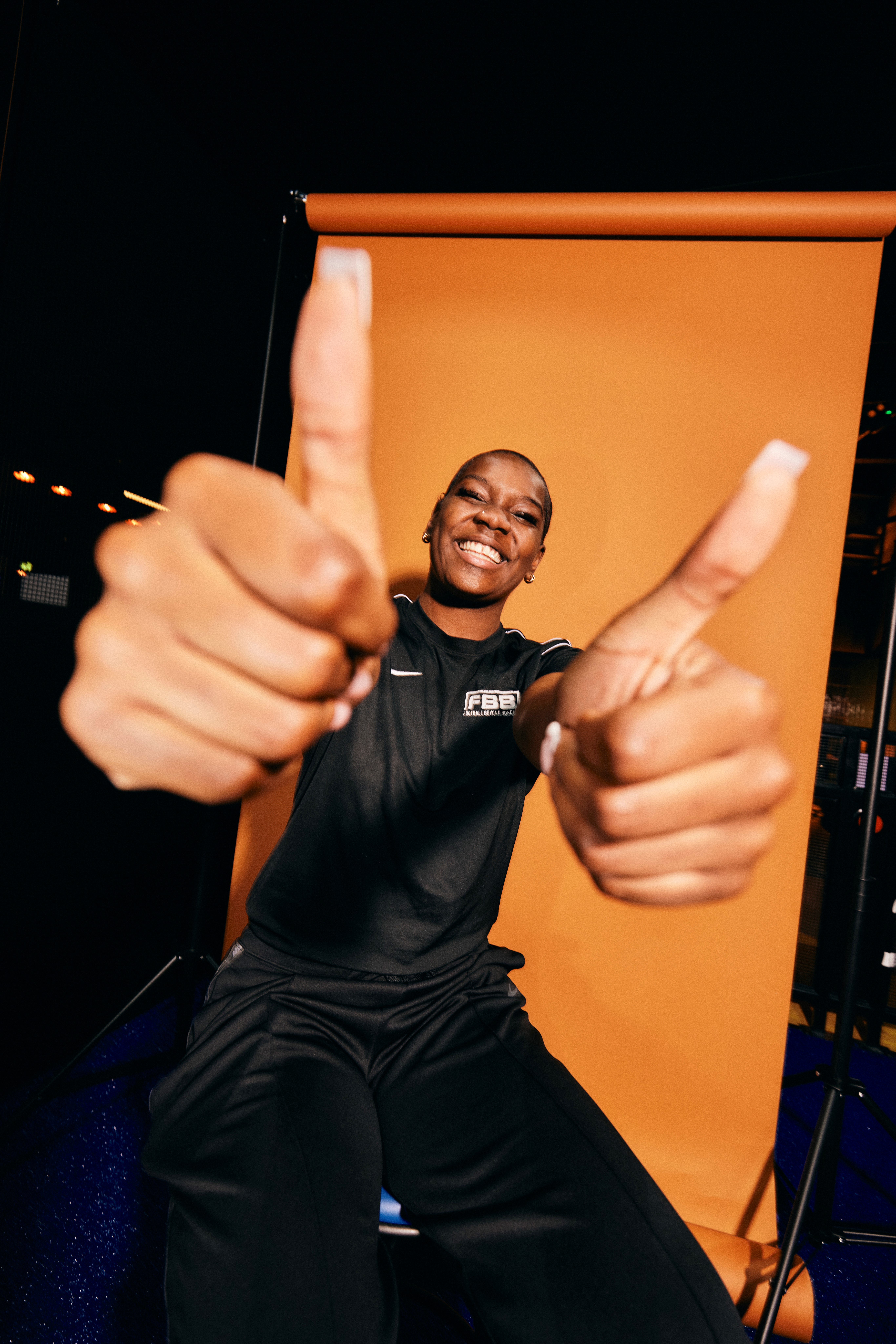 "I remember I used to get told off all the time for being too loud or talking too much at school.
"But FBB saw that as my superpower and has given me lots of opportunities to use these qualities to show my personality to the world and have ambitions.
"And they allowed me to overcome any barriers by working with me through them, which motivated me to stay involved in football.
"And we see that with so many of our other young people as well."
Ms Hickman added: "I think it's increasingly difficult to be a teenage girl – you are constantly assessed through different lenses, whether that's the male gaze or social media, and we at FBB really try to get girls through that really formative period through a trusted, therapeutically informed adult and allow them to embrace who they are."
So far, more than £11,000 has been raised, which Ms Hickman said has been "huge" news.
"It's absolutely amazing when people have been struck by the report findings and want to be part of the change," she added.
"There's so many amazing organisations out there doing lots of brilliant work and for them to give a donation during a pretty difficult financial time for lots of people, is something we're super grateful for.
"We often see FBB as a movement, as a community of people passionate about supporting the next generation.
"Someone might give a fiver or volunteer to partner with us and part of the crowdfunder is to welcome people who are dedicated to supporting us into the movement."
The fundraiser can be found here: https://www.gofundme.com/f/100-days-to-change-the-game