John Lewis has announced an expansion of its children's fashion business as it looks for an increasing cut of the lucrative "tween" market.
The department store is launching its first own-label tween collection for seven to 12-year-olds as part of an expansion of more than 2,100 lines alongside 10 new brands.
The children's clothing market will be worth £7.3 billion by 2027, up from last year's £6.8 billion, according to Mintel.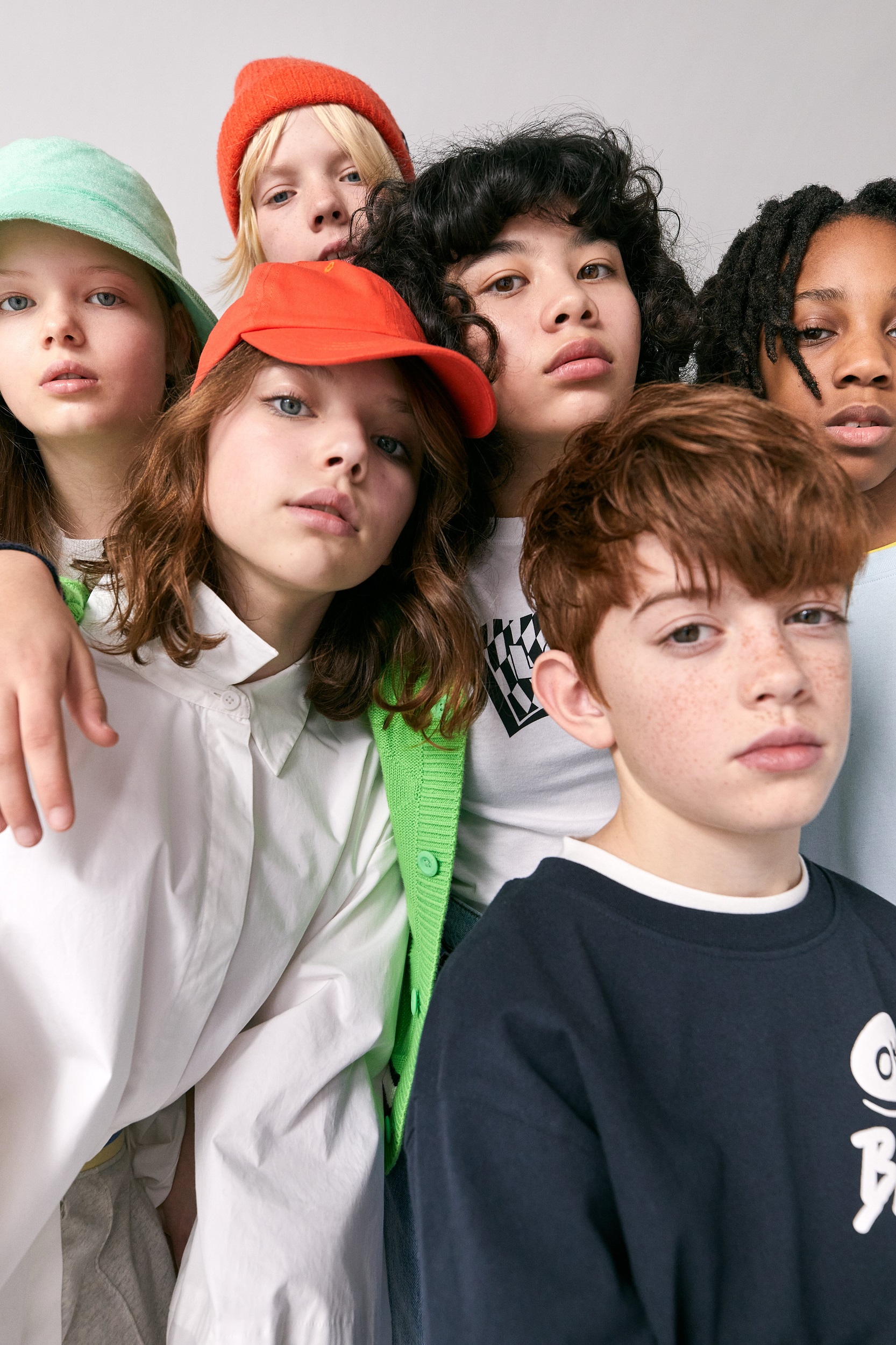 This season sees the first children's ranges from the retailer's new director of design for fashion Queralt Ferrer, who joined the partnership in September having held senior design roles for Massimo Dutti and Marks and Spencer.
Its new focus on older children "sets out our ambitions to make sure we are better placed than ever to meet the needs of families as their children grow up", it said.
The move followed customers reporting that their "tweens" did not want clothes from younger collections.
A recent survey of parents by the retailer suggested that most children began to develop their own views on fashion and their style at the age of seven "as they find a voice on what they do and don't want to wear".
The own-brand tween range is "style-led, drawing heavily on the return of 90s trends, with oversized hoodies, logo tees and wide leg cargo trousers in a monochromatic colour scheme", with prices ranging from £7 to £38.
"Not only have we expanded our kidswear range, we've made it more stylish – taking inspiration from 90s trends, with bold prints and colours – and have innovative plans to make it a focal point in our shops."
She added: "It's that age where you want to start creating your own sense of style, and we knew that simply scaling up our range for younger kids wasn't going to cut it any more. Now we've got exciting options, designed specifically for older children – helping them shape their own look."
Last month the partnership cautioned over potential job cuts as it told staff it will not hand out a bonus for only the second time since 1953 after a hefty loss.
Bosses at the retail giant said employees were likely to be affected by plans to cut costs more aggressively to help complete a turnaround of the group's financial performance.