A flatlining economy is "somewhat disappointing" but still a significant improvement from the Bank of England's previous forecast of a deep and prolonged recession, its chief economist has said.
But the UK is still expected to contract by 0.1% in the first quarter of this year.
Huw Pill, speaking at a panel event with Market News International Connect, referenced the latest official gross domestic product (GDP) figures which showed there was no growth in the economy in February.
"Bank staff continue to expect GDP to decline by 0.1% in the first quarter of 2023, as had been projected in the February Monetary Policy Report."
But the influential economist, who is a member of the Bank's Monetary Policy Committee which sets interest rates, pointed out that the situation had improved since previous forecasts.
"Last summer we were forecasting a pretty deep and certainly a very prolonged recession in the UK," he said.
"Relative to that, the flatlining of the economy that we are seeing, in terms of the evolution of GDP, is a quite significant improvement."
He added that the Bank had taken a more negative view in the face of a "very dramatic rise in European gas prices", and when Britain was in the midst of appointing a new prime minister.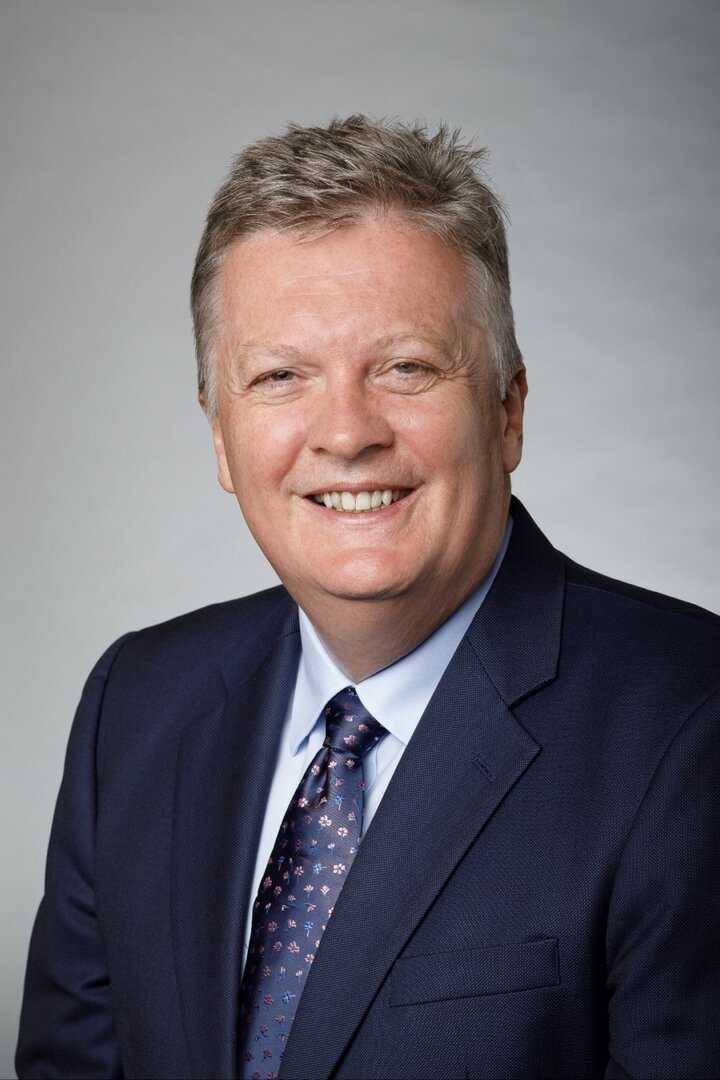 Nevertheless, Mr Pill said the latest GDP data was "somewhat disappointing", even if it was an improvement on last year's expectations.
Mr Pill also said pay growth has slowed and unemployment is expected to ease amid signs of "labour hoarding" across the national workforce.
He said there was a "more clear sign" of wage growth taking a turn, but added that pay rates may be "getting a little bit stuck above the inflation target" in terms of pre-pandemic developments.
It follows warnings from Bank governor Andrew Bailey that if employers raise wages above inflation it could help "lock in" higher rates.
Mr Pill added: "We do expect to see less of a rise in unemployment now than we had previously, and that is partly because, given the experience of recruiting difficulties, we do expect more labour hoarding-type behaviour in the corporate sector."
It suggests employers are trying to hold on to staff amid concerns of shortages in the national workforce.