President Joe Biden braved poor weather conditions on a day split between Northern Ireland and the Republic as he juggled his political duties with a quest to explore his family roots.
Following his arrival on Air Force One in Belfast on Tuesday evening, the US president was quickly back on board the famous aircraft for a trip south to Dublin Airport.
He travelled by motorcade north to Carlingford in Co Louth as he walked in the footsteps of his ancestors who left Ireland for the US.
He then continued to Dundalk where he bought some food and delighted crowds with a walkabout, closely monitored by his Secret Service escort.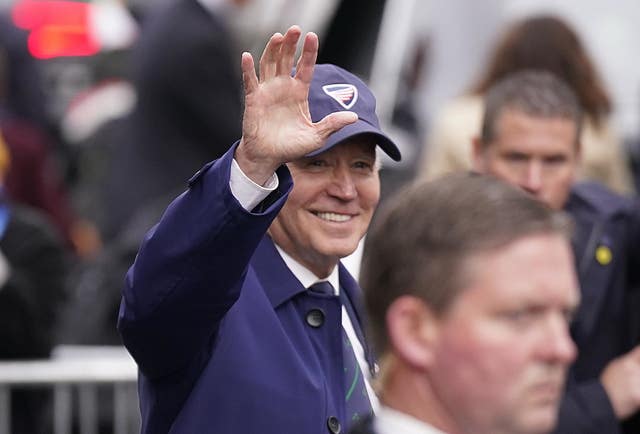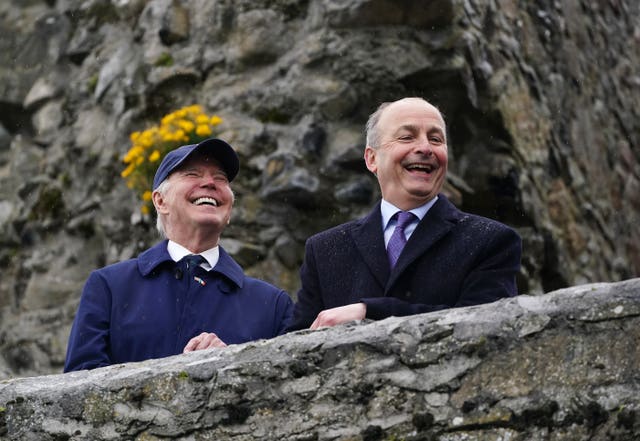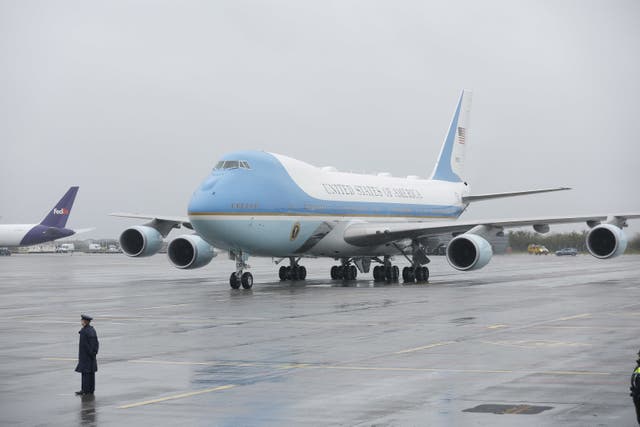 Having started his visit north of the border, Mr Biden made his keynote speech following a breakfast with Rishi Sunak who had welcomed him the previous night as he landed.
.