Rishi Sunak has condemned the "abhorrent" attack which claimed the lives of three members of a British-Israeli family.
Lucy Dee, 48, died on Monday from injures suffered during the terrorist attack in the West Bank on Friday which killed her daughters Rina, 15, and Maia, 20.
Rabbi Leo Dee said his daughters were killed by 20 bullets from a Kalashnikov rifle and his wife was shot twice in the suspected Palestinian shooting on Friday.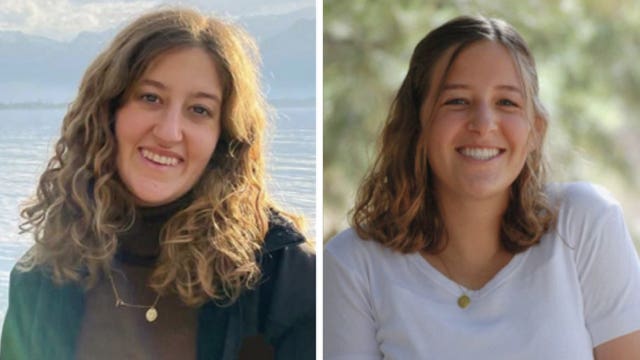 "The UK condemns this appalling attack on civilians and I send my deepest condolences to Rabbi Dee and his family.
"We continue to urge all sides to de-escalate tensions in Israel and the Occupied Palestinian Territories and end the deadly cycle of violence."
The attack took place during a wave of violence across the region which has continued in recent days.
Israel's ambassador to the UK Tzipi Hotovely said: "The whole of Israel stands united with Rabbi Leo Dee and his family, following the horrific murder of his wife and two daughters."