A rediscovered photo album which provides a "fascinating glimpse" into separate visits made by Prince Philip, the late Duke of Edinburgh, and Princess Margaret to two cable ships in the 1960s is to go under the hammer.
The commemorative corporate album contains 14 black and white 6in by 8in photographs of Philip's visit to CS Mercury at Tortola in the British Virgin Islands on February 23 1966, and 14 of Margaret's visit with her then-husband, the Earl of Snowdon, to CS Enterprise in Hong Kong on March 5 that same year.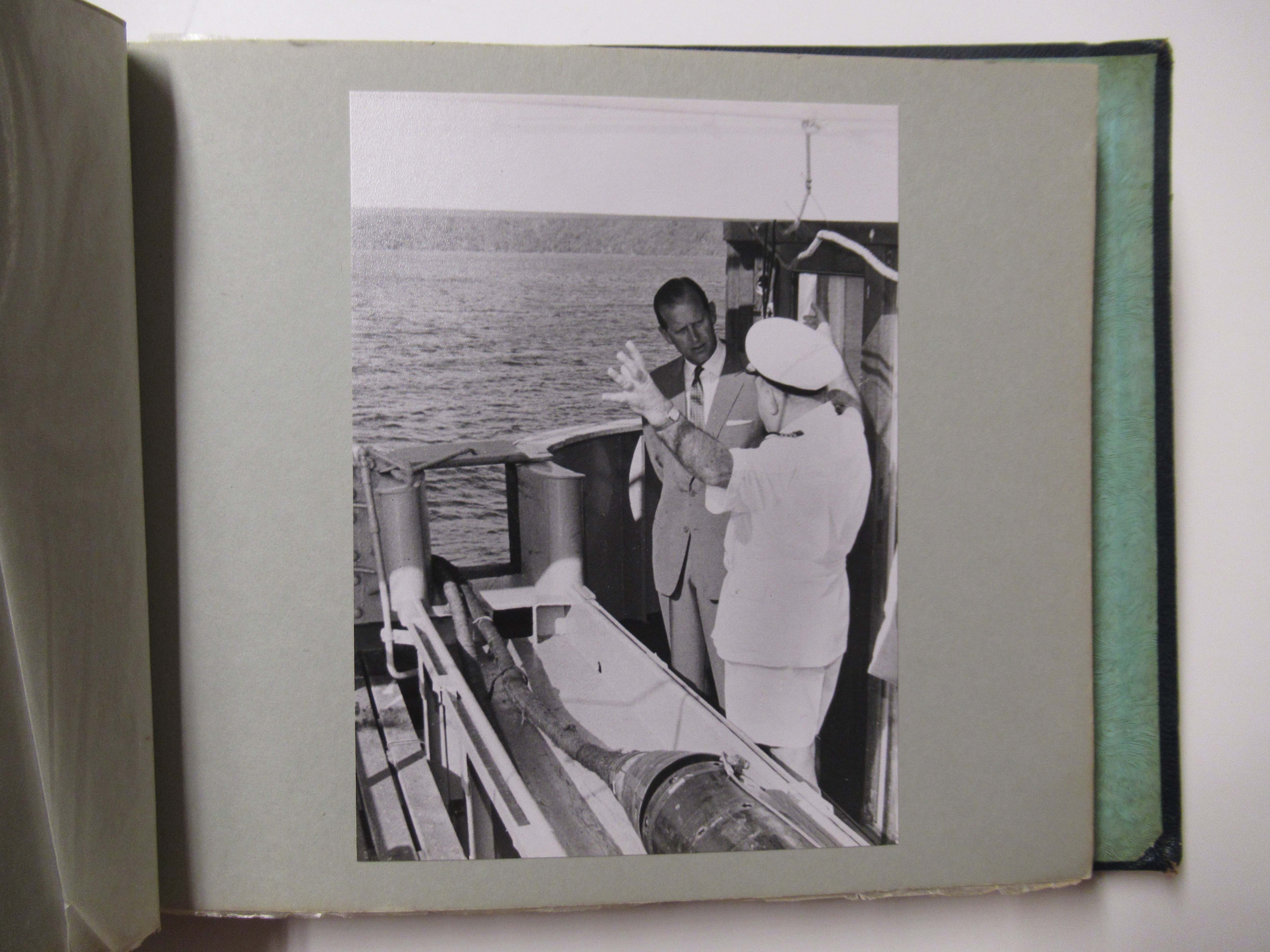 Photos of Princess Margaret show her looking equally interested in finding out more about how the vessel she visited operates.
She is often pictured smiling, wearing a top with a matching hat, paired with a knee-length skirt and handbag.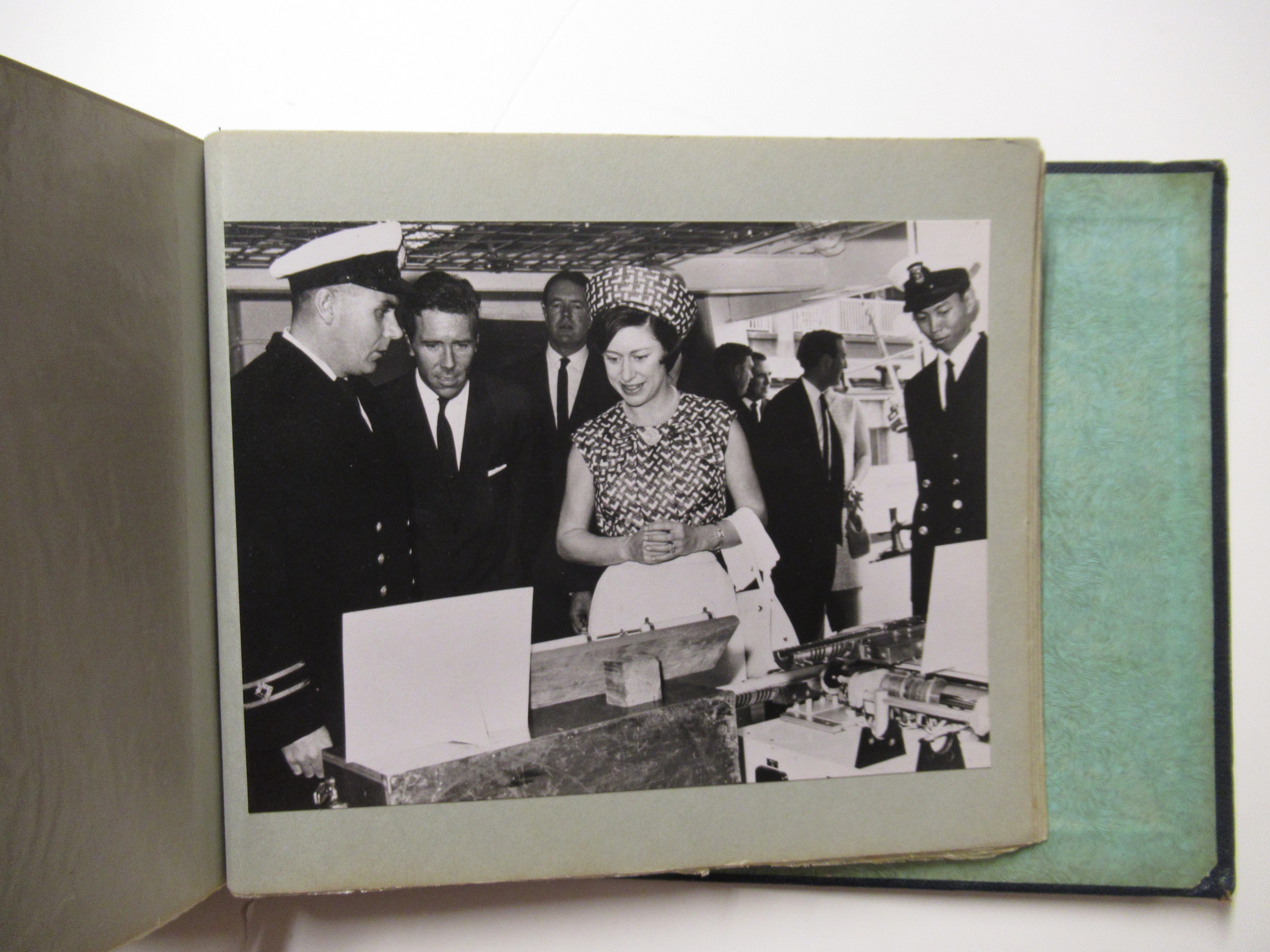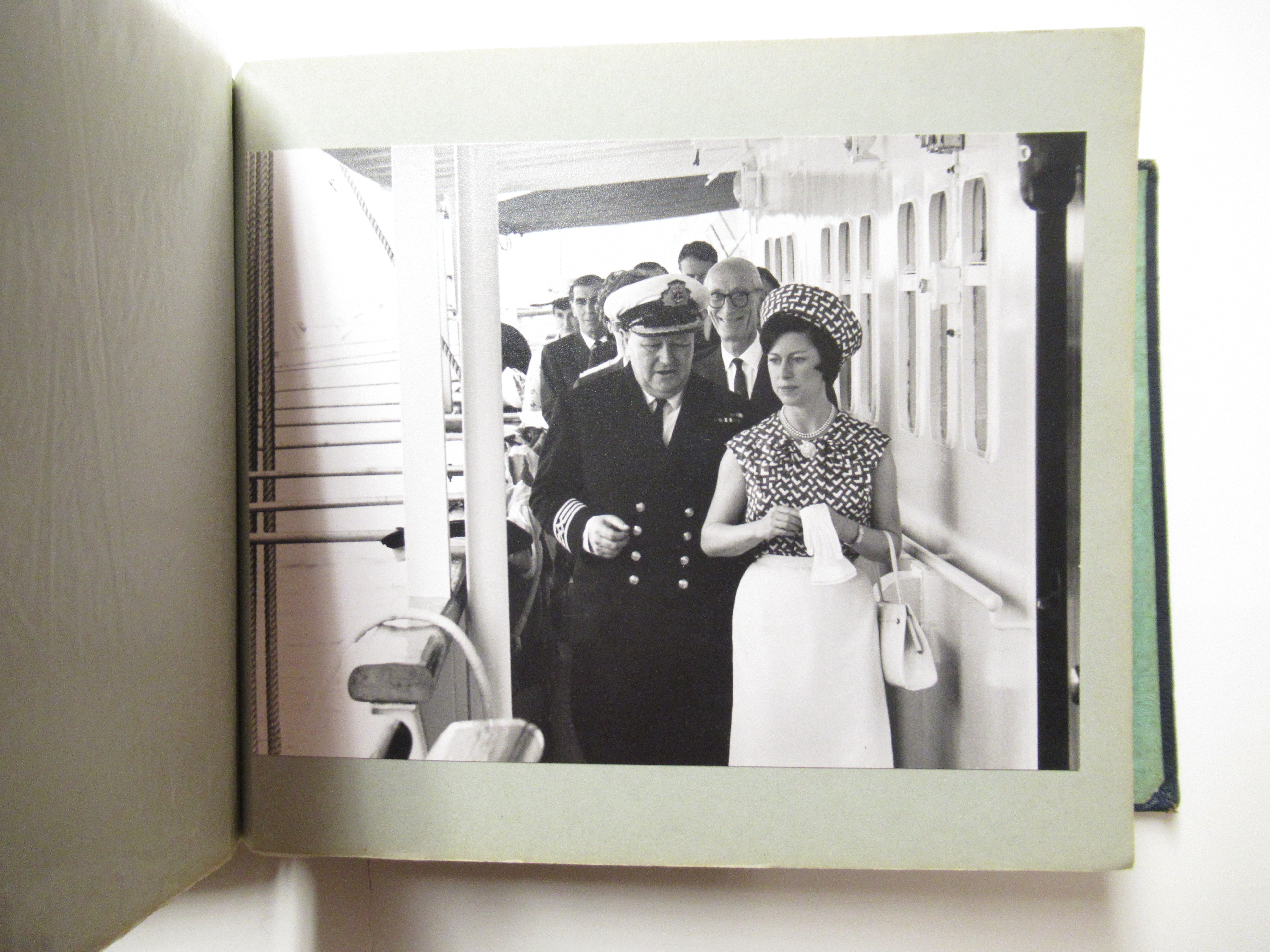 Charles Miller said: "Albums such as these always offer a fascinating glimpse into such important visits.
"In addition, it is rare to see photographer Antony Armstrong-Jones accompanying the princess on official duties."
The album was recently rediscovered after spending many years in a UK private collection.