Northern Ireland's powersharing institutions could be lost forever if the DUP boycott of the Stormont Assembly does not end, UUP peer Lord Reg Empey has warned.
Lord Empey also said Brexit had been a "complete disaster" for Northern Ireland and added that everything which has happened since the vote was foreseeable.
The Stormont institutions collapsed last year as part of a DUP protest against post-Brexit trading arrangements.
Earlier this year, the UK Government and EU unveiled the Windsor Framework to mitigate some of the trading difficulties which had been caused by the Northern Ireland Protocol.
The DUP supported leave in the 2016 Brexit referendum, while the rival Ulster Unionist Party backed remain.
Speaking of Brexit, Lord Empey, a former UUP leader, said: "You could see what was coming a mile away.
"Everything that has happened was foreseen and was foreseeable."
The peer said his party went to visit then-prime minister David Cameron ahead of the 2016 referendum, and said no planning had been done in the event of the successful vote being to leave the EU.
Lord Empey said: "They didn't have a plan and were not ready for Brexit. We could see us crashing into this.
"Others weren't convinced: both the DUP and TUV were avid supporters of Brexit.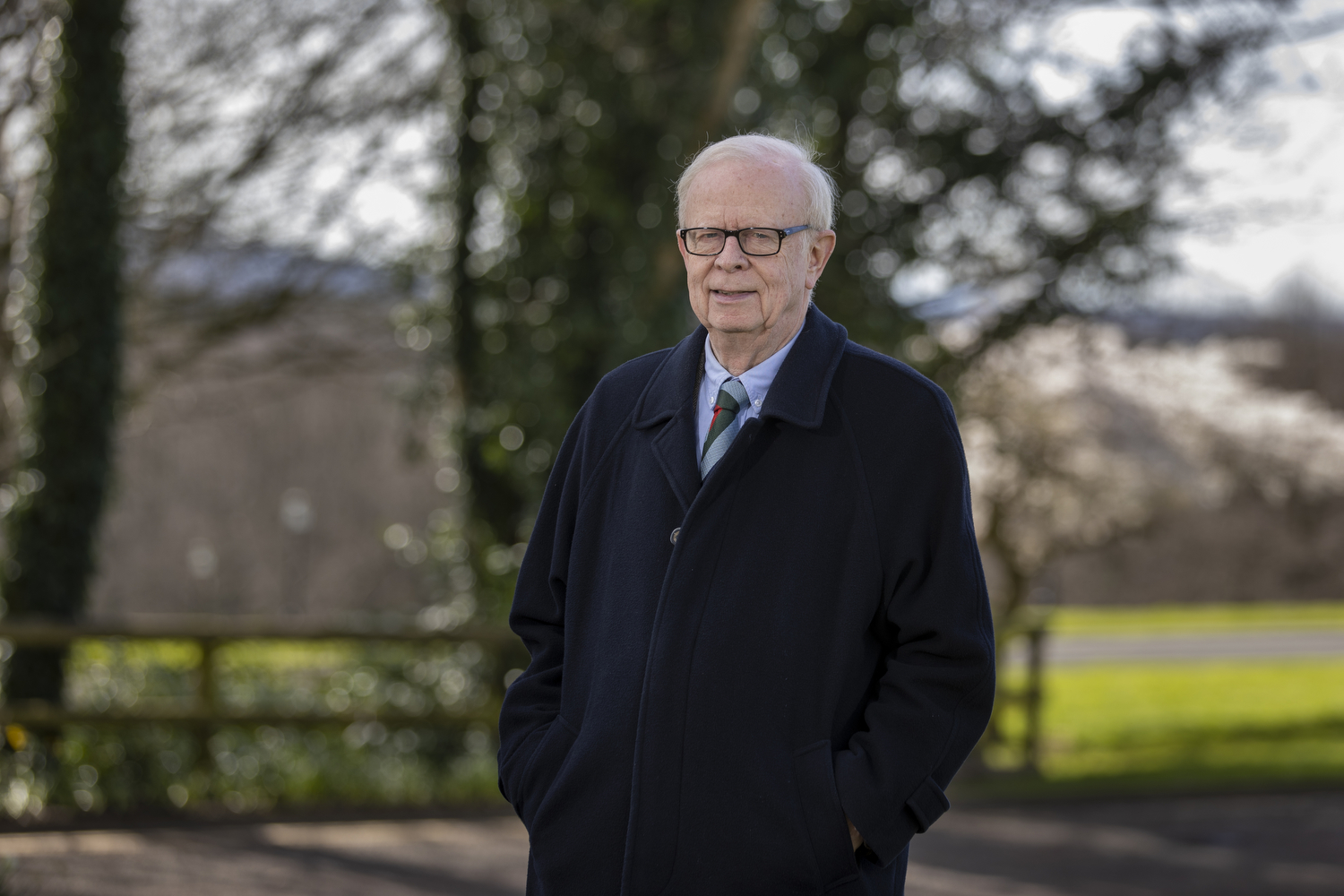 "There is nothing wrong in principle with leaving the EU, but the way it was done was terrible."
Lord Empey added: "Did they (the DUP) really believe that any UK government was going to build a 20-foot-high wall from Newry to Londonderry with barbed wire on the top of it?
"Did they ask the government where they were going to put the border?
"It was perfectly obvious if you have three or four sea lanes open versus a 300-mile-long border – common sense dictates they were going to go for the easy option, apart from the politics of it.
"They charged into Brexit not prepared, and they are still in denial about it.
"DUP MPs are saying how awful the protocol was – they let it happen."
Lord Empey said the collapse of Stormont had closed down "the most obvious symbol of unionism in Northern Ireland".
"The (Windsor) Framework contains improvements over what the original protocol had in it, but there is still a border in the Irish Sea, the European Court still rules supreme on determining EU law as it applies here, rules will still be made in Brussels over which we have no veto.
"London has no veto, but Dublin is sitting at the top table making those rules."
Lord Empey said: "If we keep on boycotting this place, sooner or later it will stop and not come back and if anybody thinks that London is going to put things back to 1980s style direct rule, they are deluding themselves.
"It will be a mixture, there will be a bigger role for Republic.
"How are you going to affect any change sitting outside as passengers or observers? The only way you can do anything is to keep the institutions going."
Lord Empey said one of the lessons of the 1998 Good Friday Agreement was the importance of negotiation.
He said: "You have got to be in if you're going to win.
"I would very much urge members of this Assembly, they have got to get this place going otherwise it will close, and it won't come back.
"I have to tell you, if that happens – once you open Pandora's box – it will not become controllable and unionism will lose any control over its direction."