First Minister Humza Yousaf has hit out at the UK Government as he claimed its new energy strategy had "relegated" a planned carbon capture and storage project in the north east of Scotland.
He contrasted the approach of the Scottish Government with that of the Conservatives at Westminster – saying he had appointed a Net Zero and Just Transition Secretary to "unlock our green potential".
Mr Yousaf was speaking after the Acorn project in the north-east was included in Track-2 of the UK's capture usage and storage (CCUS) cluster sequencing process, which aims to identify the next two projects that will contribute to the Government's ambition to capture and successfully store some 20 to 30 megatonnes of CO2 emissions a year by 2030.
It said that, at this stage, it considers the Acorn Transport and Storage System in Aberdeenshire one of the two best placed to deliver its objectives.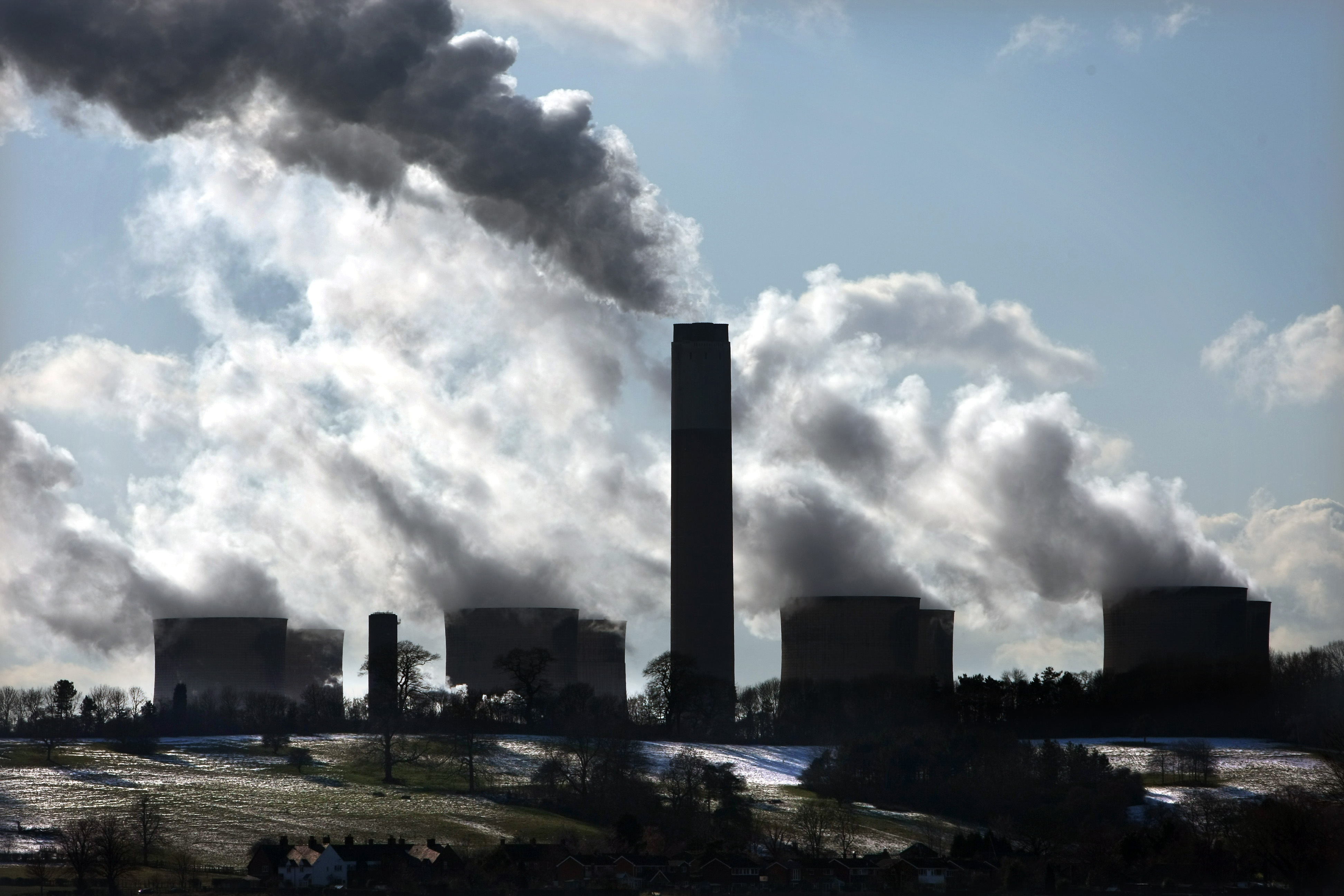 She said while the UK Government strategy did have "some welcome announcements", ministers had failed to "provide a clear content and a strategy to decarbonise the energy economy".
Ms Somerville said: "While we welcome the UK finally setting out the Scottish cluster is eligible for Track-2, they have failed to provide any certainty for when that funding will be awarded.
"This Government will continue to support the north east and ensure we are supporting our highly skilled workforce. It is disappointing that the UK Government has once again failed to do so."
Her comments came after Westminster's net-zero minister had insisted Scotland would be "at the heart" of UK Government plans to power up Britain – with a pledge that jobs and investment will come north as a result of its strategy to boost affordable, clean, home-grown power and build green industries.
Scotland is also said to be central to the UK Government's goal of achieving 10GW of hydrogen production by 2030.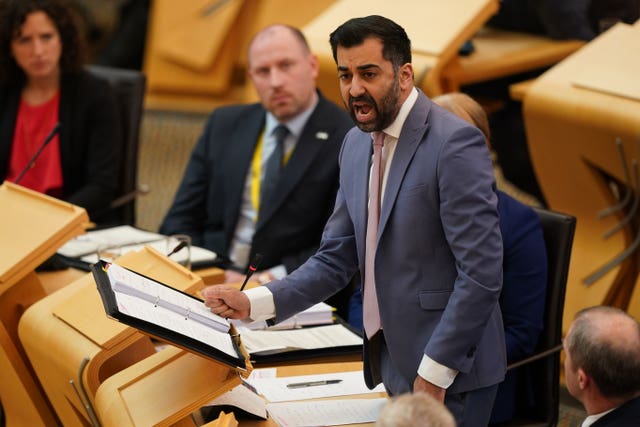 UK energy security and net-zero minister Graham Stuart said: "Scotland will be at the heart of our plans to power up Britain as we support its development of new home-grown technologies of the future.
"Today's announcement will create opportunities for Scottish businesses to export their expertise around the world and set the standard for a clean, secure and prosperous future."
Scotland's winning NZHF projects are Statera, based in Kintore, Aberdeenshire, which plans to develop a 3GW, grid-connected, electrolytic hydrogen project that aims to use excess wind power to produce low-carbon, green hydrogen and supply it to the UK's most carbon-intensive industrial clusters through existing gas transmission pipelines.
Octopus Energy's Lanarkshire Green Hydrogen project plans to deploy 15MW of electrolysis directly connected to an onshore wind farm to produce more than 3.5 tonnes per day of green hydrogen.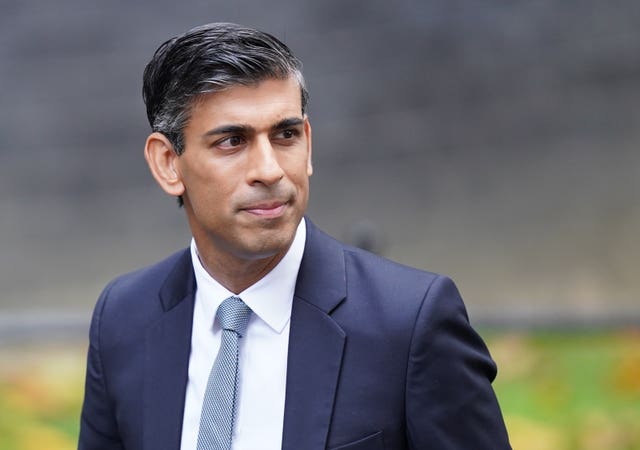 UK Energy Security Secretary Grant Shapps has also launched a £160 million fund for projects to build the port infrastructure needed to support further floating offshore wind power.
Prime Minister Rishi Sunak said: "Thanks to our unique geography and strong expertise in clean technology, the UK is well placed to create thriving new industries in carbon capture, hydrogen and floating offshore wind across the country.
"By investing in new ways to power Britain from Britain, we will not only strengthen our long-term energy security, but also deliver on our promise to grow the economy with well-paid jobs and opportunities for businesses to export their expertise around the world."
Scotland Office minister John Lamont said Scotland's green energy potential is "at the heart" of the UK Government's plans to deliver energy security, drive investment and grow the economy by developing clean domestic power sources.
He added: "From the carbon capture sector, where we are progressing at pace and investing up to £20 billion to help decarbonise our industries, to offshore wind, funding for low-carbon hydrogen projects and making the Contracts for Difference round an annual event, Scotland is a key part of the UK's net zero plans and helping to boost economic growth through green jobs."