Scottish Labour leader Anas Sarwar has accused the First Minister of "failing" a family whose son has waited years for mental health treatment, asking "how will First Minister Humza Yousaf be any different?"
At the newly-minted SNP leader's debut appearance at First Minister's Questions, Mr Sarwar raised his record while in charge of the NHS, claiming 11,000 children had waited longer than the 18-week target time between referral and access to mental health treatment and 14,000 had their referrals rejected during Mr Yousaf's tenure.
Mr Sarwar, who asked the First Minister to apologise to the families of those children, raised the specific case of 10-year-old Alan Galbraith from Dumbarton, who had been waiting for treatment throughout the entirety of Mr Yousaf's time as health secretary.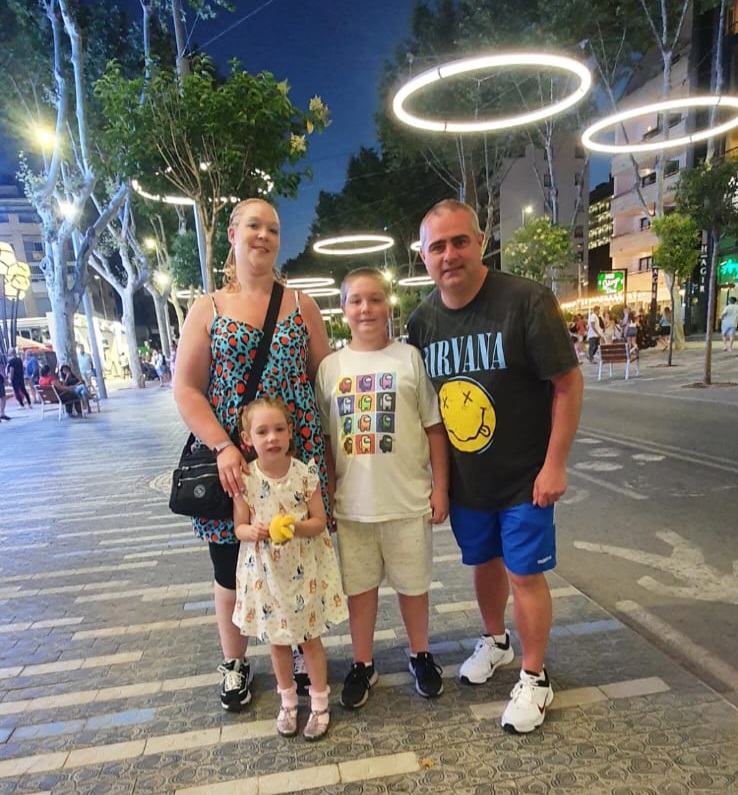 "I feel like he's just been left, it doesn't matter what happens with him, there's been an array of cancelled appointments – we expect them to give Alan a diagnosis, maybe start treatment, something to help, but there's been nothing."
Mr Galbraith said "I really fear" what further delays could mean for his son's mental health, and that they feel "constantly let down".
Mr Sarwar said: "Health secretary Humza Yousaf failed this family. Why will First Minister Humza Yousaf be any different?"
Responding, the First Minister said he would be happy to "review the details" of Alan's case to see "if there is any way that we can assist".
"Anybody… will acknowledge that the impact of the global pandemic has been felt, of course, in our health service here in Scotland and in health services right across the UK, and I would say right across the world.
"Our recovery is starting to see improvement, if I look at the latest figures, overall Camhs (Child and Adolescent Mental Health Services) waiting lists have decreased by a reduction of around about 777 people, children waiting over 18 weeks has decreased by 1,110, children waiting over 52 weeks have decreased by 523 – that's a 41.9% reduction, and the number of people recruited to Camhs are at a record high under this Government and under my tenure as health secretary.
"All of that, I fully accept, will be cold comfort to Alan, Robert and their family, so I'm more than happy to look at this individual case, but we are on the road to recovery, not just in our health service, but in our mental health services too."
Mr Sarwar said: "A young child needing desperate help from our NHS, having to wait the entire time Humza Yousaf was health secretary, no hiding behind any pandemic, no hiding behind the statistics in that book, that is families suffering right across this country."