Two men have been arrested on suspicion of the murder of a 22-year-old in Liverpool.
Sam Rimmer was fatally injured when shots were fired at his group of friends by people on electric bikes in Lavrock Bank, Dingle, at about 11.40pm on August 16 last year.
On Thursday, a Merseyside Police spokesman said five warrants had been executed across south Liverpool and Huyton.
The force said two men, a 22-year-old man from Dingle, and a 21-year-old man from Netherley, had been arrested on suspicion of murder and taken to police stations to be questioned.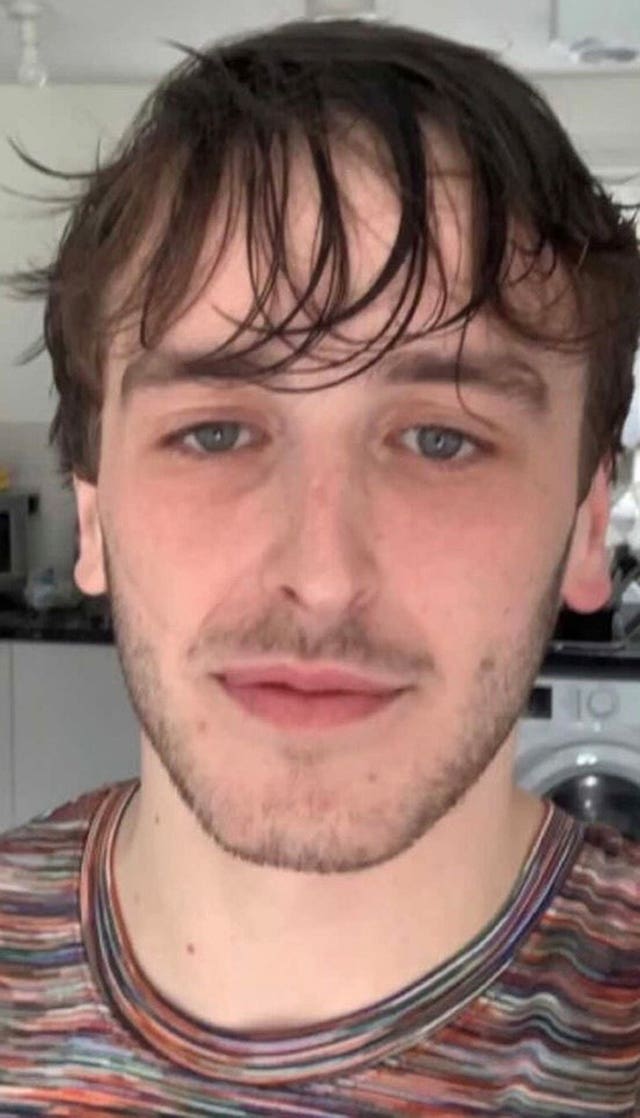 "I'd urge anyone who holds information and has yet to come forward to please do so. 
"Please don't assume with the passage of time that we already have this information or make a guess as to how significant it might be.
"Our detectives will assess this and take the appropriate action."
Mr Rimmer was one of three people killed in shootings in Liverpool within a week in August, when nine-year-old Olivia Pratt-Korbel and Knowsley Council worker Ashley Dale, 28, also died.
Anyone with information can call Crimestoppers anonymously on 0800 555 111 quoting reference 22000603397.