A 41-year-old man handed a life sentence with a minimum jail term of 15 years after being convicted of murdering six-year-old Rikki Neave nearly 30 years ago has been given "leave to appeal" against his conviction by three appeal judges.
James Watson, who was 13 when Rikki died near his home in Peterborough in 1994, was jailed by a judge in June after a trial at the Old Bailey.
Lawyers representing Watson argued at a Court of Appeal hearing in London on Wednesday that the case against him was "circumstantial".
Appeal judges Lord Burnett, the Lord Chief Justice, Mr Justice Goose and Mr Justice Bennathan, considered Watson's application at a hearing lasting less than an hour.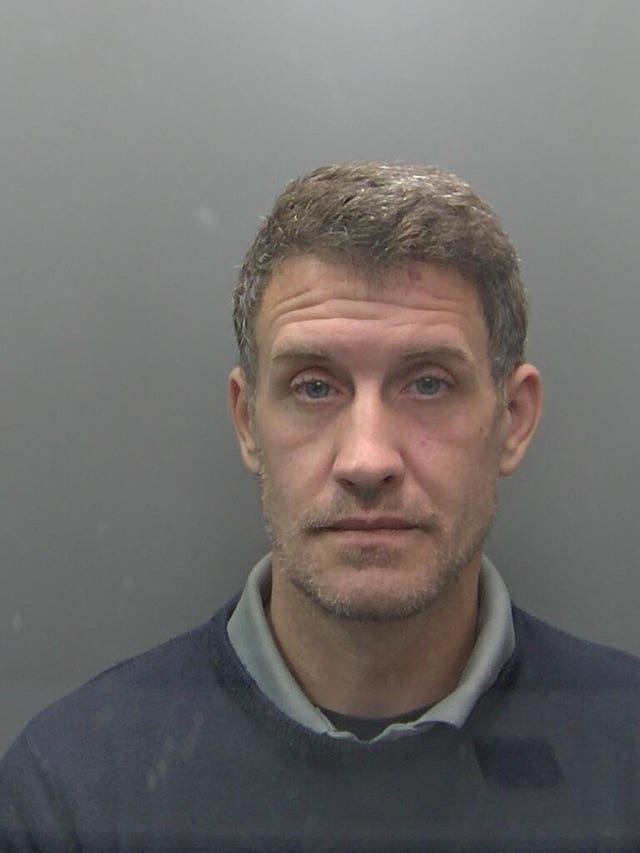 Lord Burnett told Watson's lawyers: "We will be granting leave to appeal."
He said lawyers representing Watson had "arguable" grounds for mounting a full appeal.
During his trial, prosecutors had told jurors that Watson lured Rikki to woods and strangled him to fulfil a "morbid fantasy".
They said he had stripped Rikki and posed his naked body in a star shape for sexual gratification, deliberately "exhibiting" him near a children's woodland den.
Trial judge Mrs Justice McGowan said Watson's sentence was determined largely by the age he was at the time of Rikki's death.