High street giant Next has agreed to buy fashion and homeware brand Cath Kidston out of administration, although its remaining stores will be closed and some redundancies will be made.
Next told shareholders it will buy the brand name, domain names and intellectual property for the business for £8.5 million.
CK Acquisitions, the registered company behind Cath Kidston, hired administrators from PwC to oversee the insolvency earlier on Tuesday.
The administrators said that there "will be redundancies" at the business, which currently employs 125 people, but did not disclose how many would be immediately affected.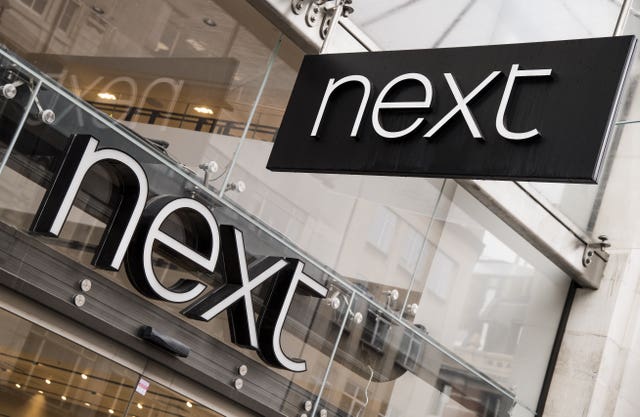 Administrators said the business sought a rescue takeover as the retail sector "continues to be exposed to testing market conditions".
It comes almost three years after Cath Kidston previously fell into administration, with the loss of nearly 1,000 jobs and almost of all of its stores.
The brand was however saved and was snapped up by turnaround specialist Hilco Capital, less than a year ago.
Its takeover is part of a recent spree of takeover deals by Next for stricken brands, having bought Made.com and Joules last year.
Zelf Hussain, joint administrator and partner at PwC, said: "Cath Kidston is a well-loved lifestyle brand founded in 1993 and I am pleased to say that it has been bought by Next who will make sure it continues to flower under their ownership.
"The company has over recent years navigated through incredibly challenging market conditions including the pandemic restrictions, and most recently the decline in consumer spending driven by cost-of-living pressures and rising costs.
"In the short term its four stores will continue to remain open whilst operations are wound down.
"Sadly, there will be redundancies during this period of wind down and we will continue to support the staff throughout this period."
As part of the agreement, the cathkidston.com domain will be licensed back to the administrators for up to 12 weeks to allow stock to be cleared before the brand is relaunched under its new ownership.