Money raised from plastic bag charges in supermarkets should be used to fund food banks, ministers have been told.
Labour MP Barry Sheerman made the suggestion after warning "the food bank network is crumbling".
He was speaking in the Commons during an urgent question on food price inflation, and urged environment minister Mark Spencer to address demand on food banks.
The single-use plastic carrier bag charge in England was introduced in supermarkets in 2015 and increased from 5p to 10p in 2021.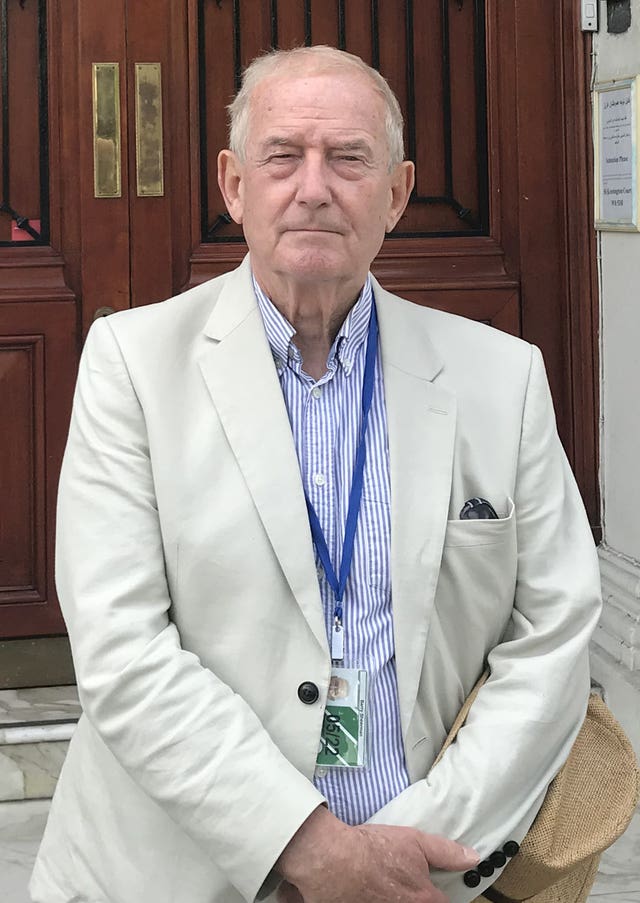 "When will he do something? And perhaps he could think all that money that comes from the plastic bag charge – couldn't that flow not into the back pockets of the supermarkets but into the food banks?"
Mr Spencer said: "The Government does have a responsibility to deal with the facts as they are presented. It is a statement of fact that Ukraine was a huge producer of food within Europe. It is a statement of fact that Putin's illegal invasion caused global gas prices to go up exponentially. That's had a huge impact.
"He suggests that the retailers are creaming huge profits off the back of the plastic bag tax. When you actually look at the margin on some of their profits, they're actually around about 1%-2%.
"Now we continue to work with retailers, and those in the processing sector, to make sure there is fairness in that supply chain, that that risk and reward is shared.
"But UK retailers are actually doing a very good job in keeping us well supplied and suppressing prices as much as they possibly can in comparison to our European colleagues."