Ukraine can mount a legal defence against the repayment of a three billion US dollars (£2.5 billion) Russian loan on the grounds it faced threats of force from its neighbour, the Supreme Court has ruled.
In a victory for the eastern European nation, the UK's highest court concluded that its High Court battle with an investment trust acting on behalf of Russia should go to a full trial.
Ukrainian president Volodymyr Zelensky hailed the ruling on Twitter as a "decisive victory against the aggressor", adding: "The court has ruled that Ukraine's defence based on Russia's threats of aggression will have a full public trial. Justice will be ours."
The judgment from a panel of five Supreme Court justices concerns a contractual dispute between Ukraine and the Law Debenture Trust Corporation – the trustee to three billion US dollars worth of Eurobonds.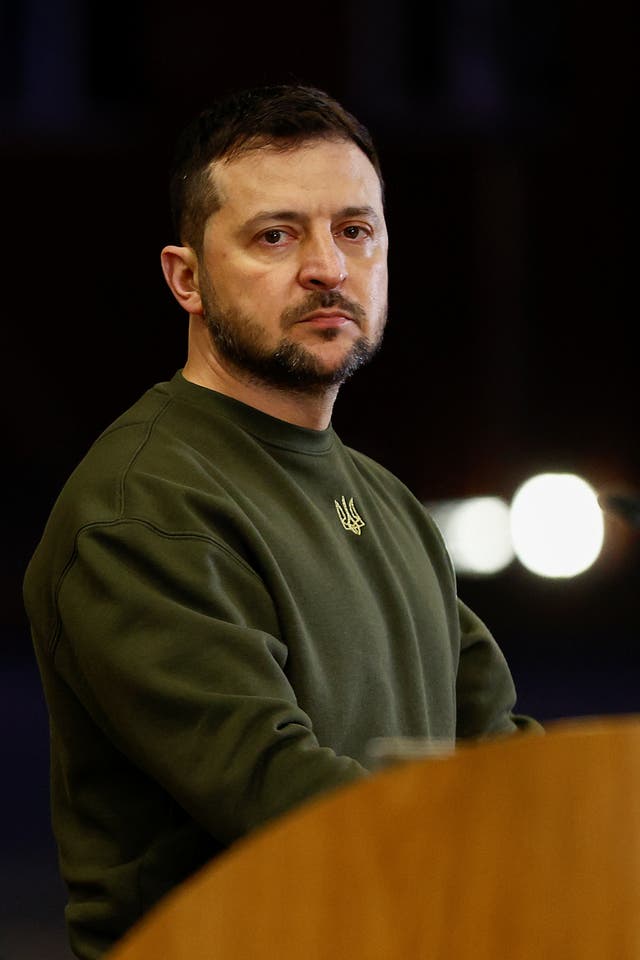 Ukrainian authorities refused to pay back what amounted to a loan from Russia, triggering legal action by the trustee – a company incorporated in England and Wales but acting on behalf of Russia.
The Supreme Court in London dismissed the corporation's bid for summary judgment in the case, a legal step which would see the long-running dispute finish without a trial.
Judges concluded that Ukraine had an "arguable" defence of duress based on Russia's alleged threatened use of force at the time of the arrangement and that this should be determined at a trial.
Ukrainian authorities allege they faced "massive unlawful and illegitimate economic and political pressure" from Russia not to sign an agreement with the European Union and instead take a loan from its neighbour, the court was told.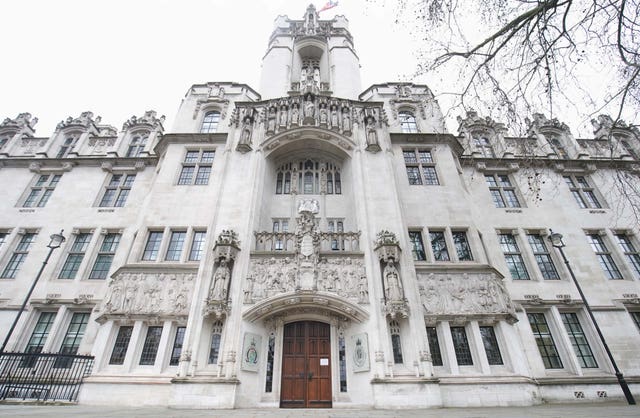 The corporation rejects Ukraine's arguments, arguing they are "irrelevant to a debt obligation governed by English law", judges were told.
The Supreme Court heard the case in November 2021, before Russia invaded Ukraine in early 2022, and judges were not asked to consider the invasion for Wednesday's ruling.
A majority of the judges concluded that Ukraine's "defence of duress" cannot be determined without a trial so far as it is based on alleged "threats of the use of physical violence towards Ukraine's armed forces and civilians, and the threats of damage to, or destruction of, Ukrainian property".
Judges ruled that the "economic pressure" alleged by Ukraine was not sufficient to show duress under English law but would be relevant to the context of the case.
It would be necessary to consider the impact of Russia's alleged threats of violence on Ukraine's decision to enter into the agreement, judges said, adding that the corporation would have to show that the threats did not contribute to Ukraine's decision.